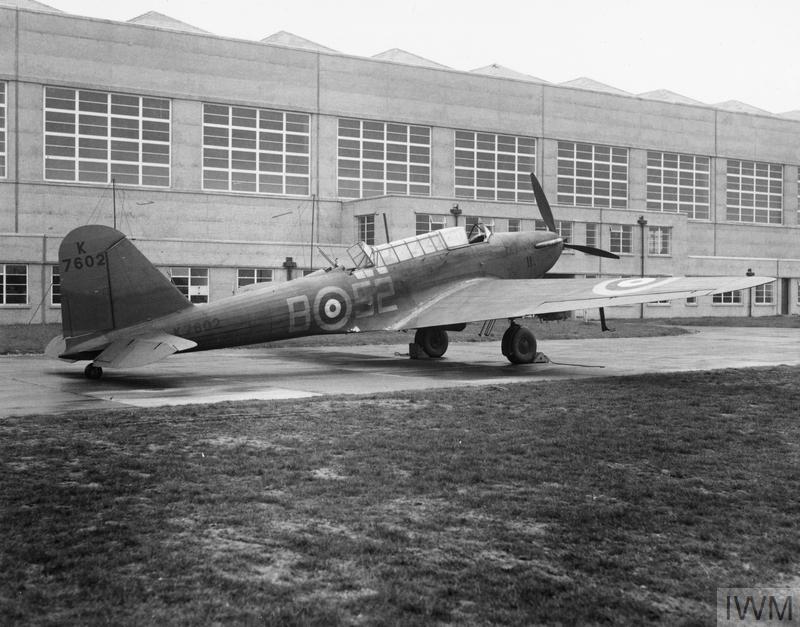 A Fairey Battle of No 52 Squadron, Royal Air Force, at RAF Upwood. © IWM (H(AM) 179)
Upwood remains a most famous airfield which dates back to World War One, when it was originally known as Bury. Heavily used by many famous bomber aircraft types and their units between the late 1930s and early 1960s, Upwood then gave further excellent RAF service as primarily a ground station before being taken over by the United States Air Force in the 1980s. Now a mixture of industry and housing, flying still continues in the form of the Nene Valley Gliding Club. Read more here.
Details of the memorial unveiling at Upwood, as well as at Mepal and Warboys, on the weekend of 27th/28th July 2019, here. 
Share this article