Did you know?
"
Warboys helped to alleviate severe flooding problems in the Fens in March 1947 by getting surplus water back into the rivers with the assistance of ejector pumps.
"
| | |
| --- | --- |
| Also known as: | Airfield Industrial Estate / RAF Warboys / Warboys Aerodrome / Warboys Industrial Estate |
| County: | Cambridgeshire |
| Current Status: | Farmland / Industry |
| Date: | 17 May 1941 - 1964 |
| Current Use: | Disused |
| Used By: | RAF |
| Landing Surface Types: | Paved |
| Prominent People: | Thomas 'Hamish' Mahaddie |
| Aircraft Roles: | Bomber / Missile / Trainer |
Warboys possessed strong connections with famous Cambridgeshire bomber airfield Upwood for much of World War Two, and gave excellent service in both operational and training capacities during the conflict. Gradually opened up for bomber use from the spring of 1941, Bristol Blenheims of No 17 Operational Training Unit were also fully active at this satellite airfield by the end of the year and remained until August 1942.
This same month saw Warboys enter the realms of operational flying with the arrival from Alconbury of No 156 Squadron. Part of the Pathfinder Force, its Vickers Wellingtons were replaced by Avro Lancasters in January 1943 and eventually left for Upwood on 5 March 1944. This date proved highly significant, as the Pathfinder Navigation Training Unit (NTU) immediately fully moved in from the parent airfield after having housed its air echelon since June 1943 due to runway construction work at Upwood. No 1655 Mosquito Training Unit also proved most useful while at Warboys between March 1944 and heading to Upper Heyford the following December for absorption by No 16 Operational Training Unit. It was the mixture of Lancasters, Mosquitoes and Airspeed Oxfords of the NTU that made the most impact here until disbanding on 18 June 1945.
In the few months before and after the end of World War Two, several frontline and training units transferred to Warboys, though none of them lasted any major length of time here. Of the two Mosquito squadrons, No 571 disbanded on 20 September and No 128 left for Belgium in the first half of October. Two Flights, including one for important automatic gun laying turret training, had already disbanded at the end of the previous month, and this flurry of activity more or less highlighted the end for Warboys. The airfield passed from Bomber to Transport Command control on 15 February 1946 but the new organisation had no use for this airfield and by the spring it was earmarked to be wholly abandoned without any bi-weekly inspections.
Little further was heard about Warboys, apart from initial plans in the mid-1950s to dispose of the site, for well over a decade until No 257 Squadron then formed on 1 July 1960 as a Bristol Bloodhound air defence unit and used part of the airfield. Its surface-to-air missiles stayed up to when their unit disbanded on 31 December 1963, after which the airfield quickly ran down in early 1964 with the withdrawal of all RAF equipment.
This may be one of Britain's lesser known bomber airfields but a combination of farmland and industry still shows various traces of buildings, runways and the perimeter track. One notable survivor proved a fairly rare direction finding (D/F) radio station. 
The following organisations are either based at, use and/or have at least potentially significant connections with the airfield (as at 01/06/2019):
Church of St. Mary Magdalene, Warboys - stained glass window to Pathfinder Force
Ciconi Ltd
Doosan Rushlift - formerly Rushlift
Dyers Patio Centre
Fitness Rush
International Displays
Limetree Marketing
Ramsey Model Aero Club 
Swannells Transport
Warboys Christmas Tree Centre
Warboys Local History Society
Warboys Parish Council
Notable Past Associated Organisations:
Genesis Forklift Trucks Ltd
Main unit(s) present:
No 17 OTU

No 128 Sqn

No 156 Sqn

No 257 Sqn

No 571 Sqn

No 1323 Automatic Gun Laying Training Flight

No 1507 BAT Flight

No 1655 Mosquito Training Unit

No 1696 (Bomber) Defence Training Flight

Pathfinder Navigation Training Unit
Photographs and video from the memorial unveiling at Warboys, 27th July 2019.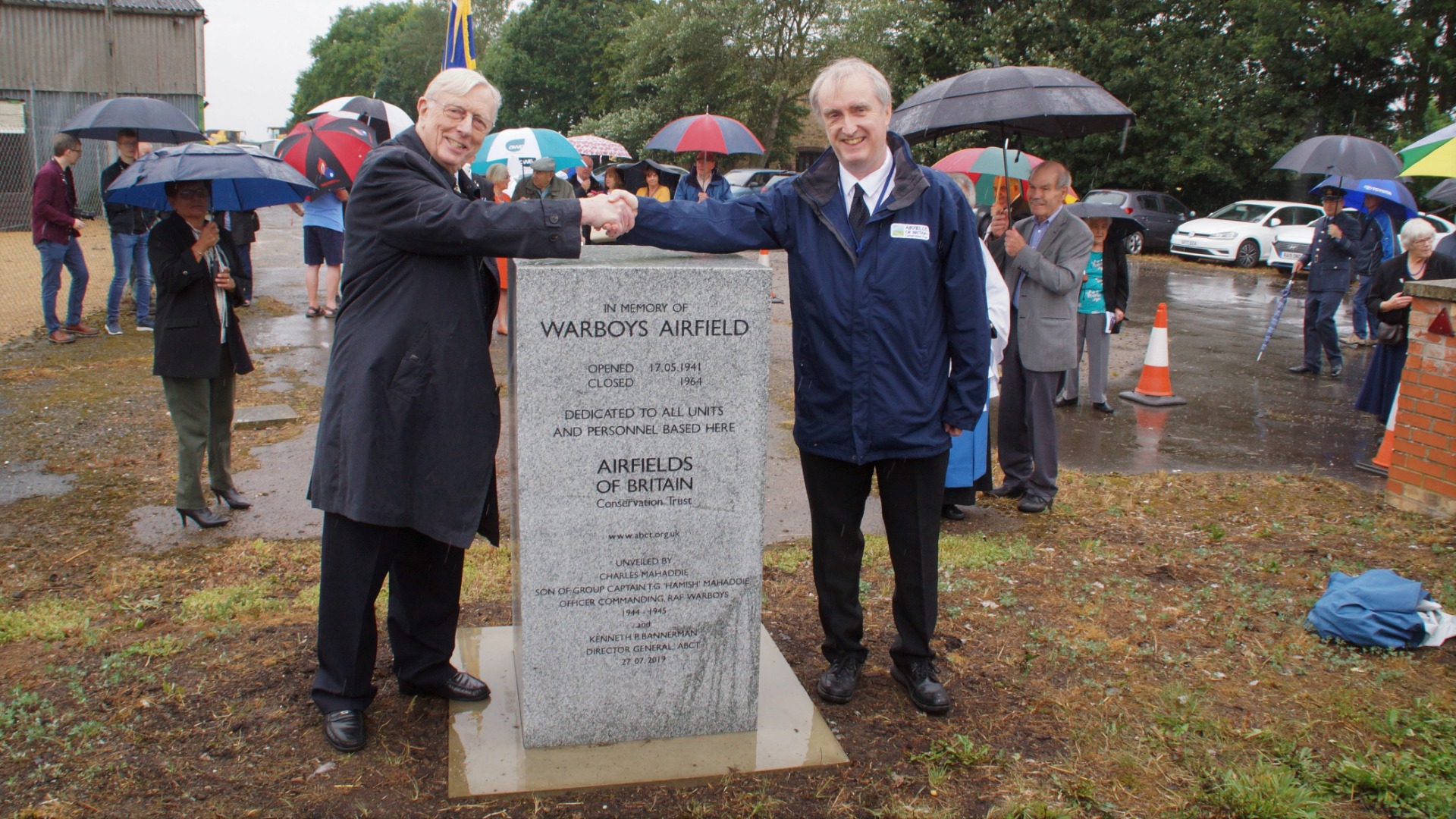 Kenneth Bannerman with Charles Mahaddie, son of Group Captain T.G. 'Hamish' Mahaddie.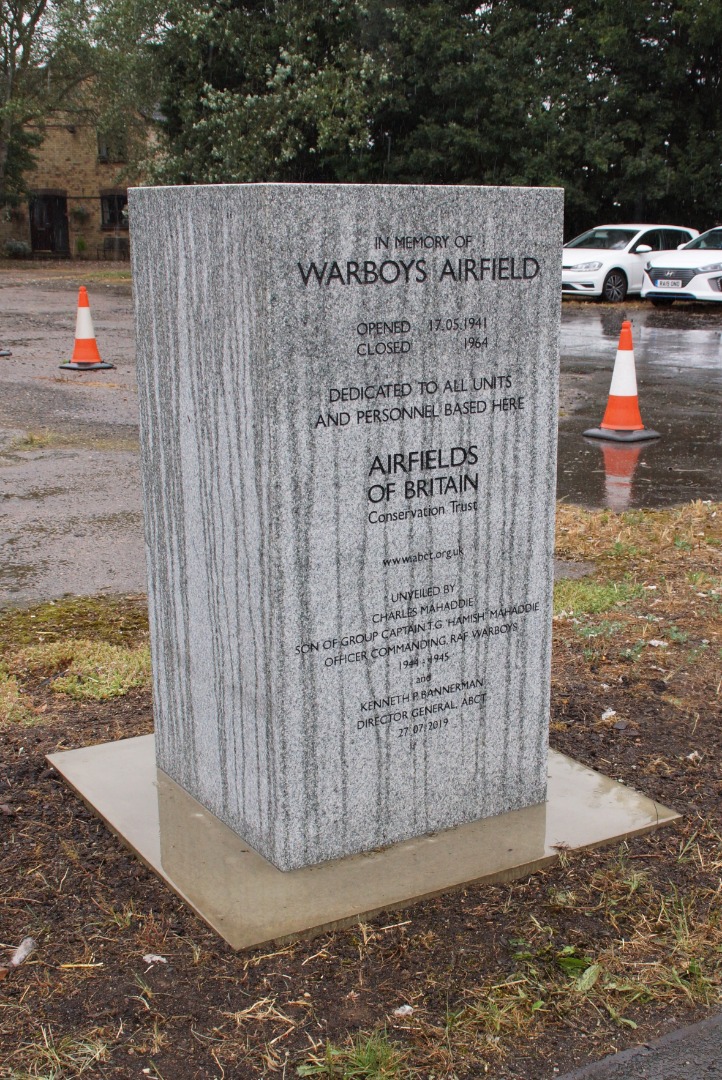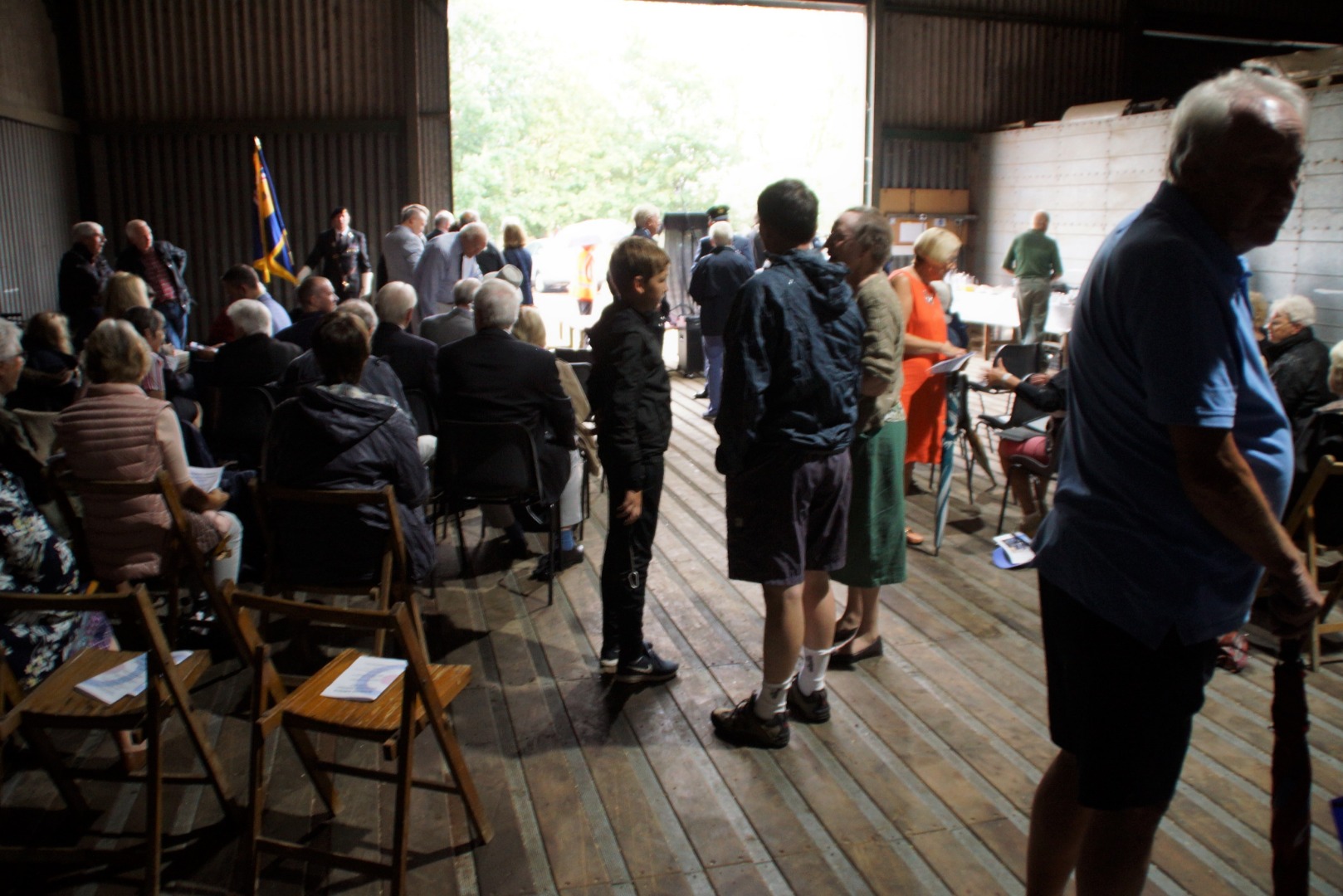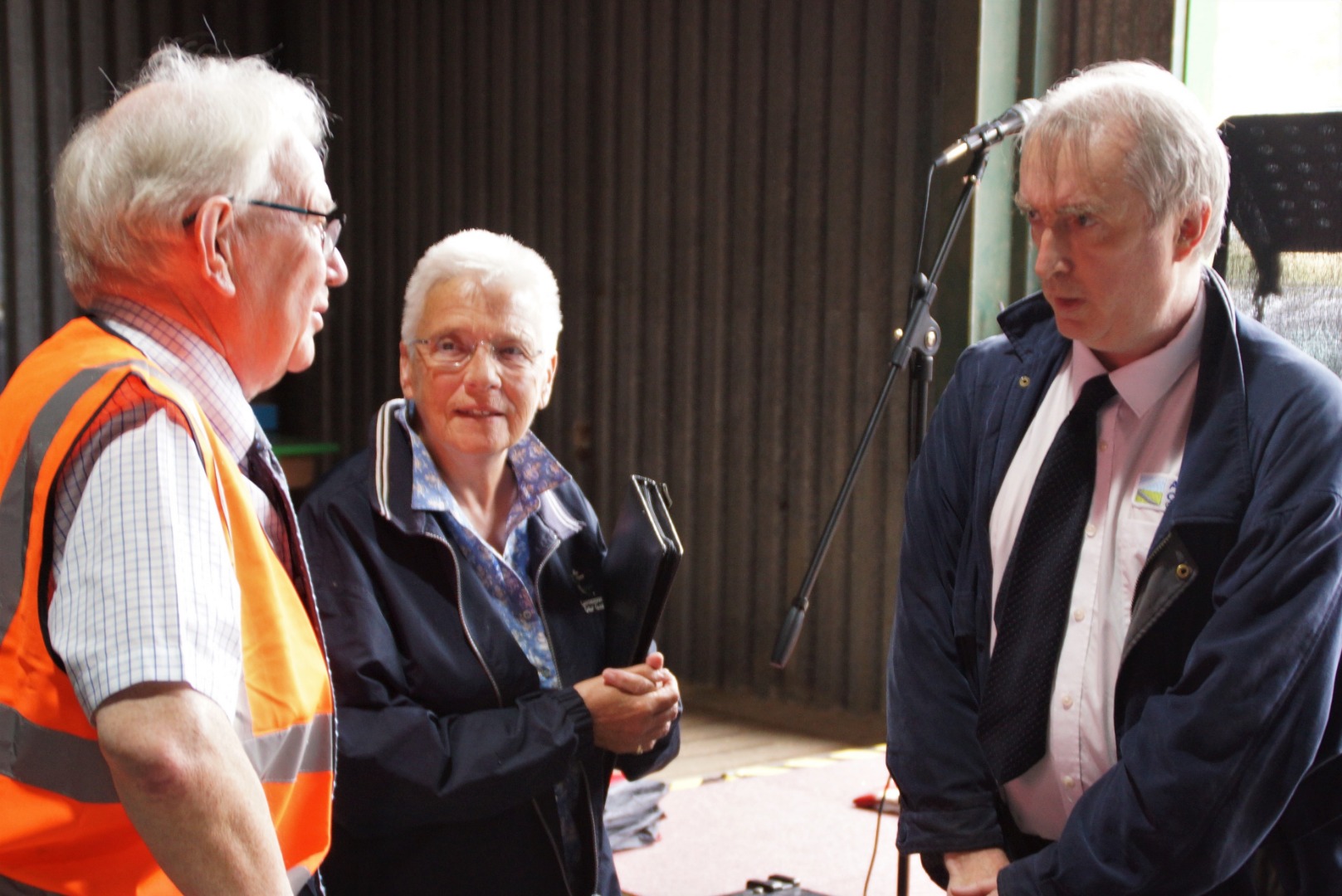 Kenneth Bannerman with Roy Reeves (clerk) and Dr Sheila Withams (chairman), both of Warboys Parish Council.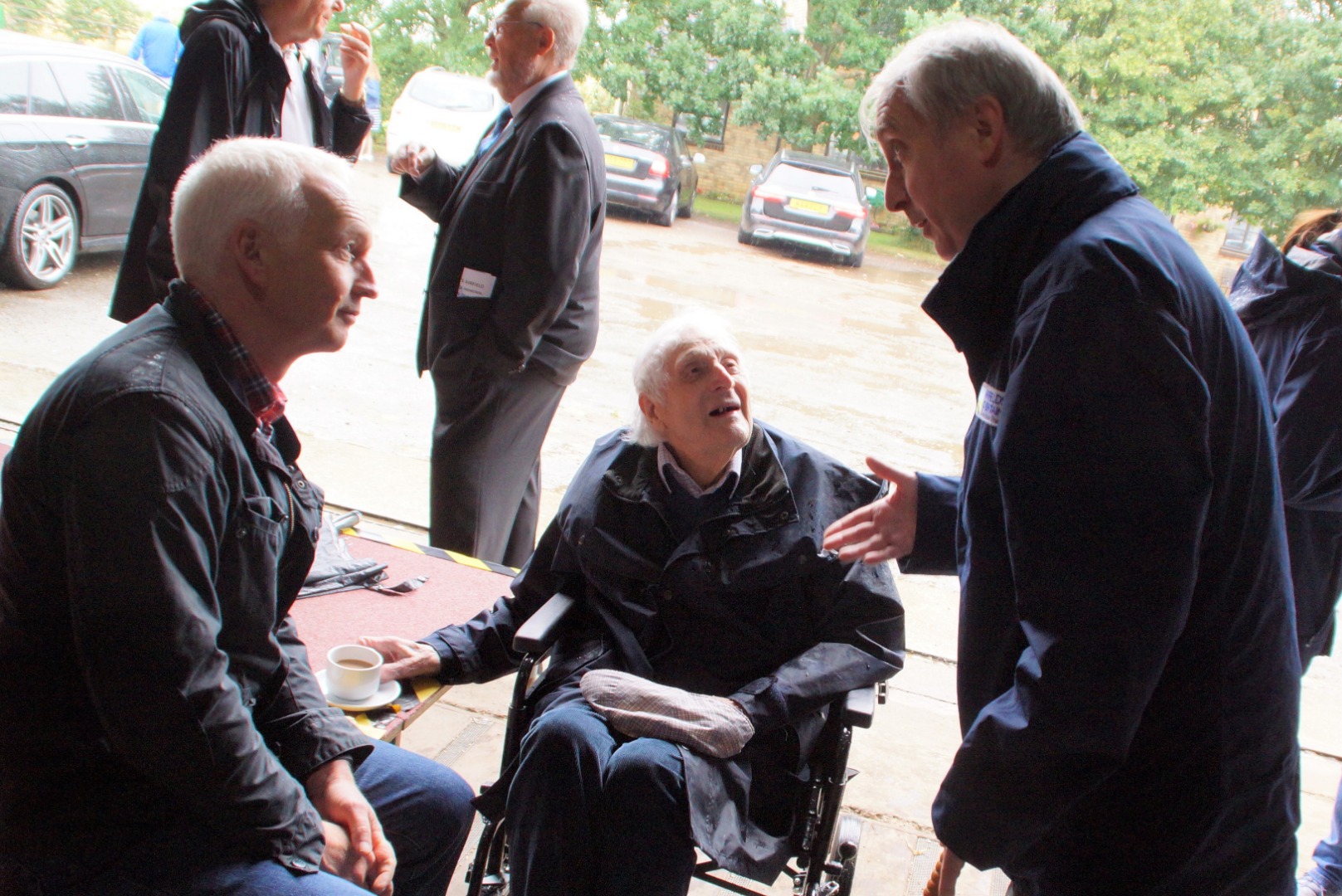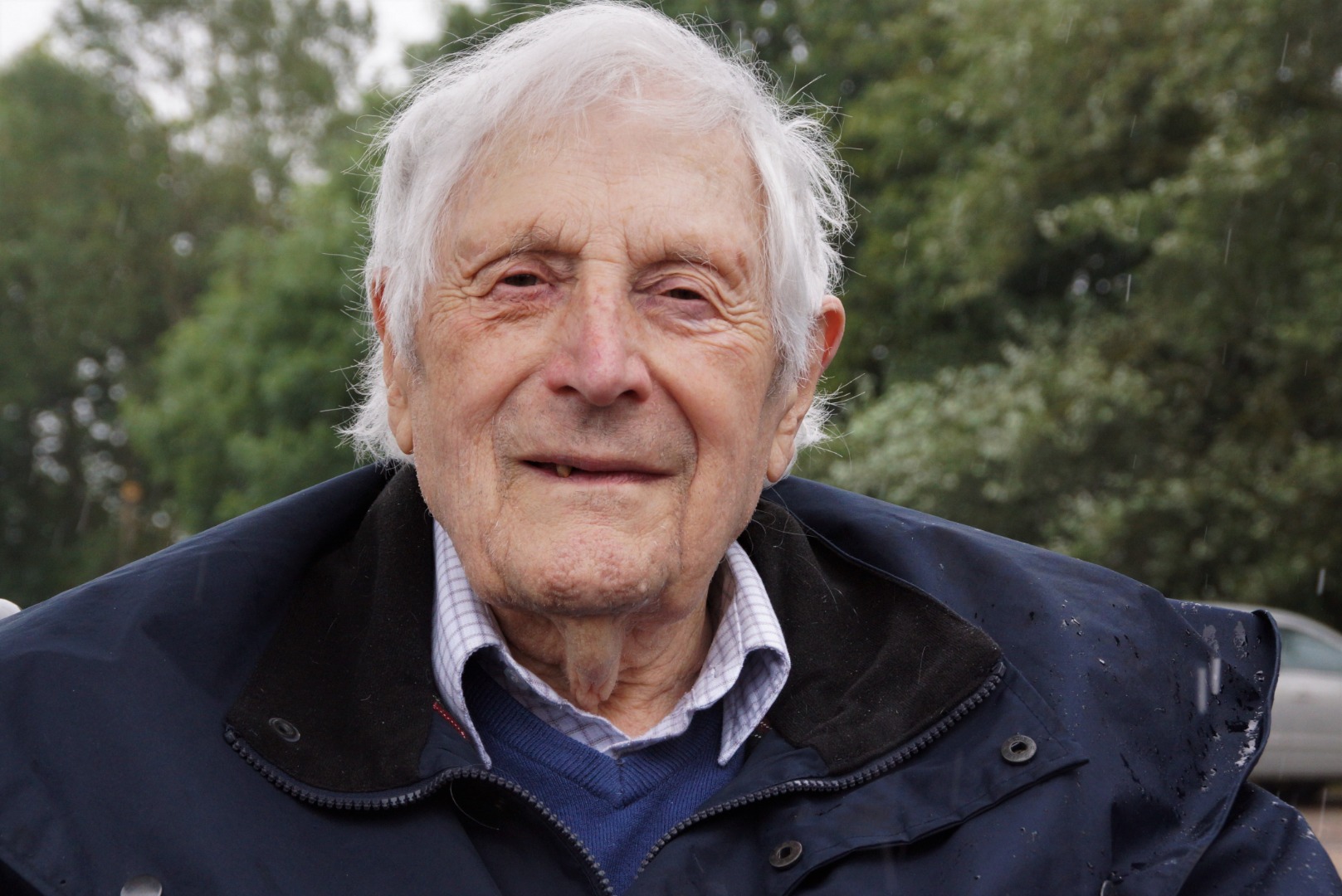 Reg Whittaker, a 98 years old village resident who also served during World War Two in the RAF and trained female spies of the Special Operations Executive (SOE).
Aerial footage of Warboys, March 2017. Courtesy of A. Flo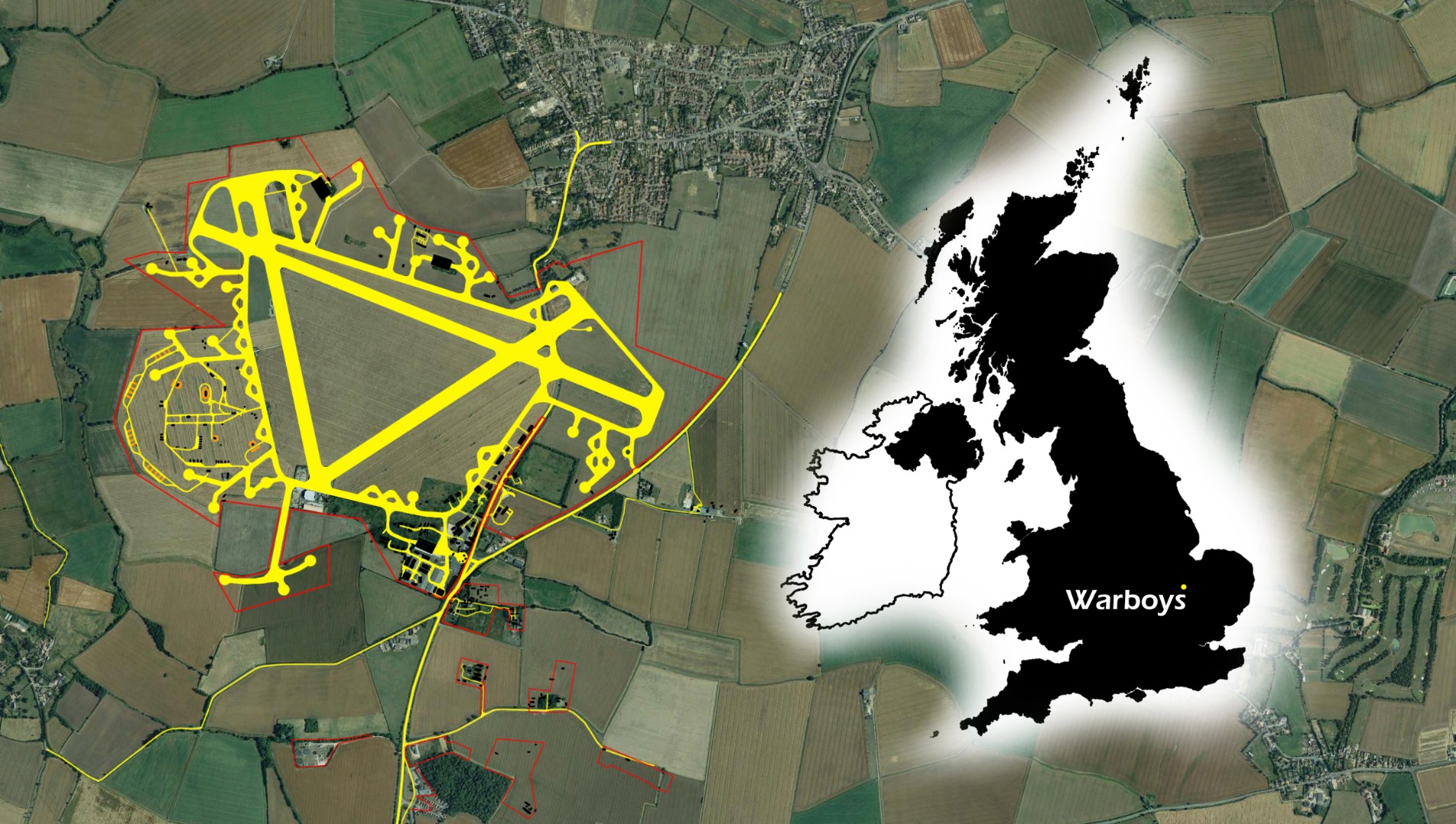 Plan of Warboys. Courtesy of Ed Andrews