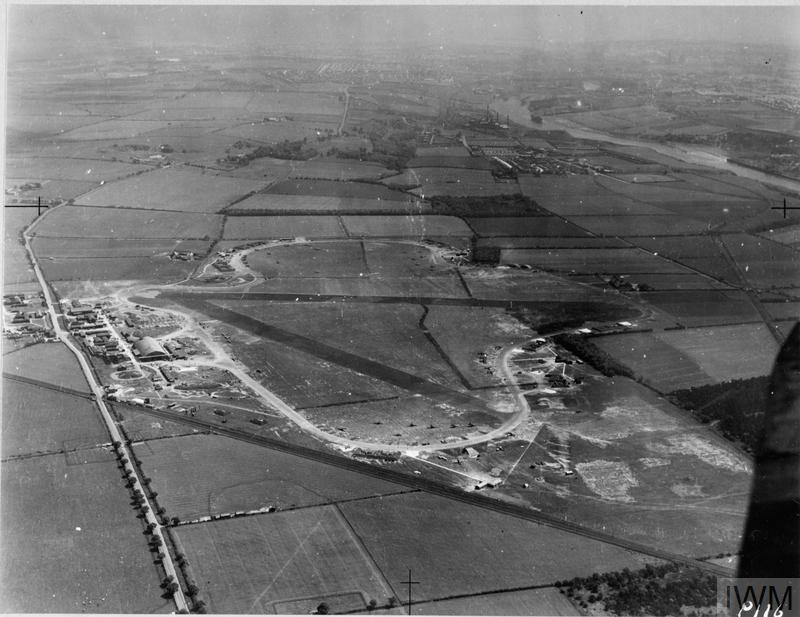 Aerial view of Usworth, c. 1941-1942. © IWM (HU 72106)
Usworth was used during the Second World War and post-war became Sunderland Airport. Read more about the history of the airfield and see more photographs here.
We're unveiling a memorial at Usworth on Saturday 15th September 2018 and at nearby Boulmer on Sunday 16th September 2018. All welcome to attend, full details here.
Share this article