| | |
| --- | --- |
| Also known as: | RAF Boulmer / Long Houghton (misspelling) |
| County: | Northumberland |
| Current Status: | Farmland (main position) / Leisure activity / Public road |
| Date: | 1 March 1943 - 22 November 1945; (decoy - Longhoughton) 5 May 1940 (approx) - 15 November 1941 (abandoned) |
| Current Use: | Disused |
| Used By: | RAF / FAA |
| Landing Surface Types: | Paved |
| Aircraft Roles: | Naval aviation / Trainer (main role) |
| Decoy Type(s): | KQ |
| Decoy Number(s): | 7(a) |
The site of Boulmer was first used as a decoy airfield for Acklington, known as Longhoughton, between the spring of 1940 and 15 November 1941. Following the decision to develop the site into a real airfield Boulmer opened on 1 March 1943 with three runways. These were made tarmac by November, with the technical site to the north-west of the landing area. The airfield was put under the control of No 57 Operational Training Unit (OTU) at Eshott as a satellite airfield. The Supermarine Spitfires and occasionally Miles Masters of this unit used the airfield throughout the war until June 1945. Hawker Hurricanes of No 59 OTU at Milfield also used Boulmer as a satellite sporadically during 1943/1944. Another resident was No 9 Group Battle School teaching airfield defence at the site until 1944.
With the disbandment of No 57 OTU on 6 June 1945 Boulmer was reduced to Care and Maintenance status before finally closing on 22 November 1945. During the Cold War, a site just north-west of the airfield was developed to become an air defence control centre from 1953. This radar site has gradually increased in importance despite some closure rumours in more recent years, and is now home to the Air Surveillance and Control System (ASACS) and the Control and Reporting Centre (CRC). The modern RAF Boulmer is home to the RAF School of Aerospace Battle Management (SABM), formerly the School of Fighter Control. Alongside the radar site, Boulmer was also home to the Search and Rescue helicopters of No 202 Squadron, moving from Acklington in October 1975 and staying until September 2015, firstly Westland Whirlwinds before they were replaced by Westland Sea Kings.
Parts of the runways and perimeter track can be identified in aerial photographs although little remains on the ground. A section of the eastern perimeter track is now a public road while the landing area has been returned to agriculture. A caravan site also occupies some of the airfield and no hangars or the control tower remain.
The following organisations are either based at, use and/or have at least potentially significant connections with the airfield (as at 01/07/2013):
Boulmer HIVE
Lesbury Parish Council
Longhoughton Parish Council
The following alternative information/mass media sources have at least potentially significant connections with the airfield (as at 31/12/2015);
Amble and District Local History
Main unit(s) present:
No 57 OTU
No 59 OTU 
No 808 Sqn
No 2780 Sqn RAF Regiment
No 2834 Sqn RAF Regiment
Photographs and video from the memorial unveiling at Boulmer on 16th September 2018: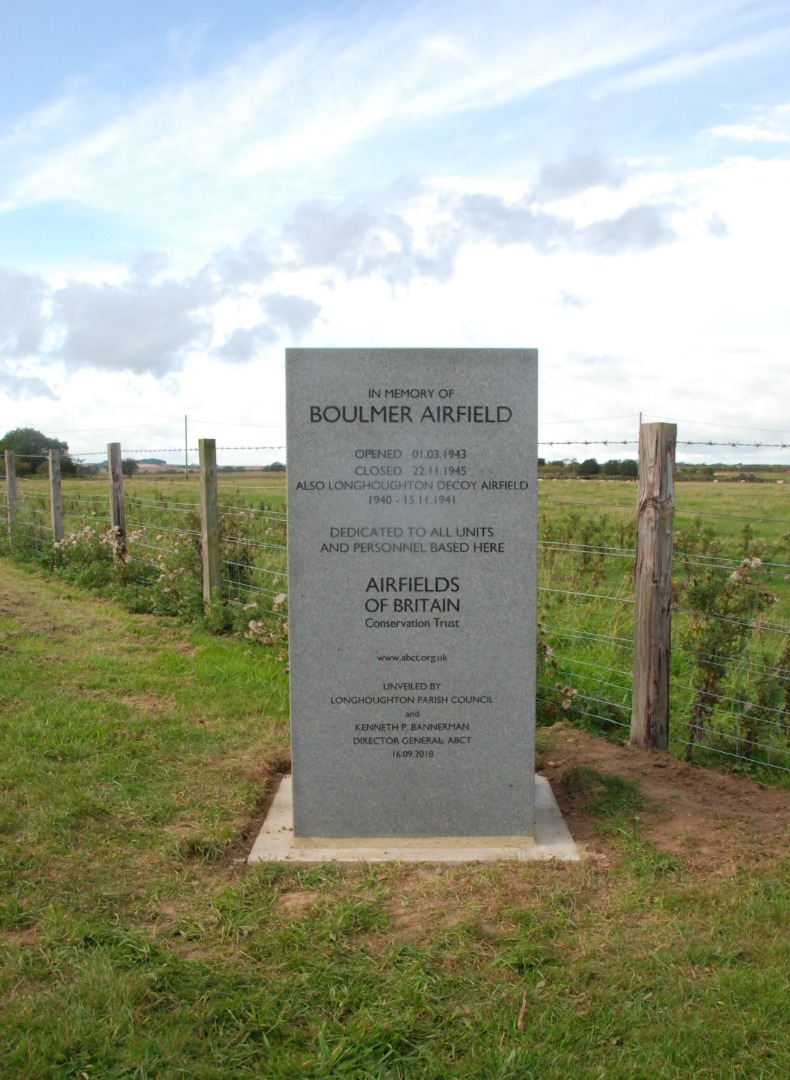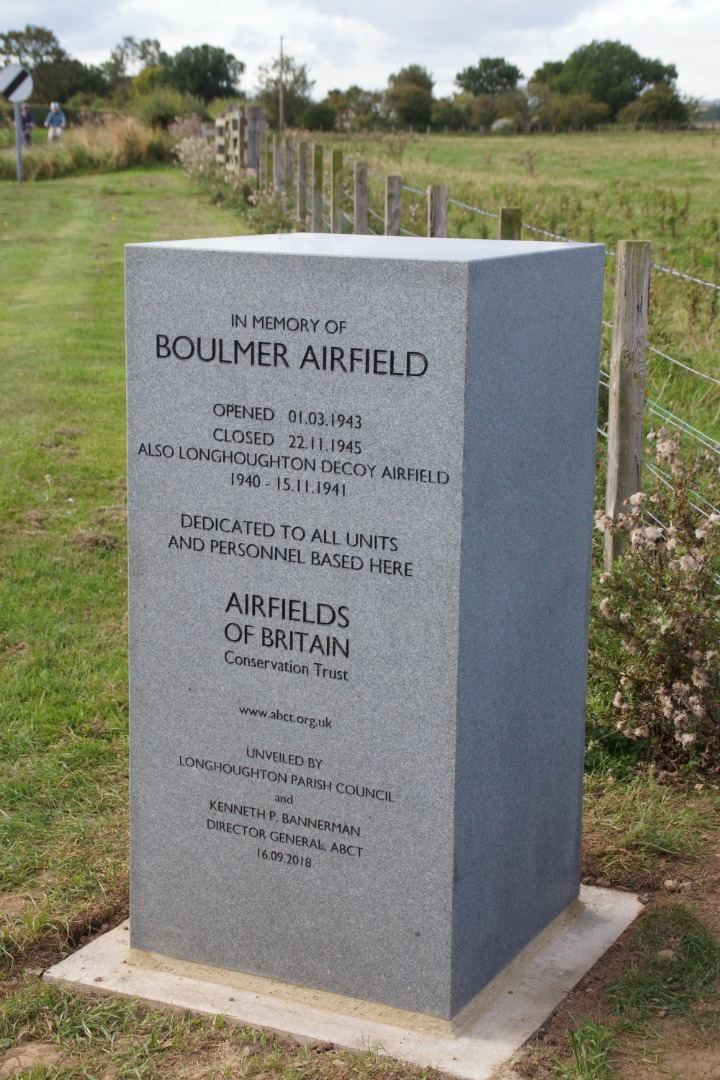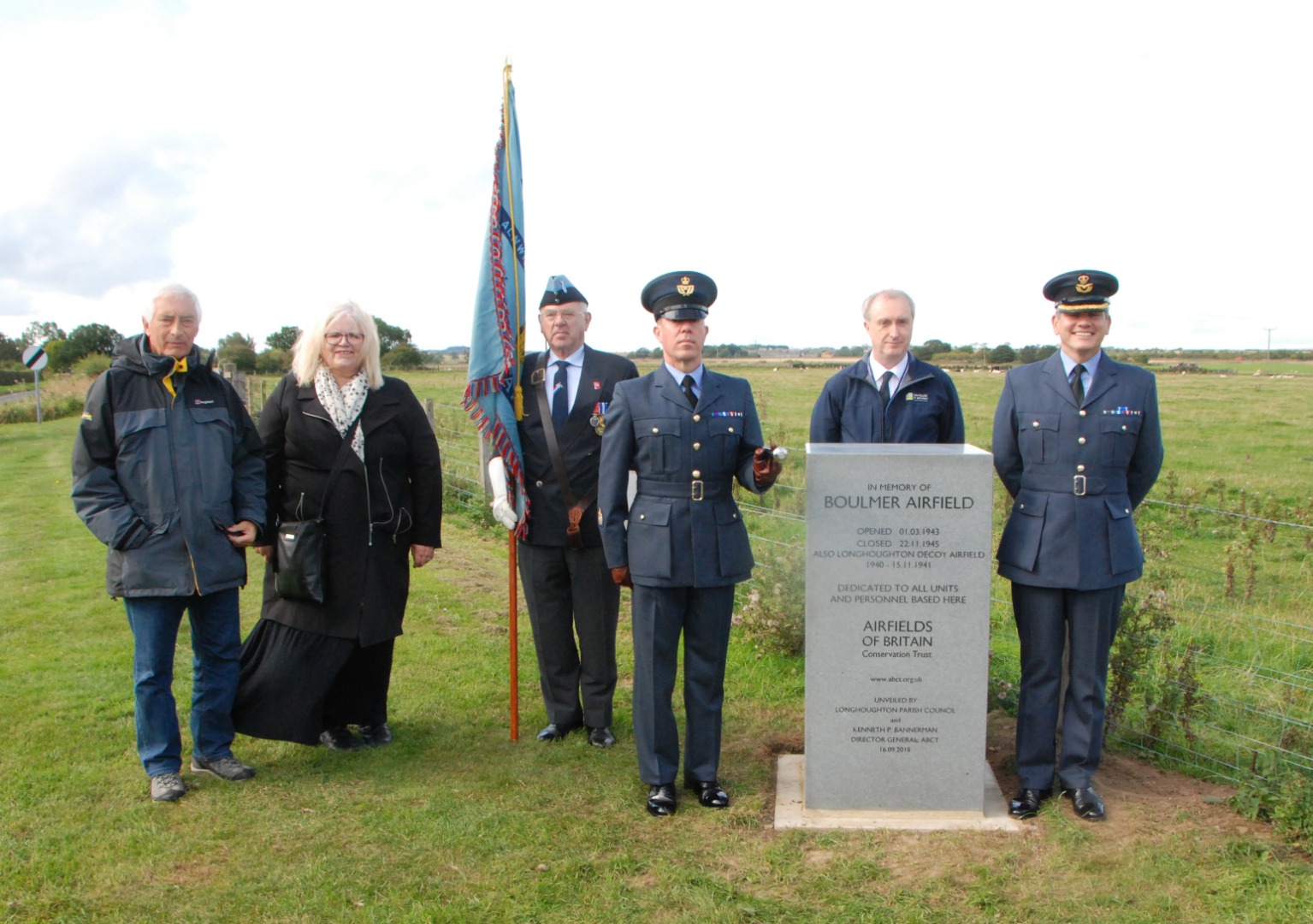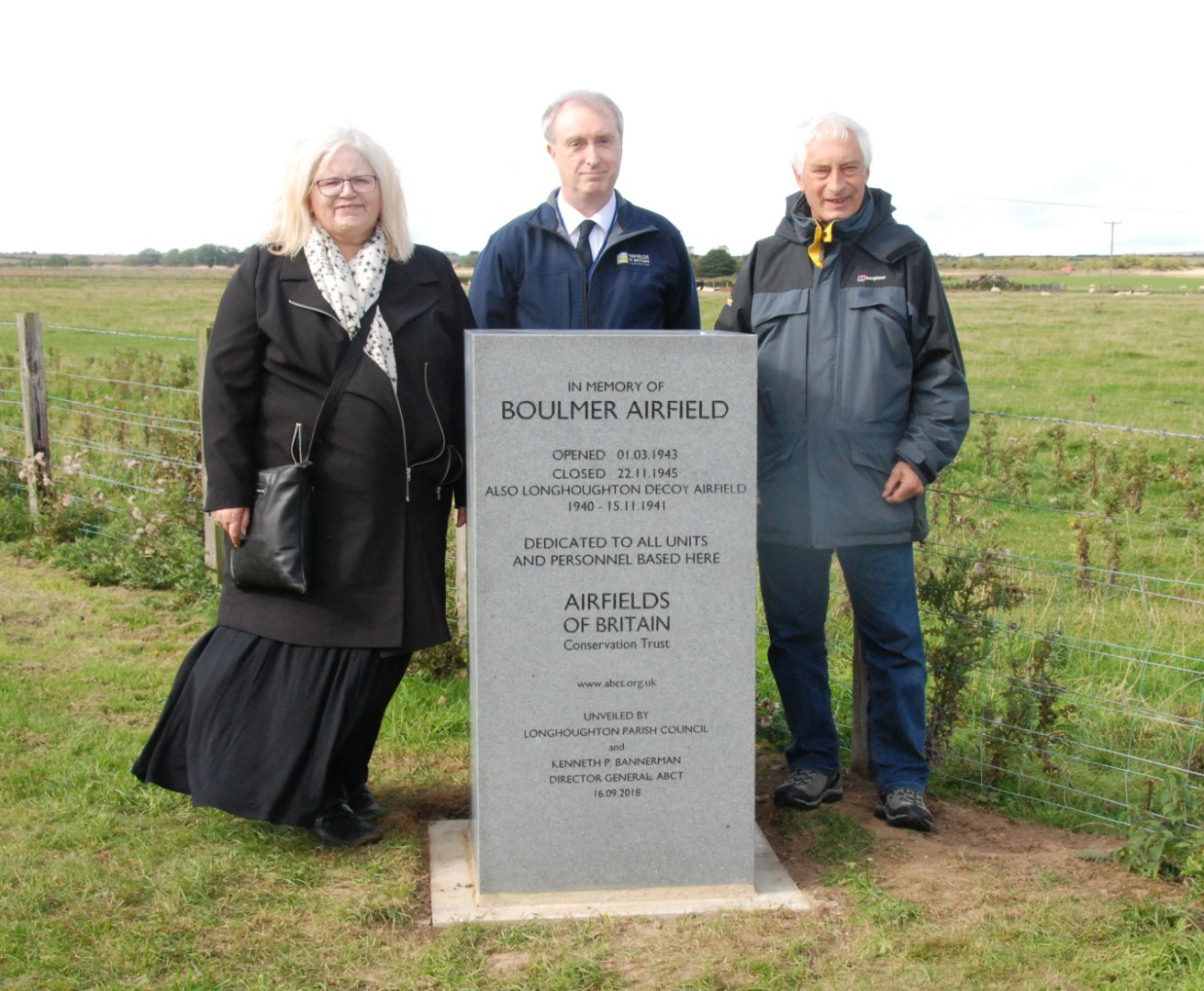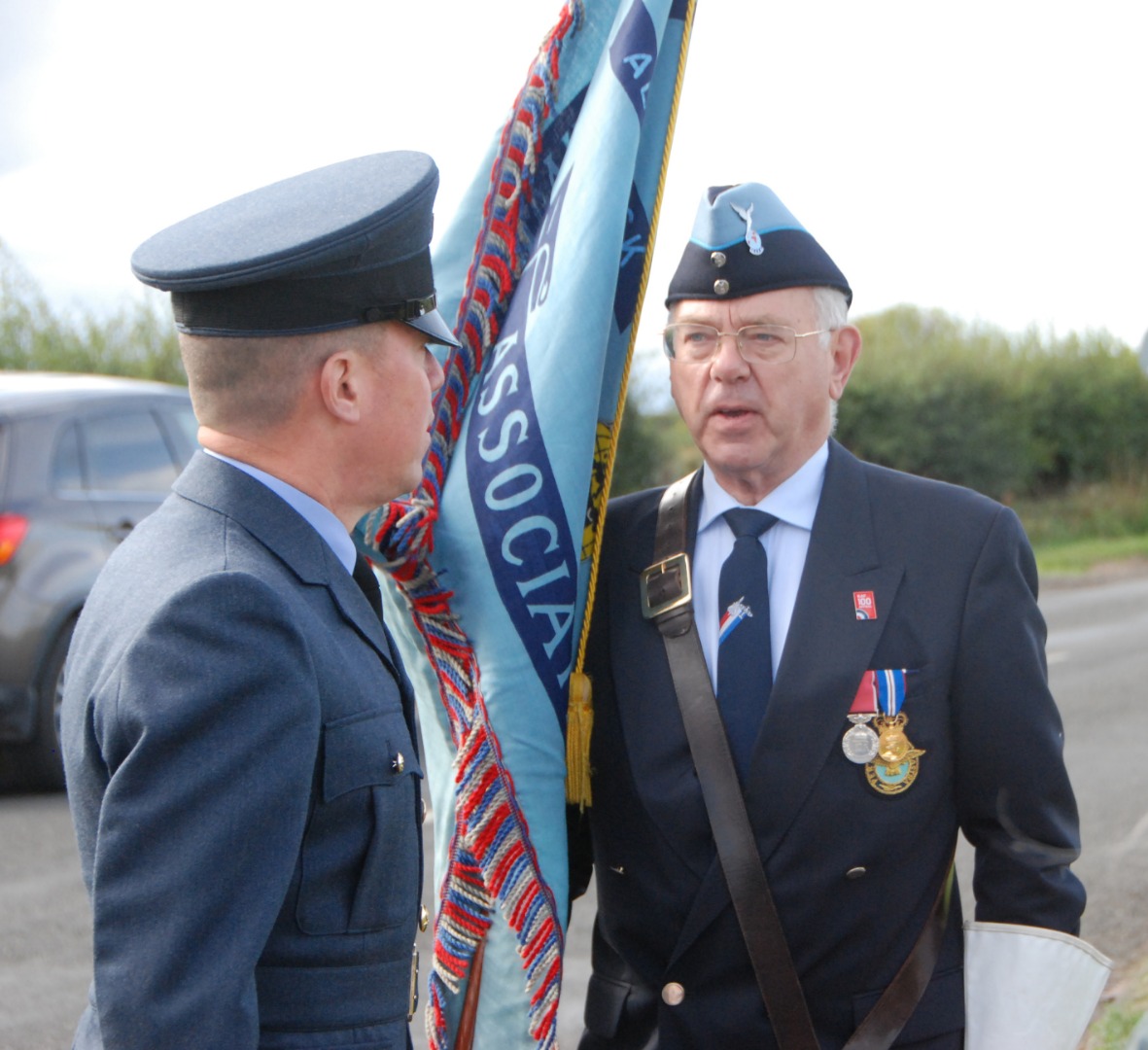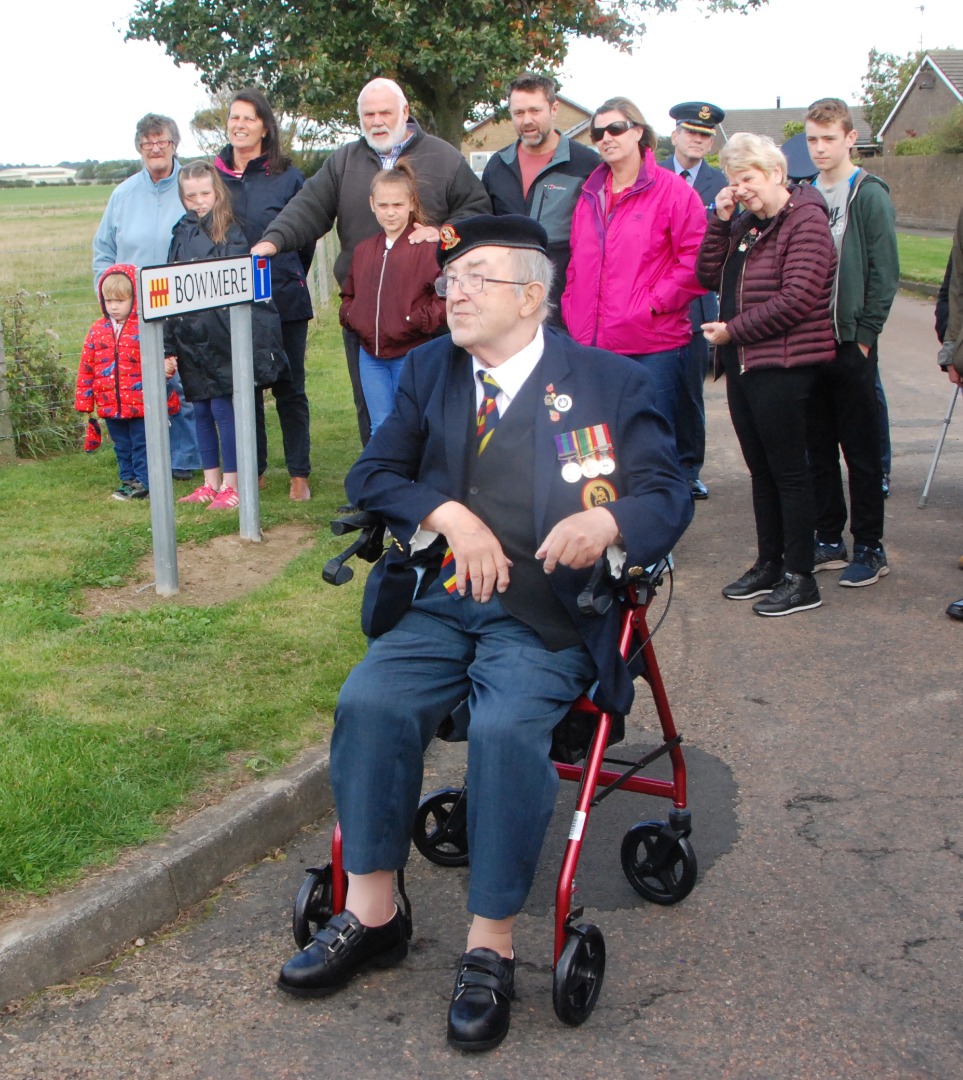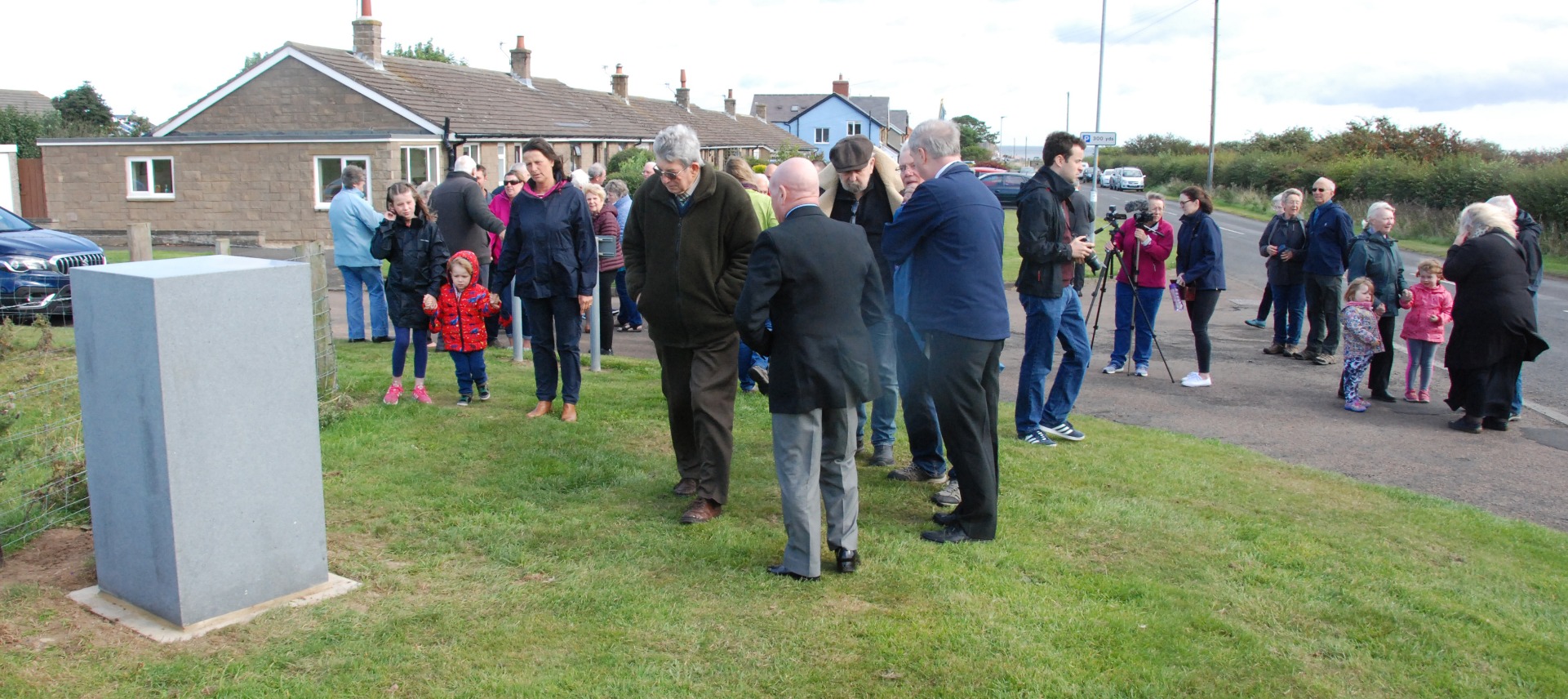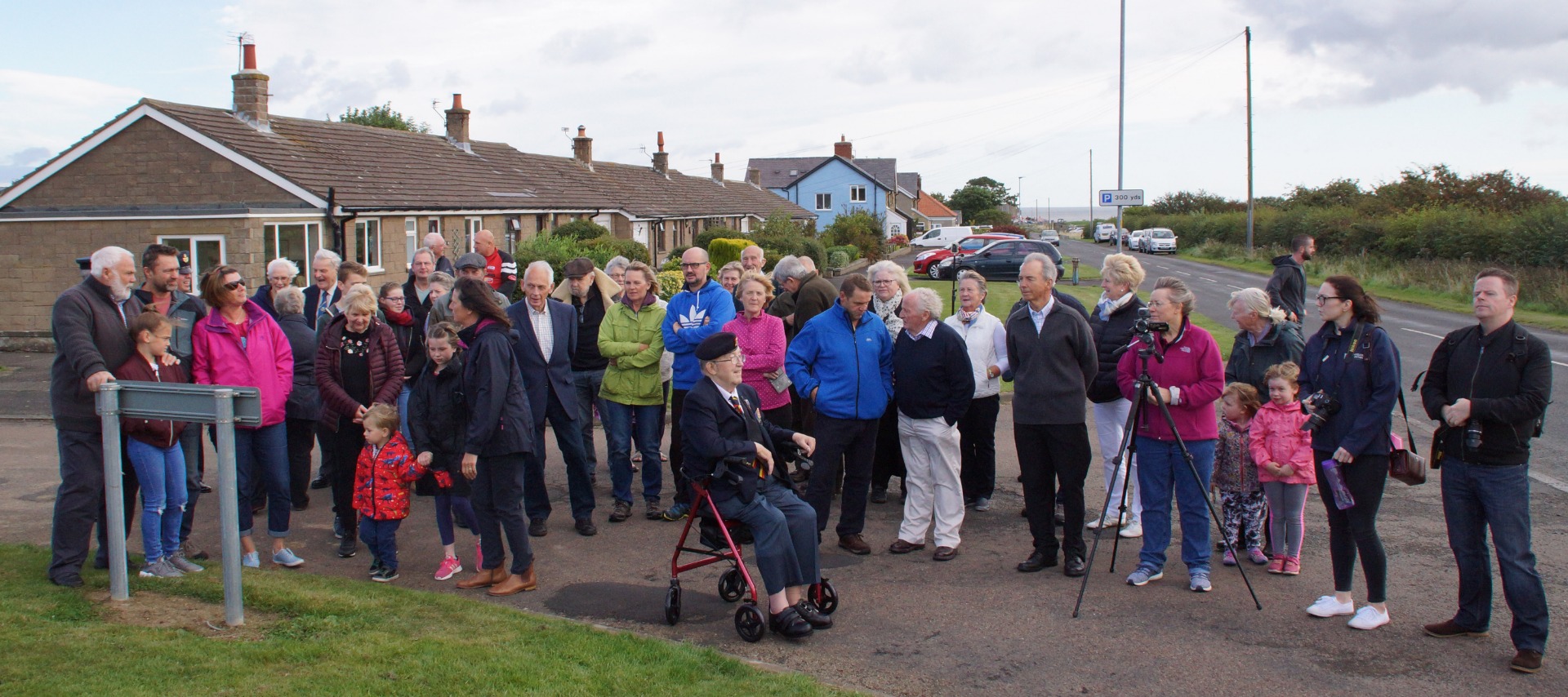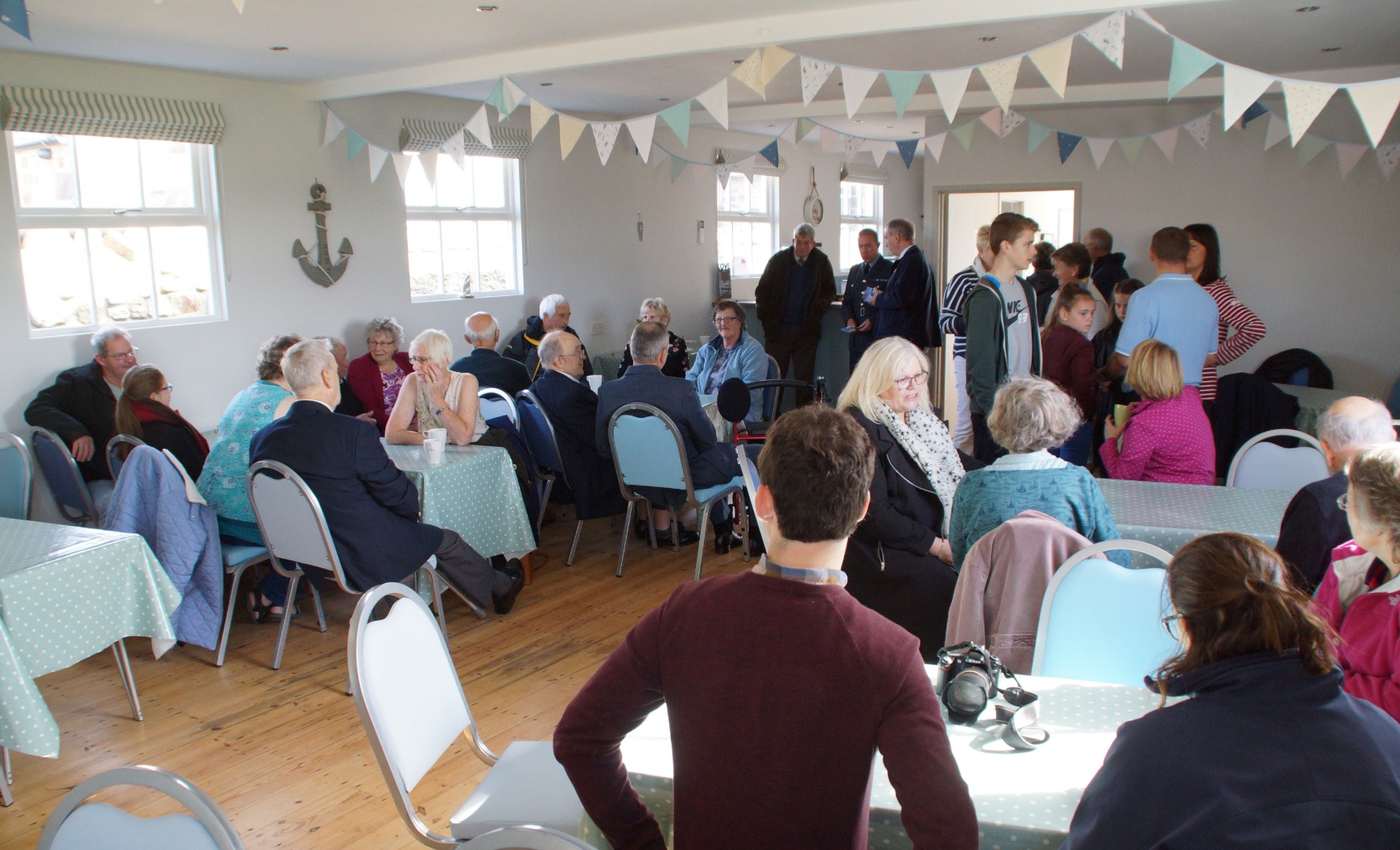 | | |
| --- | --- |
| Parent(s)/HQ Airfield(s): | |
| Associated Airfield(s): | |