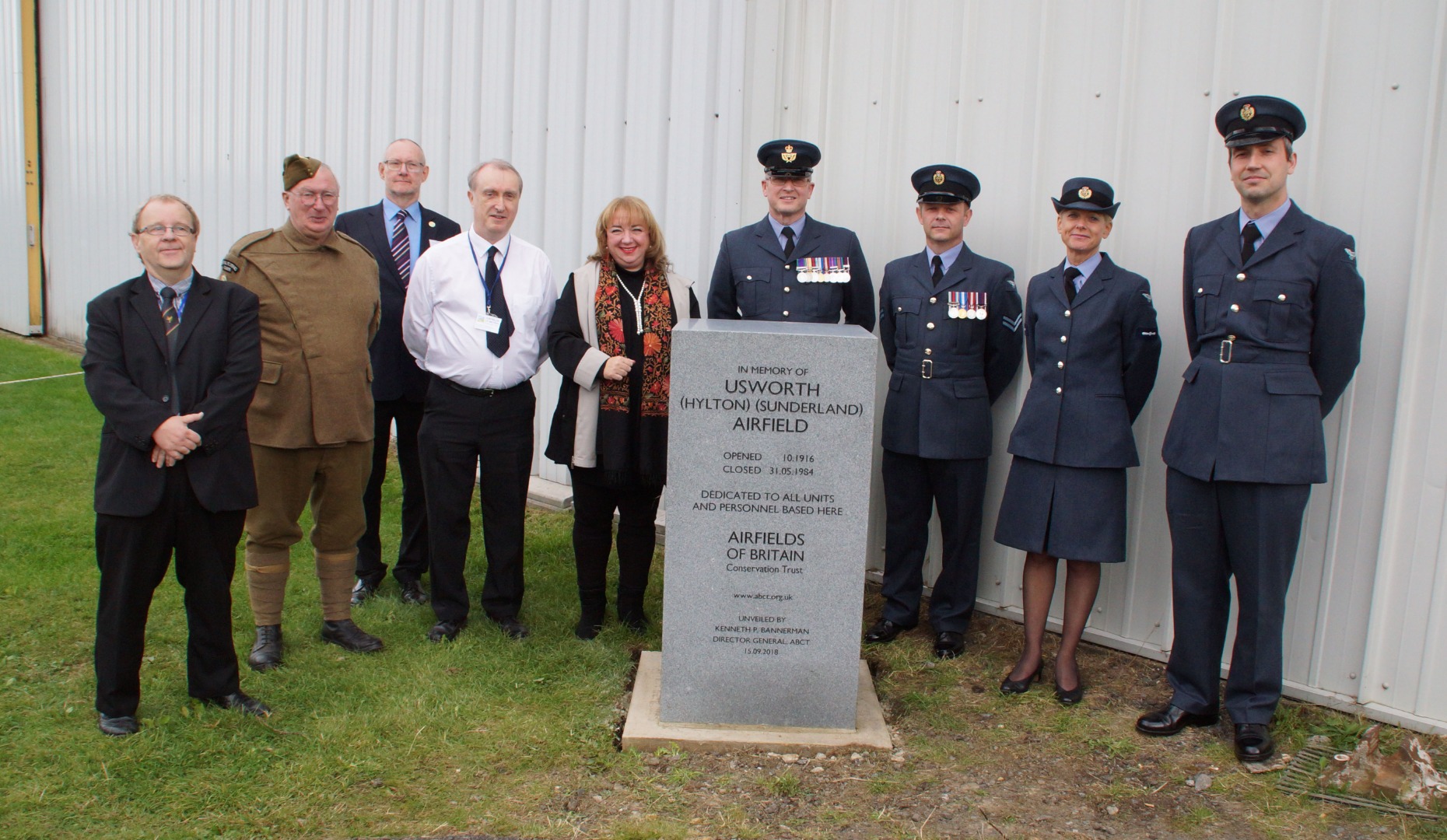 We were pleased to unveil memorials at Usworth and Boulmer in North-East England on Saturday 15th and Sunday 16th September 2018, dedicated to all units and personnel who were based there.
The Usworth memorial is at North East Land, Sea & Air Museum (NELSAM), Old Washington Road, Sunderland, Tyne and Wear SR5 3HZ (on north side of Nissan car factory).
The Boulmer memorial is at the southern edge of village, east of Alnwick, by junction of Beach View and Bowmere roads, Boulmer NE66 3DA.
Many thanks to all who attended and helped organise the events. More photographs are available on the airfield pages, here: Usworth and Boulmer.
Share this article