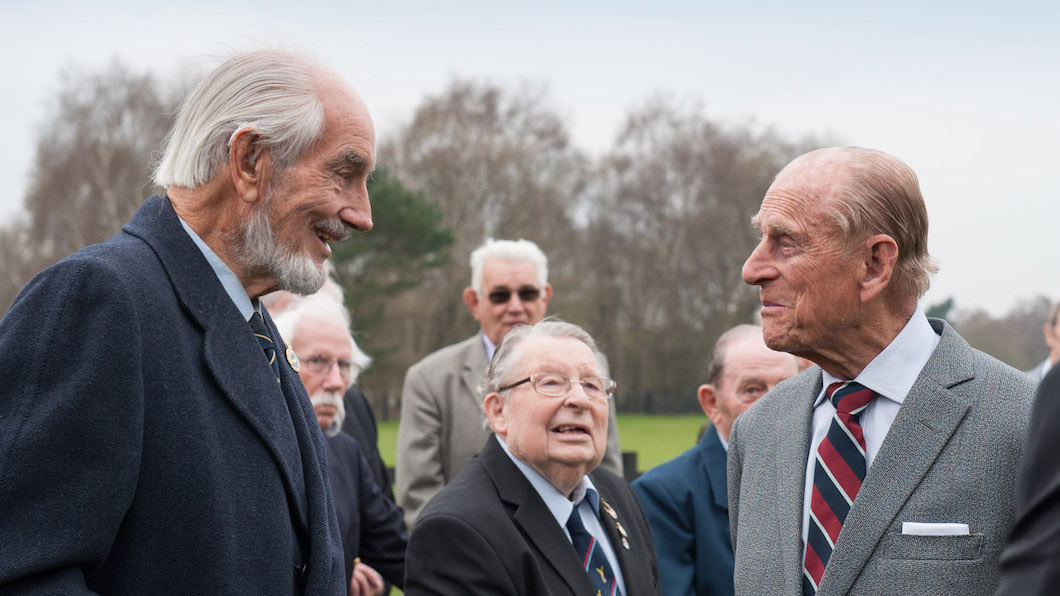 Peter Garrod with HRH The Duke of Edinburgh at the unveiling of the ABCT memorial at Smith's Lawn, Windsor, 11 April 2016. © Gill Aspel

The late Peter Garrod was a senior pilot with the civilian Air Transport Auxiliary (ATA) during the Second World War, working to ferry military aircraft to wherever they were needed. During his four years with the ATA, he spent time at No 6 Ferry Pool at Ratcliffe, No 12 Ferry Pool at Cosford and the ATA's Air Movements Flight and No 1 Ferry Pool at ATA's HQ airfield, White Waltham.
The following diary entries give an idea of the variety of flights that he carried out, both in terms of aircraft flown and airfields visited. The link below contains Peter's own supporting notes to the entries. We are very grateful to Peter and the ATA Association for allowing us to publish them.
Diary entries: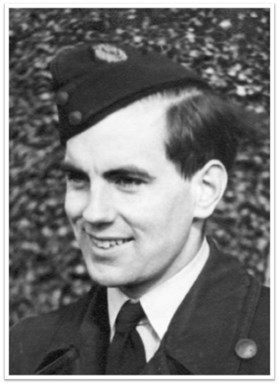 Peter Garrod in ATA Uniform. Courtesy of Maidenhead Heritage Centre, John Webster and the ATA Association
Share this page