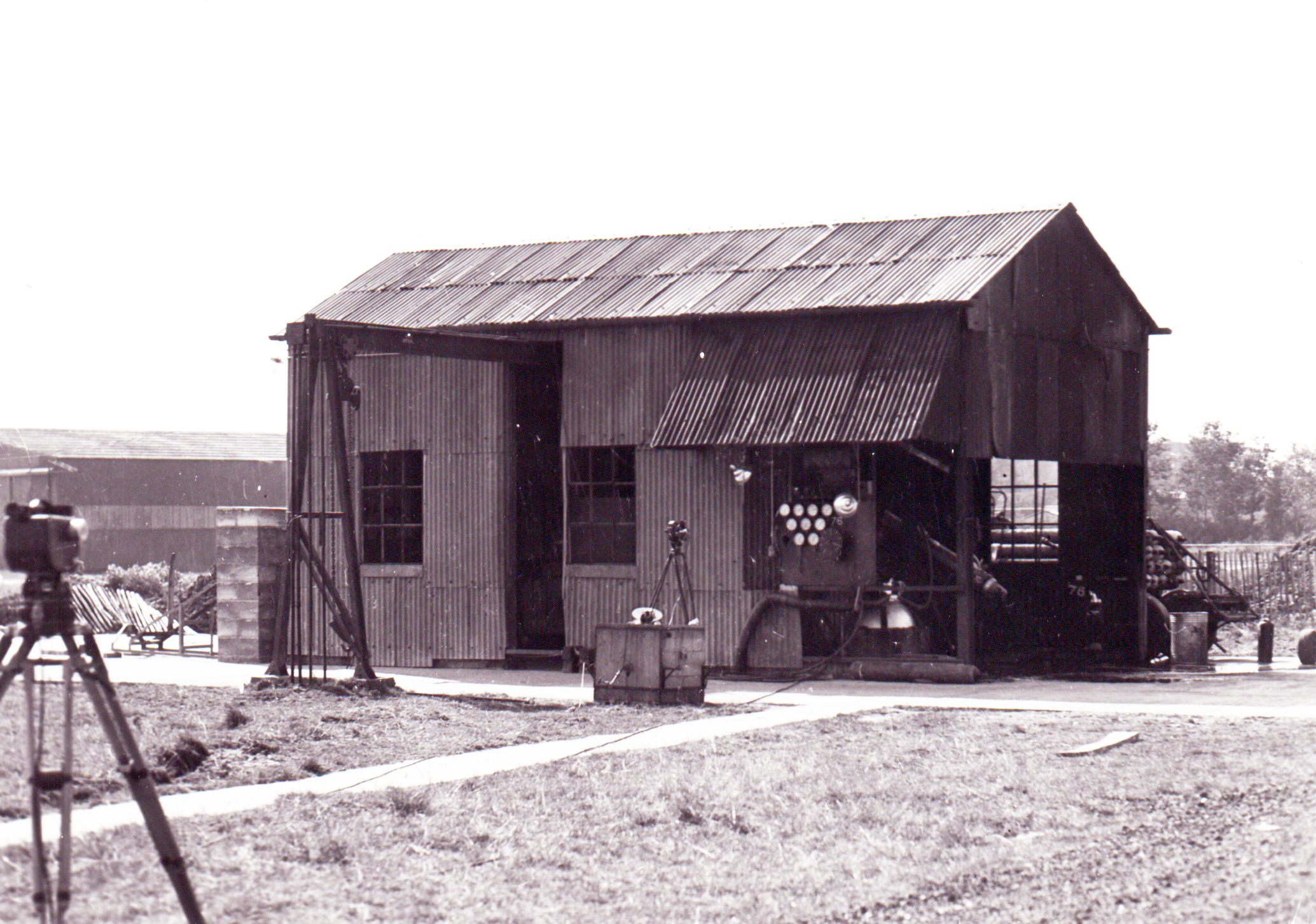 One of the early rocket test facilities at Westcott. Courtesy of Ed Andrews.
Westcott airfield in Buckinghamshire was open as an airfield for less than four years during the Second World War. However, the site went on to have a long and interesting history, becoming a centre for rocket propulsion testing with work undertaken by various organisations. ABCT unveiled a marker at the airfield on 28 September 2012.
Click here to find out more about Westcott.
Share this article