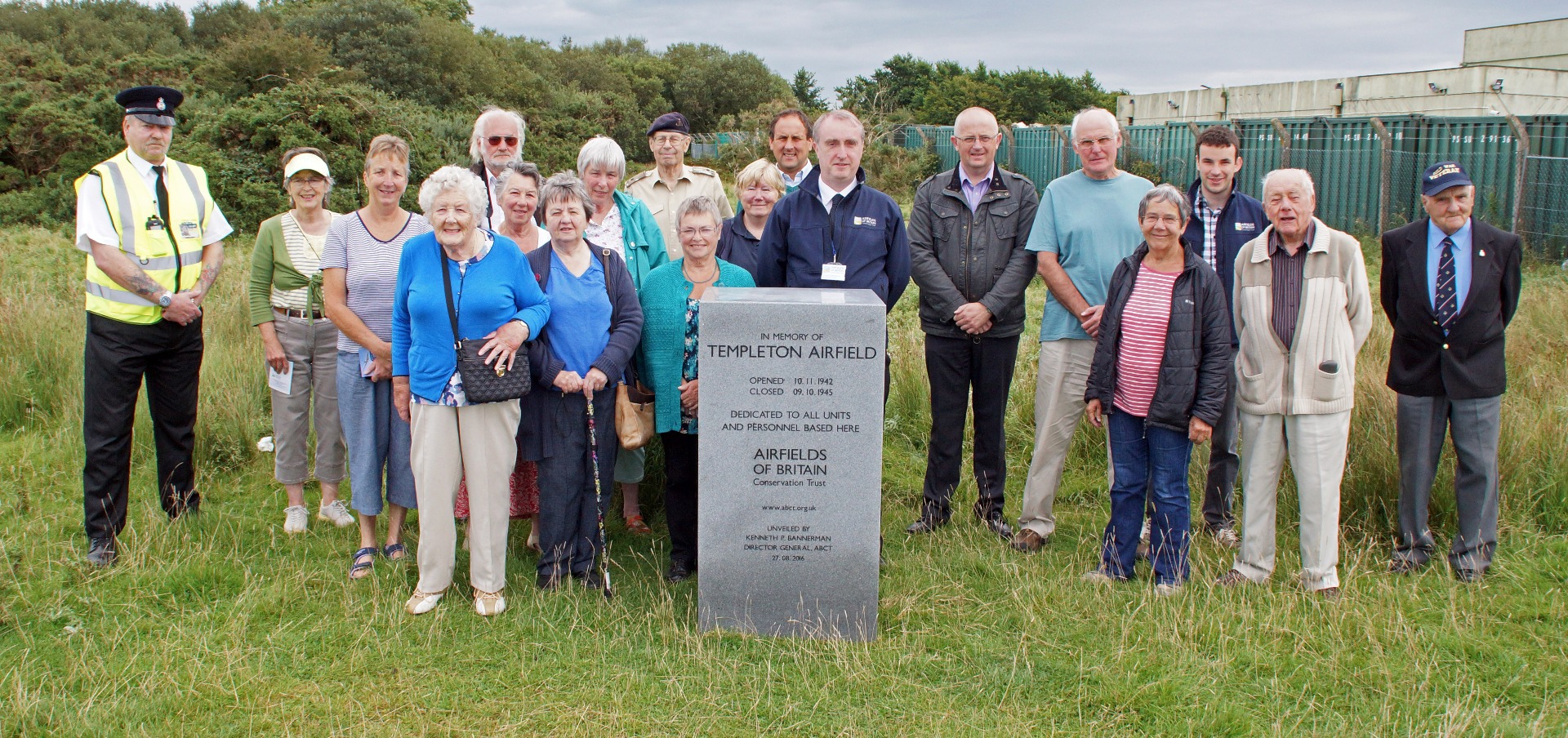 ABCT's first memorial markers in Wales were unveiled on 26 and 27 August 2016 at Brawdy and Templeton airfields in Pembrokeshire. Thank you to all who attended and helped organise the events.
Locations as follows:
East of St Davids, off the A487 road to the south-west of the airfield, by the entrance to Brawdy Business Park.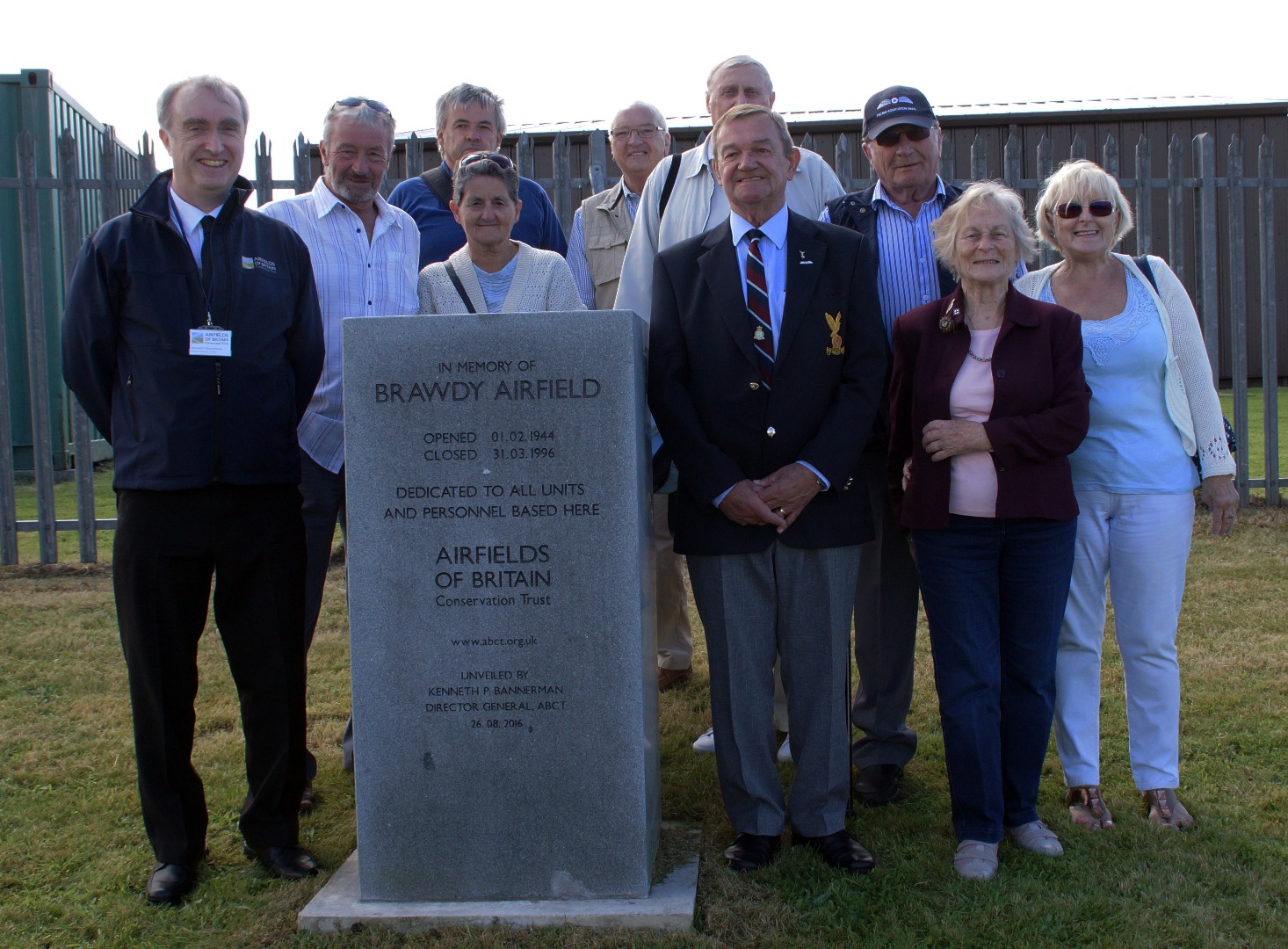 East of Haverfordwest and south-west of the village off the A478 road, by the Thomas Chapel entrance on the south-east side of airfield.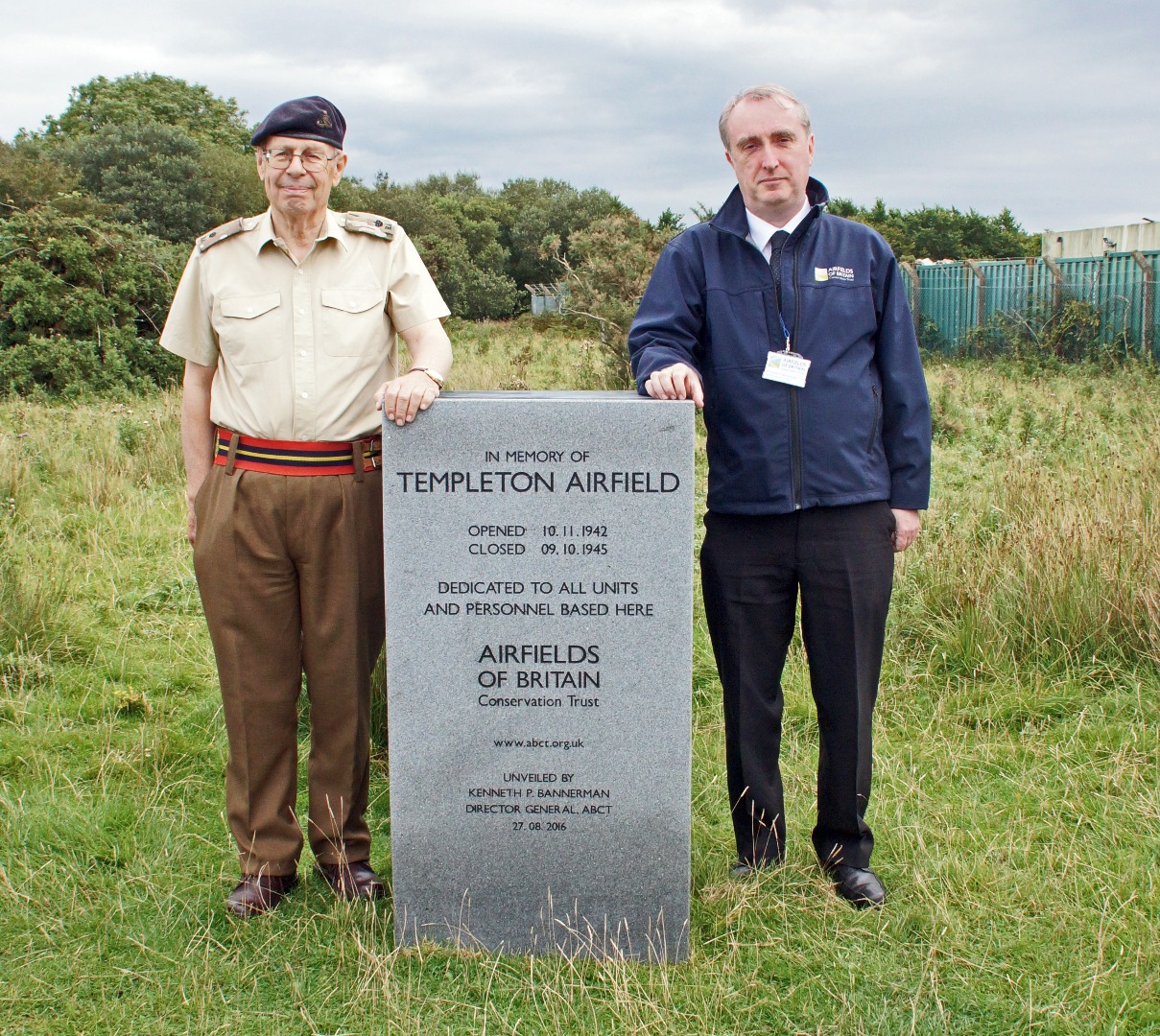 Share this article