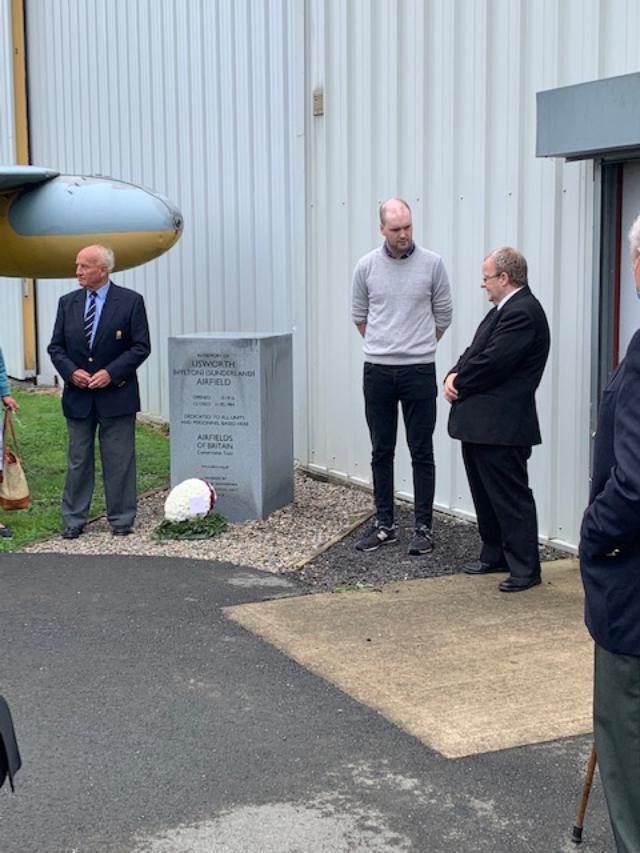 We were pleased to have an update from the North East Land, Sea and Air Museum (NELSAM) at Usworth recently, where we unveiled a memorial in September 2018.
"Last Saturday we had a big wreath laying ceremony to mark both the Battle of Britain and VJ day. We had several of the families of some of the Battle of Britain pilots attend, also the local MP, Mayor and the Lords Lieutenant. One pilot, Francis Blackadder, was an international rugby player which will explain the slightly odd white, rugby ball shaped wreath."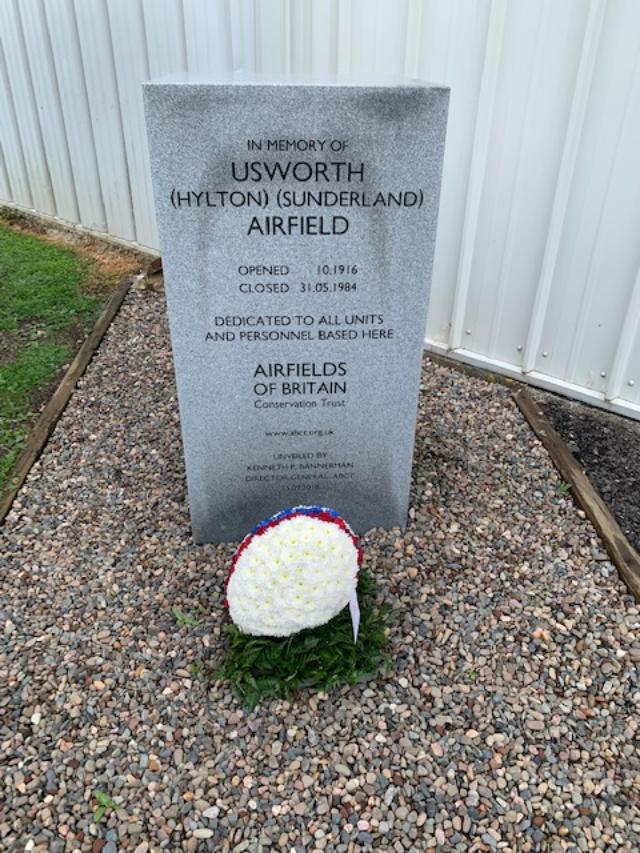 The memorial also features in their remembrance services in November.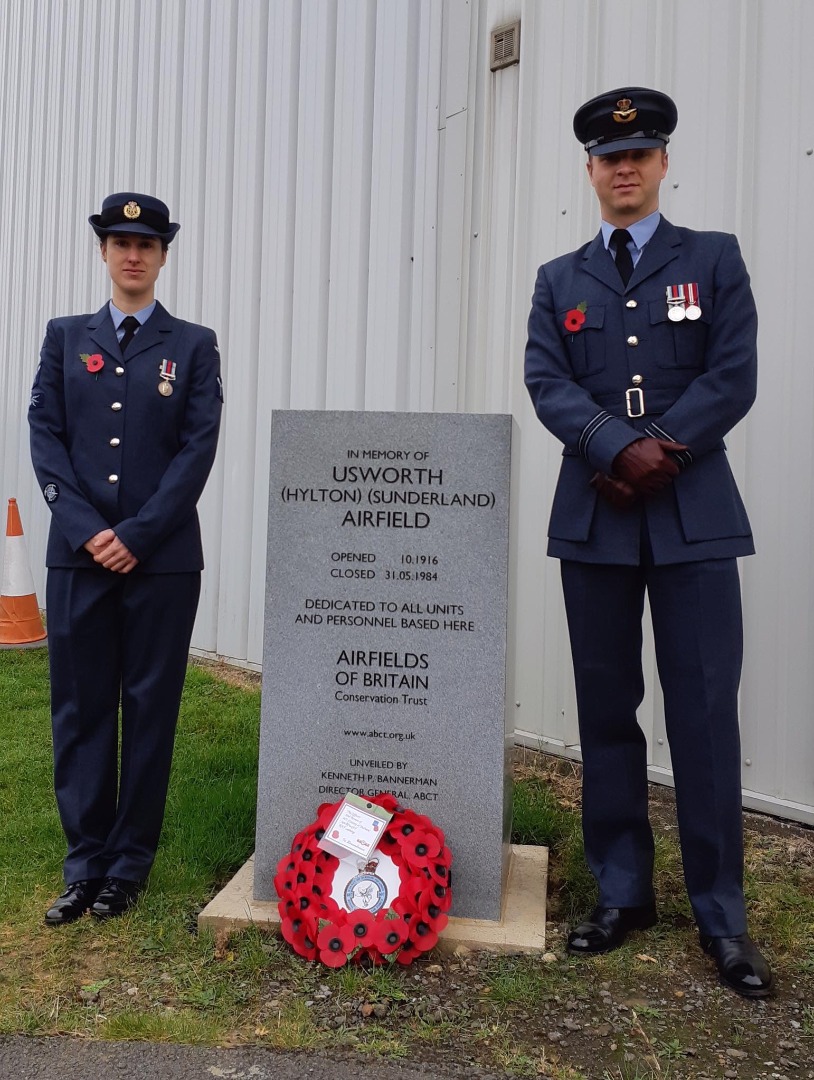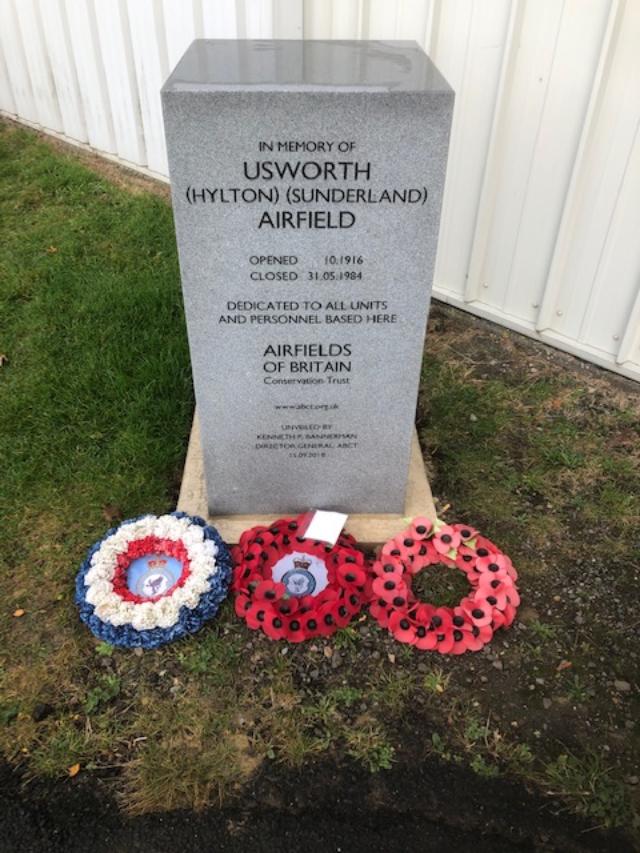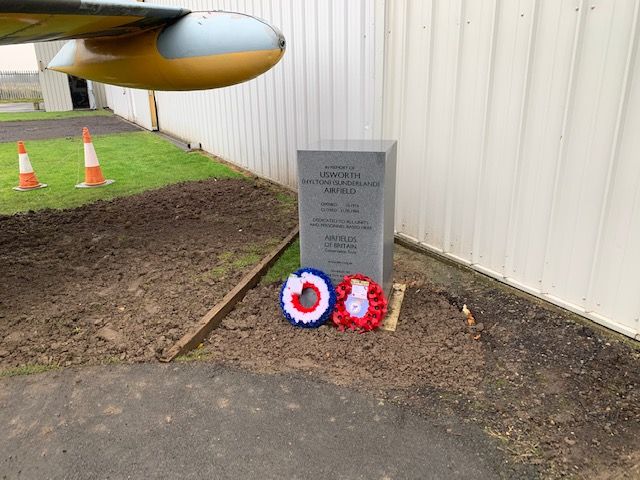 Many thanks to Ian McLaren and everyone at NELSAM for the photographs.
Share this article