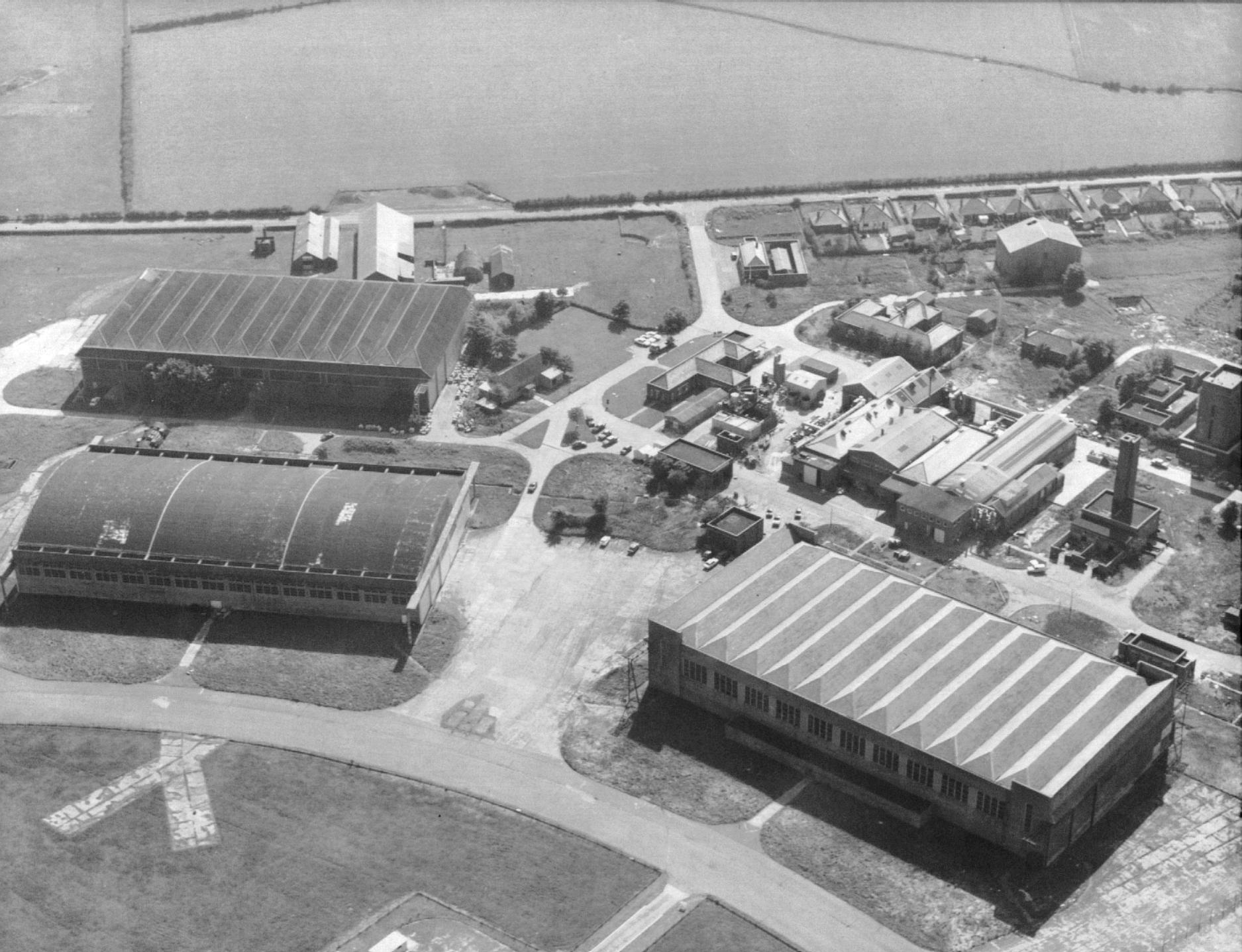 Photograph courtesy of Gordon Akitt.
Our page for Silloth Airfield in Cumbria has been significantly added to this week. Silloth was active between 1939 and 1960 and was used for aircraft storage and preparation as well as being an important airfield for Coastal Command training.
ABCT unveiled a marker at Silloth in 2011.
Find out more about the airfield here.
Share this article