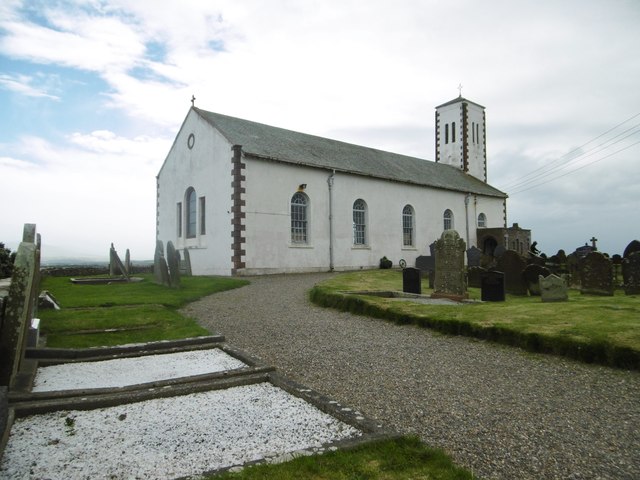 Jurby Parish Church. © Mike Faherty and licensed for reuse under this Creative Commons Licence.
Did you or do you know anyone that were trained at RAF Jurby, Isle of Man during the Second World War?
There is currently an exhibition at Jurby Church on Jurby and the Second World War, including the airfield. The Friends of Jurby Church are looking to locate some of the 10,000 people who trained at the airfield during the war years and are hoping to put together a book based on the exhibition.
If you can help, please contact us and we can put you in touch: http://www.abct.org.uk/contact/
The exhibition closes on 15 November so there is still time to visit if you are in the area.
Share this article