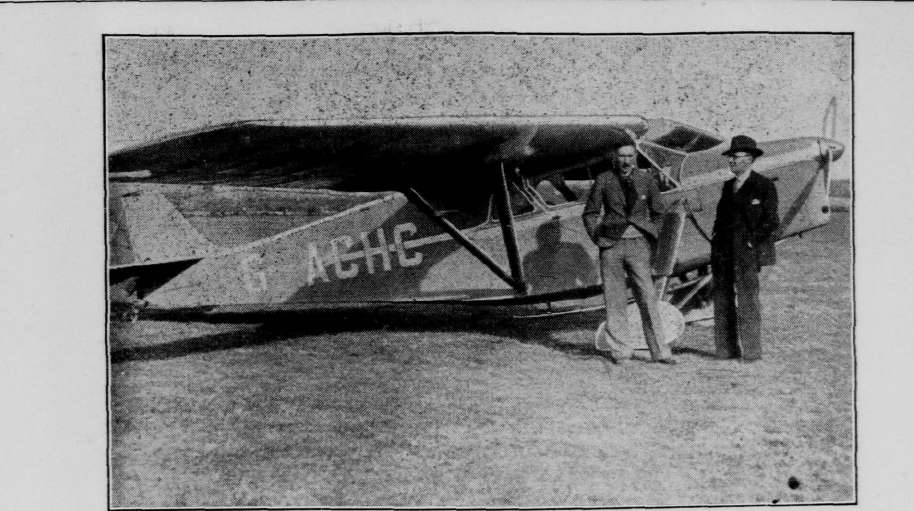 Sir Derwent Hall Caine, one of the sons of the author that the airfield is named after, pictured at Hall Caine Aerodrome in April 1935. Originally from the Ramsey Courier, Friday 12 April 1935.
Our Airfield of the Week is Hall Caine on the Isle of Man, named after the Manx author by his sons Gordon and Derwent. The airfield was the Isle of Man's first airport and was also used by the RAF during the Second World War. Read more about the history of Hall Caine here.
ABCT were pleased to recently unveil a plaque commemorating the airfield. Please see the map on the Hall Caine page to see it's location.
Share this article