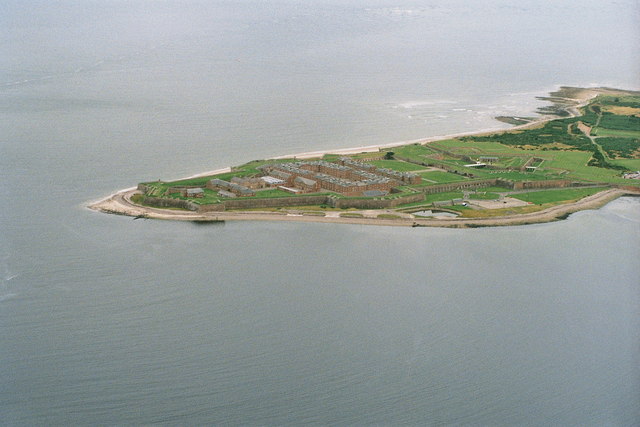 Aerial view of Fort George, 19 August 2007. © Chris and licensed for reuse under this Creative Commons Licence
A seaplane base was located at Fort George during the First World War. Read more and see more photographs from Historic Environment Scotland here.
Details of our memorial unveiling at Fort George on Saturday 12th August, 11am, here.
Share this article