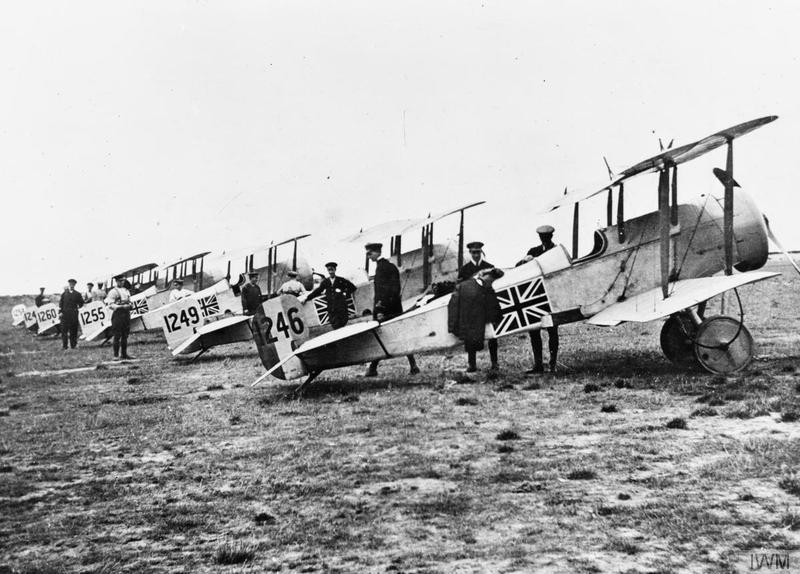 Bristol Scouts lined up at Eastchurch in 1915. © IWM (Q 58422)
Eastchurch is one of Britain's oldest airfields and dates from 1909. Strongly associated with such famous aviation figures as the Short brothers, this pioneering site notably trained early naval airmen and became a major military airfield in both World Wars, also being heavily involved in the Battle of Britain when it was heavily attacked. For more on the history of the airfield and more photographs, click here.
ABCT unveiled a memorial at this airfield on Sunday 26th June 2016. For photos see our Facebook page.
Share this article