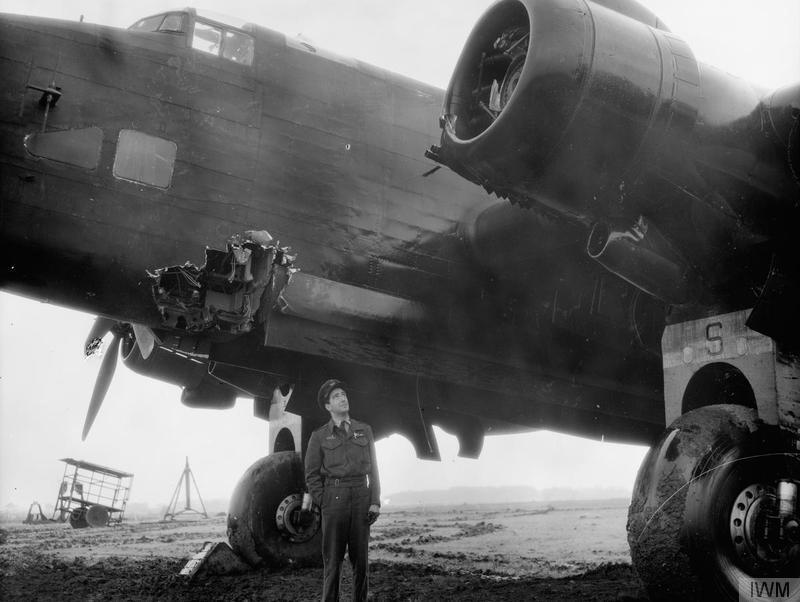 Photograph © IWM (CE161) 
Carnaby was built as a large Emergency Landing Ground during the Second World War. It was also used as a Relief Landing Ground for various RAF training units after the war and later became a base for Thor intermediate range ballistic missiles.
Now primarily used as an industrial estate, ABCT erected a marker at the site on 1st August 2014.
Find out more about Carnaby here: http://www.abct.org.uk/airfields/airfield-finder/carnaby-bridlington/
Share this article