| | |
| --- | --- |
| Also known as: | Carnaby Industrial Estate / Carnaby Raceway / RAF Bridlington / RAF Carnaby |
| County: | East Riding of Yorkshire |
| Current Status: | Industry |
| Date: | 26 March 1944 - 1969; subsequent minor use |
| Current Use: | Disused |
| Used By: | RAF (main user) / Civil (minor use) |
| Landing Surface Types: | Paved |
| Aircraft Roles: | General aviation (minor use) / Missile (main role) / None (Emergency Landing Ground) / Trainer |
Carnaby was one of three special airfields created during World War Two as an Emergency Landing Ground for aircraft, especially heavy bombers. They quickly landed if they were either damaged through enemy action, suffered technical malfunctions or had to divert for weather reasons. Key to this idea was a huge runway in terms of both length and breadth. At 9,000 feet (not including grass extensions at either end) it was half as long again as a standard bomber runway, while the width of 750 feet was five times the norm. Apart from the runway, there were few other facilities available but this did not detract from the airfield's significance; the runway was also equipped with the FIDO fog-clearing device.
Over the next year and a half, after first opening in March 1944, Carnaby enabled more than 1,500 aircraft to land safely, thereby saving thousands of lives in the process. The airfield was soon quickly run down but this was far from the end of its life. For a while, immediately after the war, the place, then known officially in RAF circles as Bridlington, became a Relief Landing Ground for various training units. No 203 Advanced Flying School went a stage further by being temporarily based there in the summer of 1950 owing to runway resurfacing at Driffield.
Later on in 1959 the airfield switched roles again to become one of Britain's Thor intermediate range ballistic missile bases and served as home to No 150 Squadron. Somewhat unusually, these nuclear devices were joined the following year by defensive Bloodhound surface-to-air missiles of No 247 Squadron but the decreasing immediate global threat resulted in both of these units disbanding by the end of 1963. 
By 1969 Carnaby had closed altogether, yet this was still not the end for this remarkable place as two local authorities purchased the site in 1972 for it to become an industrial estate. Motor sport lasted for a number of years too but the former activity gradually predominated to the extent that company premises cover most of the runway today; a distinctive dispersal loop on the south-west side has since disappeared. Even so, when driving along what is now Lancaster Road, it is still relatively easy to imagine the sheer scale of this place in its flying days.


The following organisations are either based at, use and/or have at least potentially significant connections with the airfield (as at 01/09/2011):
7 Vision Ltd
A B Graphic International Ltd
A Helm Fish Merchants Ltd
Advanced Scaffolding
AKM Enterprises Ltd
B F Autos
Bee Health Ltd
Bernard Bell
Bob Stabler & Sons
Boogie Woogies Bridlington Ltd
Bridlington Antique Pine & Furniture Restoration
Bridlington Model Boat Society
Bryan Fisk
Burlington
BW Industries Limited
Carnaby Caravans
Carnaby Gaming Machines Ltd
Carnaby Parish Council
Carnaby Tyres
Casino Consultants UK Ltd
CheapestCarz.com
Chocolate & Pink
City Electrical Factors Ltd
Classic Drinks Ltd
Cobus Coach Refurbishment Ltd
Corniche Fine Arts Ltd
DAM Structures Ltd
Dawn Meats - Dawn Carnaby
Deli Supplies
Detech Europe Ltd
Direct Steel Services
DM Autos Carnaby
Durable Signs (UK) Ltd
East Riding Training Services
Ebbfix Ltd
Elliott Modular Buildings
Farmhouse Potato Bakers Ltd
Framecraft Services
Greenstik Materials Ltd
Hall Bros (Bridlington) Ltd
IC Systems
Idacom Steel Buildings Ltd
Ideal Building Systems Ltd
Indian Palace
Investair Ltd
John Bull (Confectioners) Ltd
John Hall Engineering Ltd
Lancaster Garage
M W Tractors
Medusa Granite Ltd 
Melza Ltd
Miller Graphics (UK) Ltd
M-Tech Composites Ltd
Oyston Motor Services
Pop Art Products
Program Management Resources
Quality Catering Co
Radical Shock Ltd
Rainbow Catering Equipment
Rawhide Accessories
Salvage Centre
Scan IT Services Ltd
Ship To Shore
SM Welding
Sorted
Specialist Textile Processing
SteraTape
St. Quintins Creamery
T. Quality Ltd
The Garage
The Gear Box Factory Ltd
The Real Candy Co Ltd
Tiger Bulk Systems Ltd
Tonks Removal Services
Venture Seafood
WG Retro
Wilkinson Vehicle Solutions
William Coates Cars
Yorkshire Coast Caravans
Notable Past Associated Organisations:
Main unit(s) present:
No 8 FTS
No 150 Sqn
No 203 AFS
No 207 AFS
No 247 Sqn
Photographs from the unveiling of the ABCT marker at Carnaby on 1 August 2014: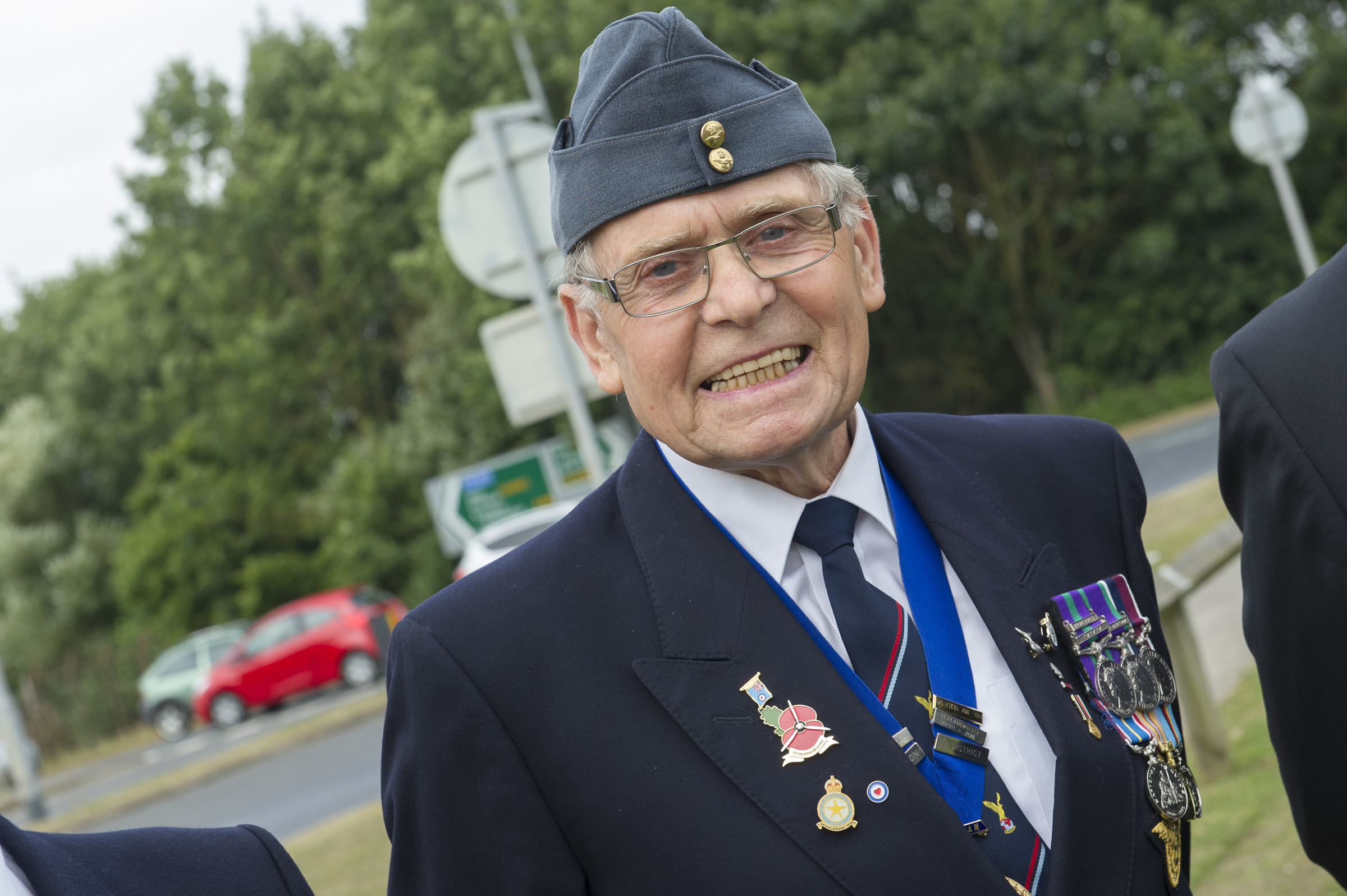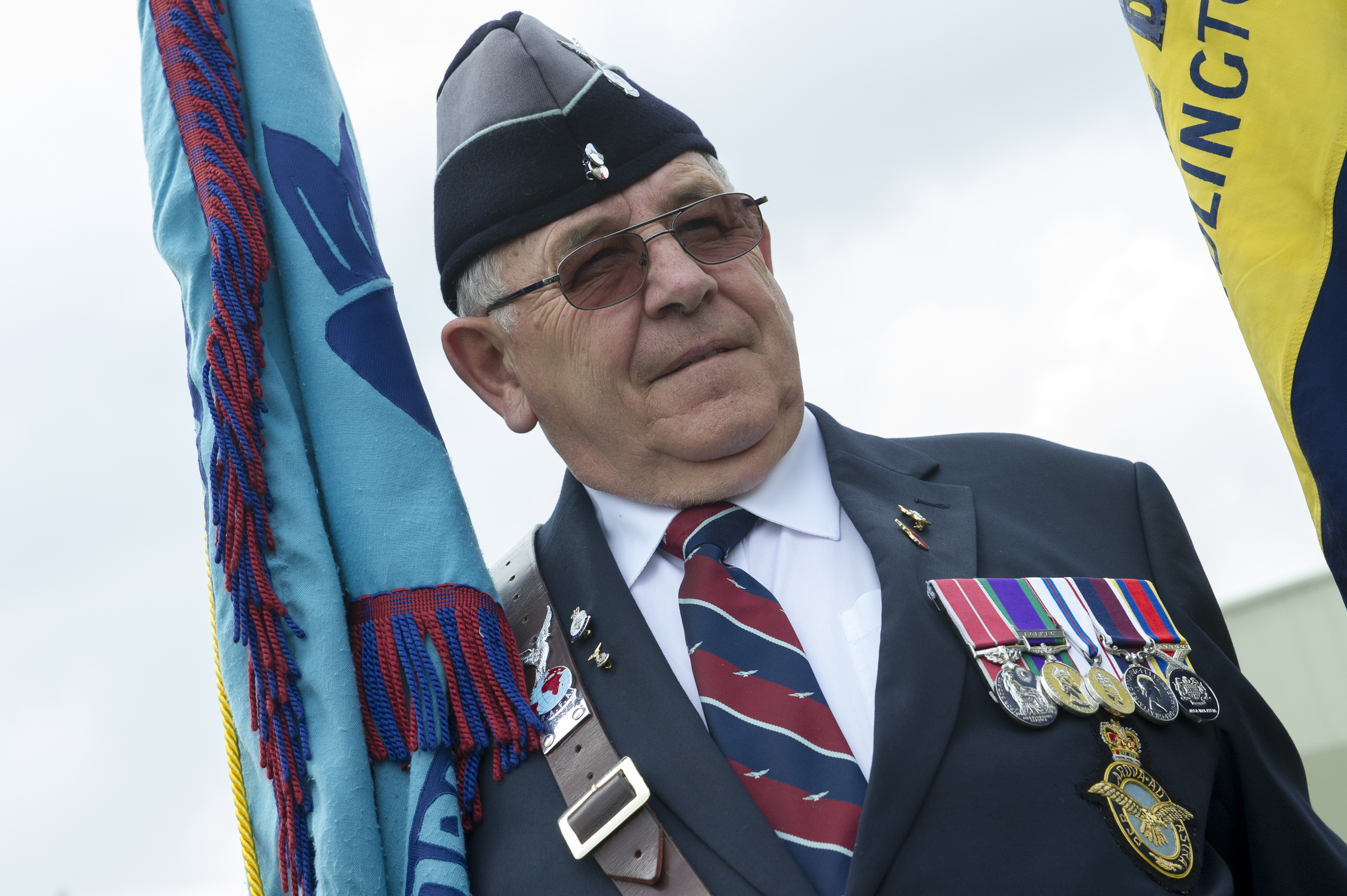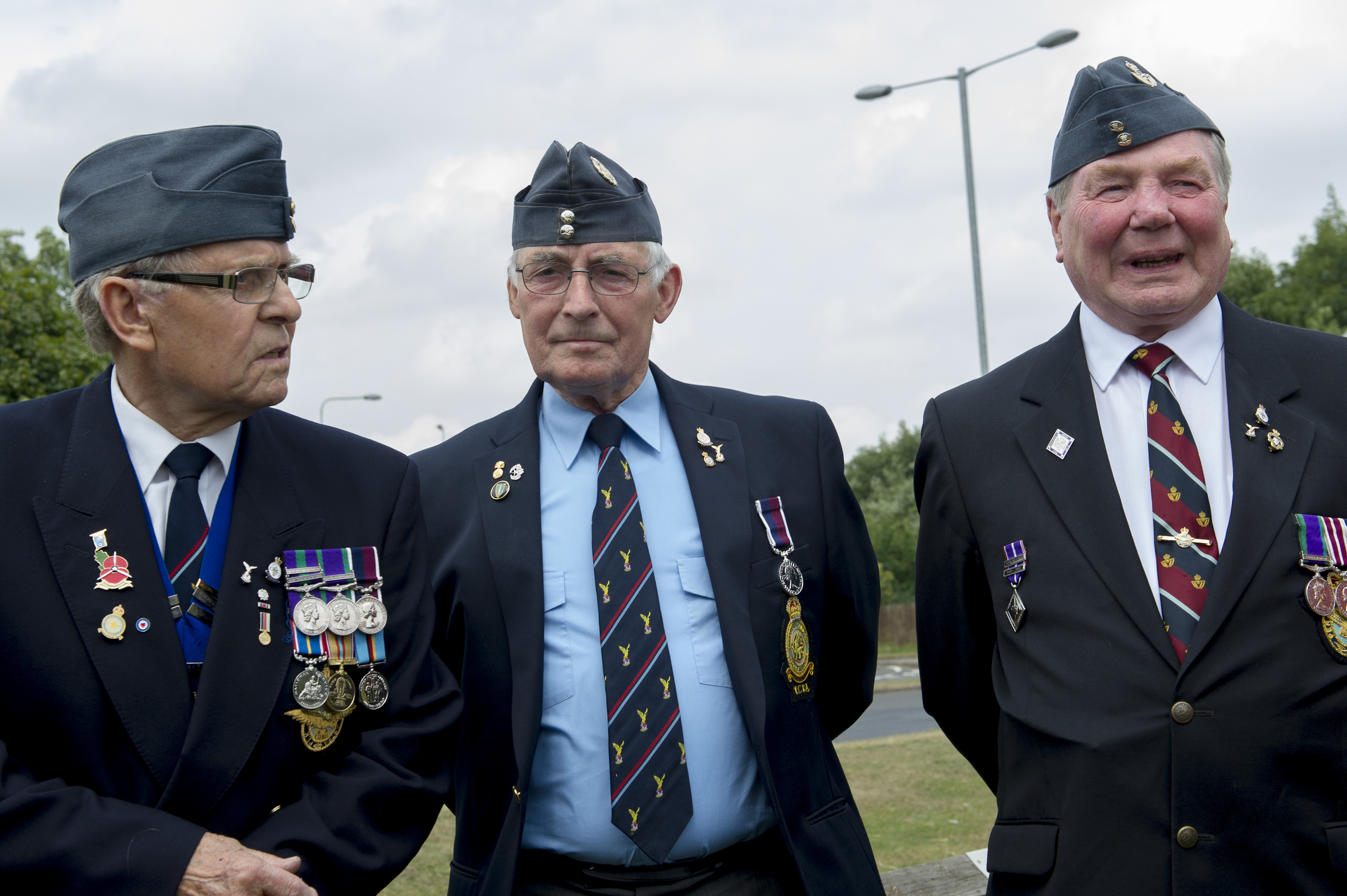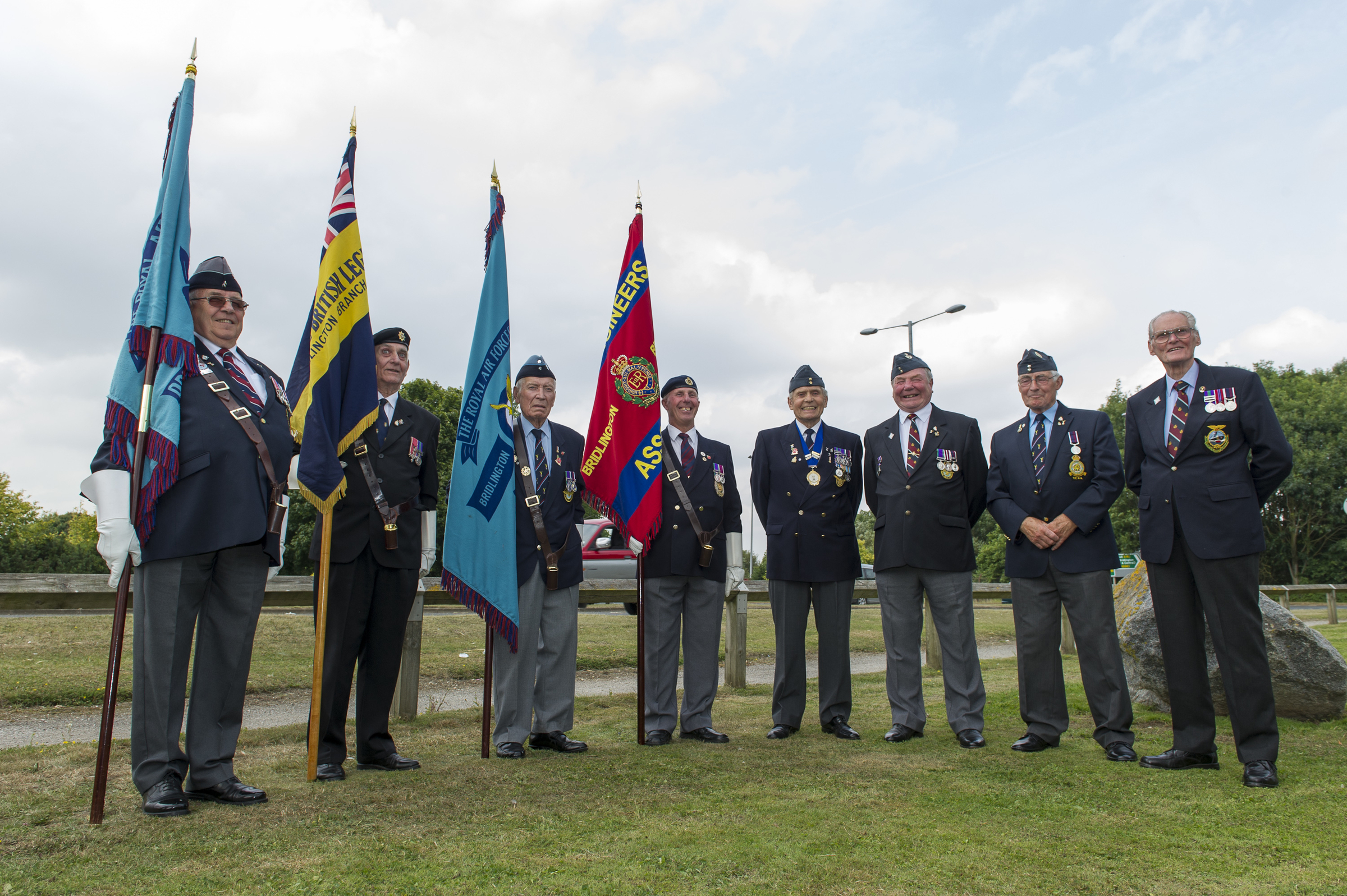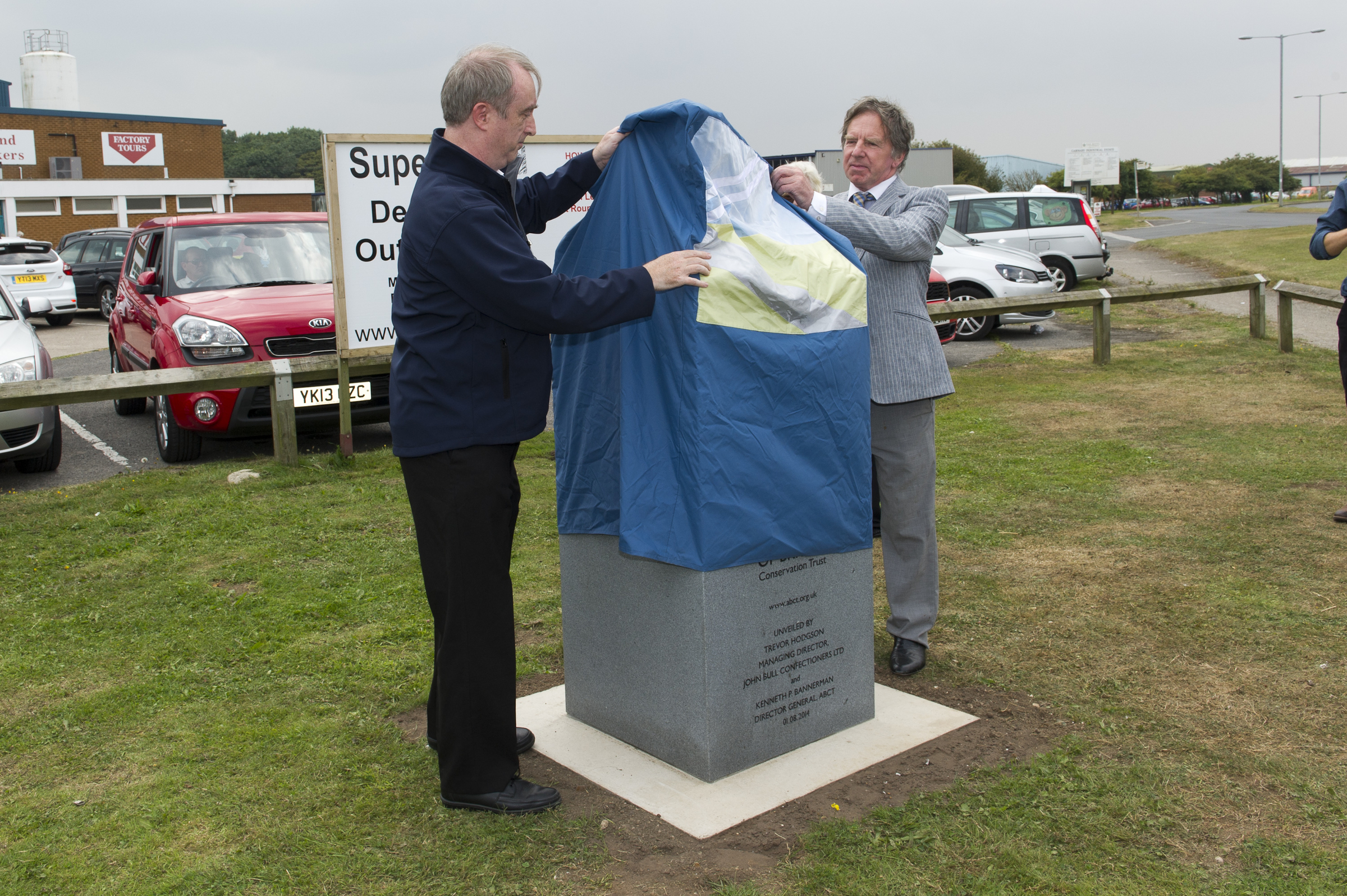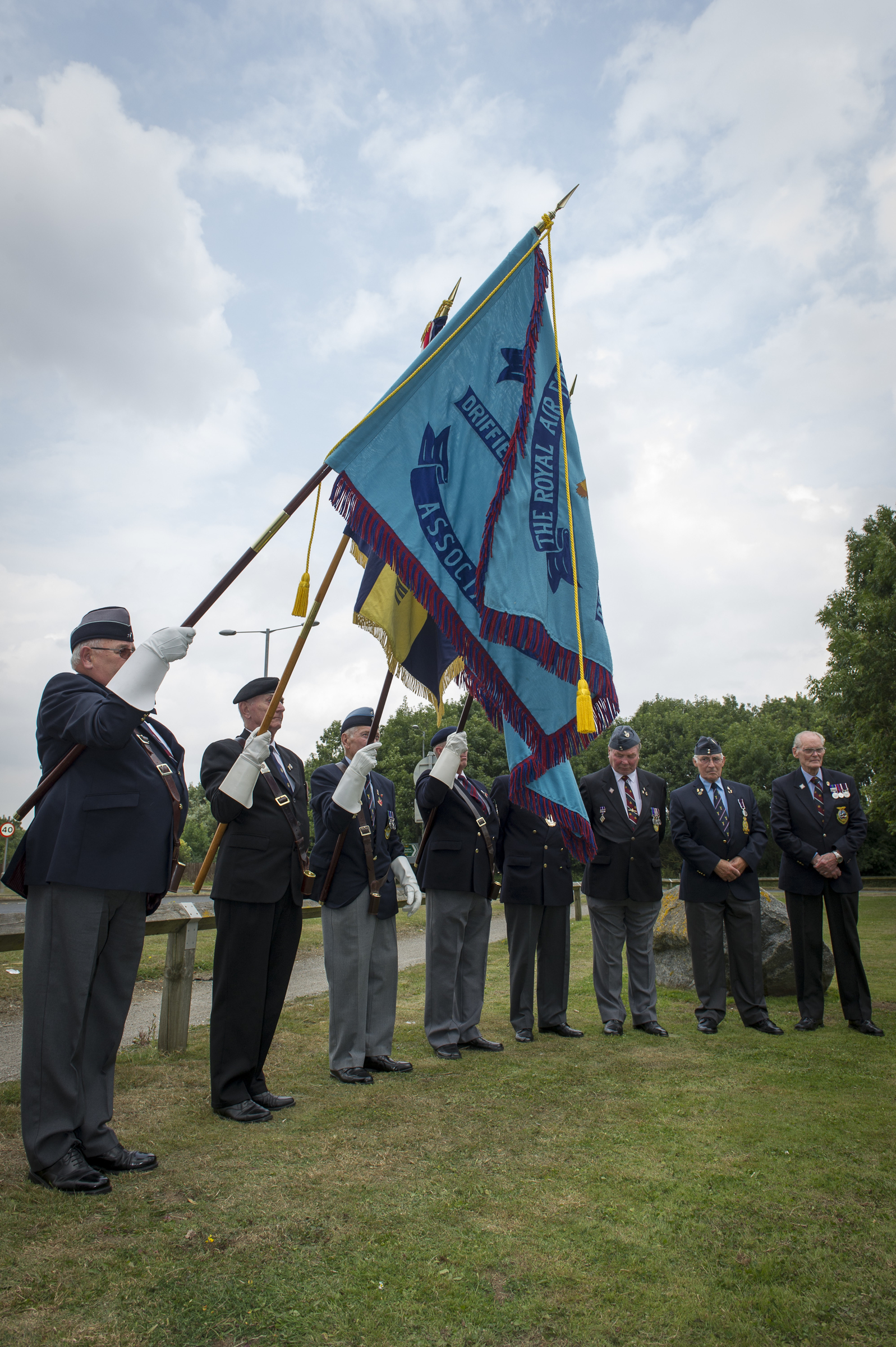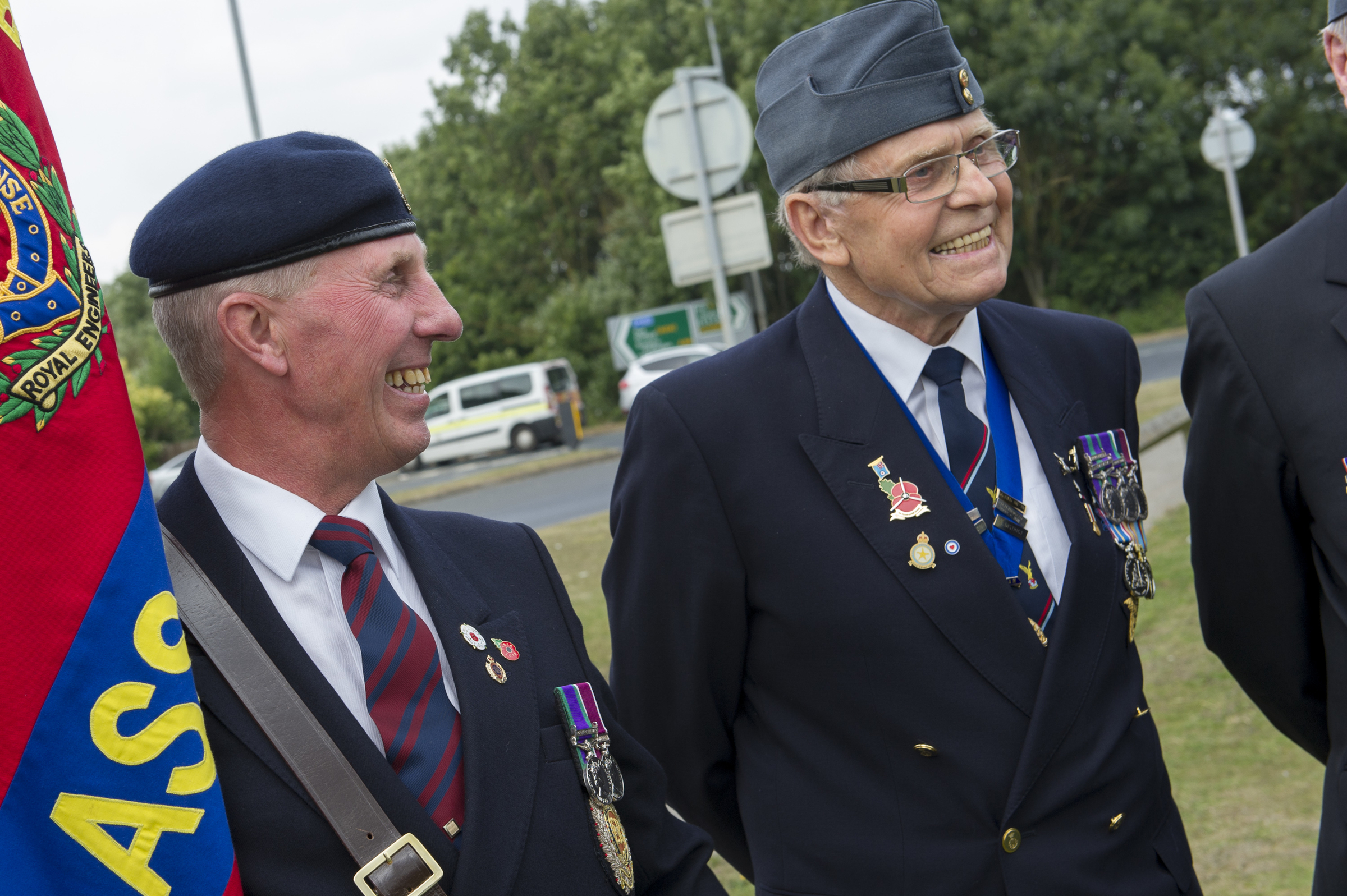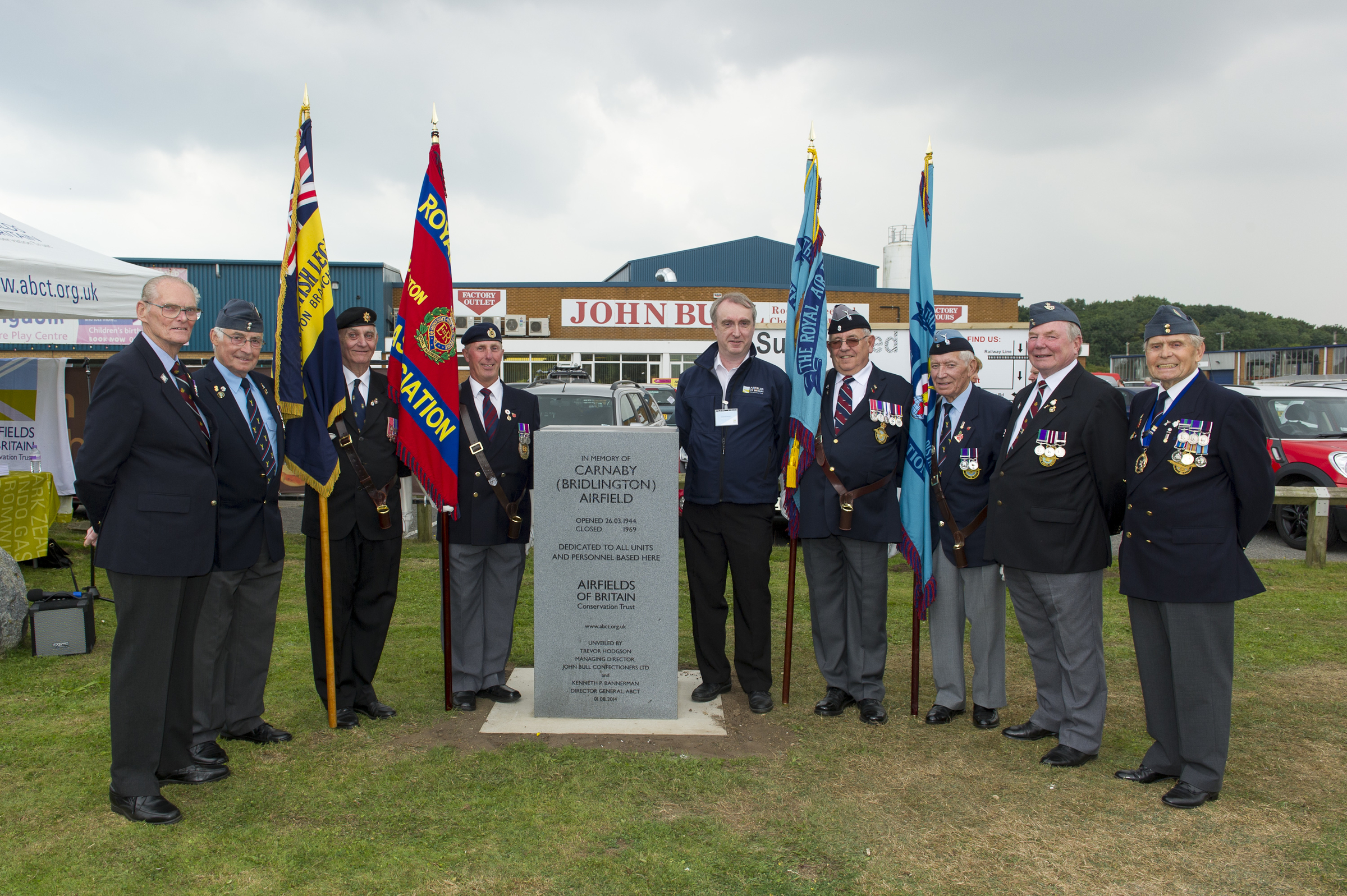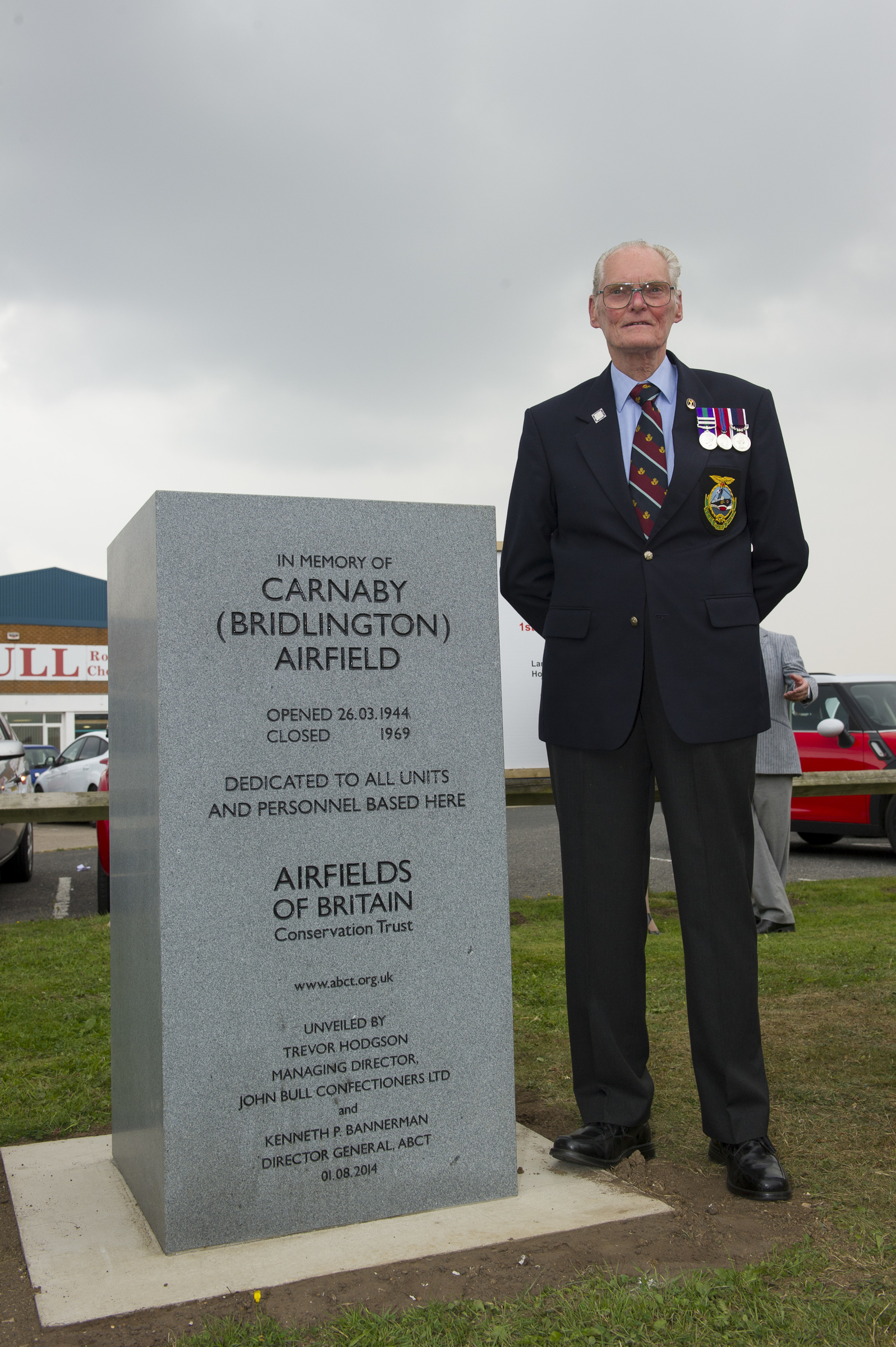 The runway at Carnaby, January 2017. Courtesy of BUZZARD Exploration
Aerial footage of Carnaby, January 2017. Courtesy of BUZZARD Exploration
| | |
| --- | --- |
| Parent(s)/HQ Airfield(s): | |