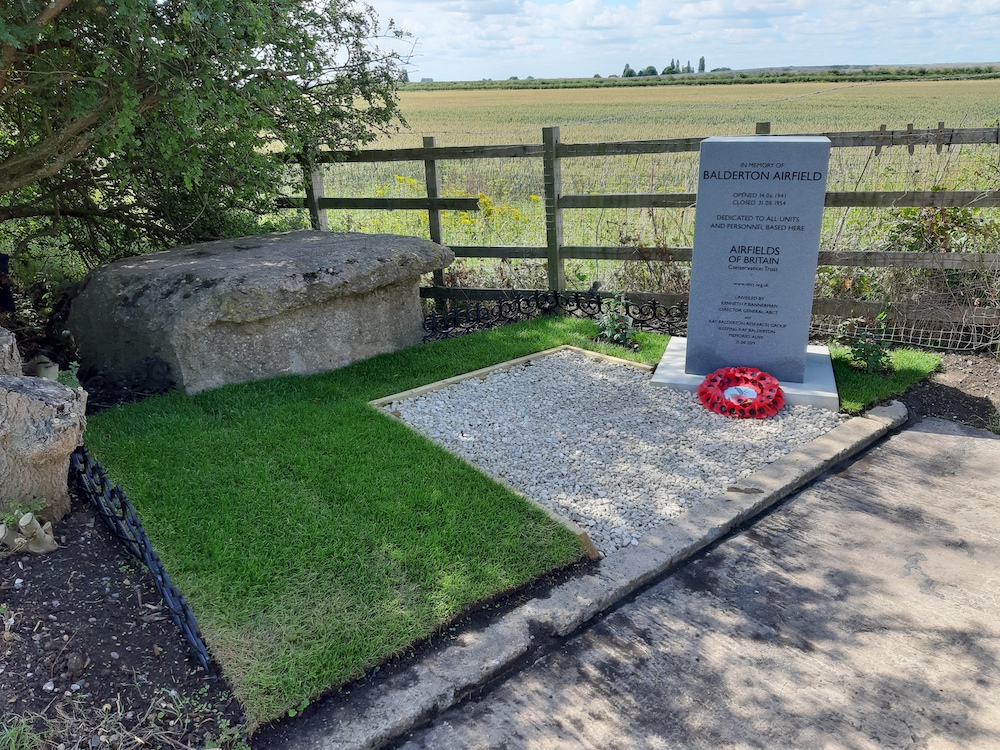 On 31st August last year, an ABCT memorial to RAF Balderton was unveiled at what used to be the Station's main entrance, on the Great North Road.
When two members of the RAF Association (Balderton Branch) decided to hold a small, socially-distanced VE Day ceremony there on the 8th of May this year, they discovered that the site had become very overgrown and untidy. Brian Hughes (Branch Chairman) and Nigel Branston (Branch President) reported back to all members, and they immediately decided to raise funds for a Branch project to improve the area – a task they completed last week. The RAF Balderton Research Group have since enthusiastically endorsed the efforts, which have made the area a much more fitting memorial to those who served on the Station, of whom some 230 military and civilian personnel died.
Those involved with the clean-up were Brian and Gill Hughes, Darran Wilson, and Pam and Alan Simmons.
Many thanks to all those involved. A photo taken before the work was carried out can be seen below.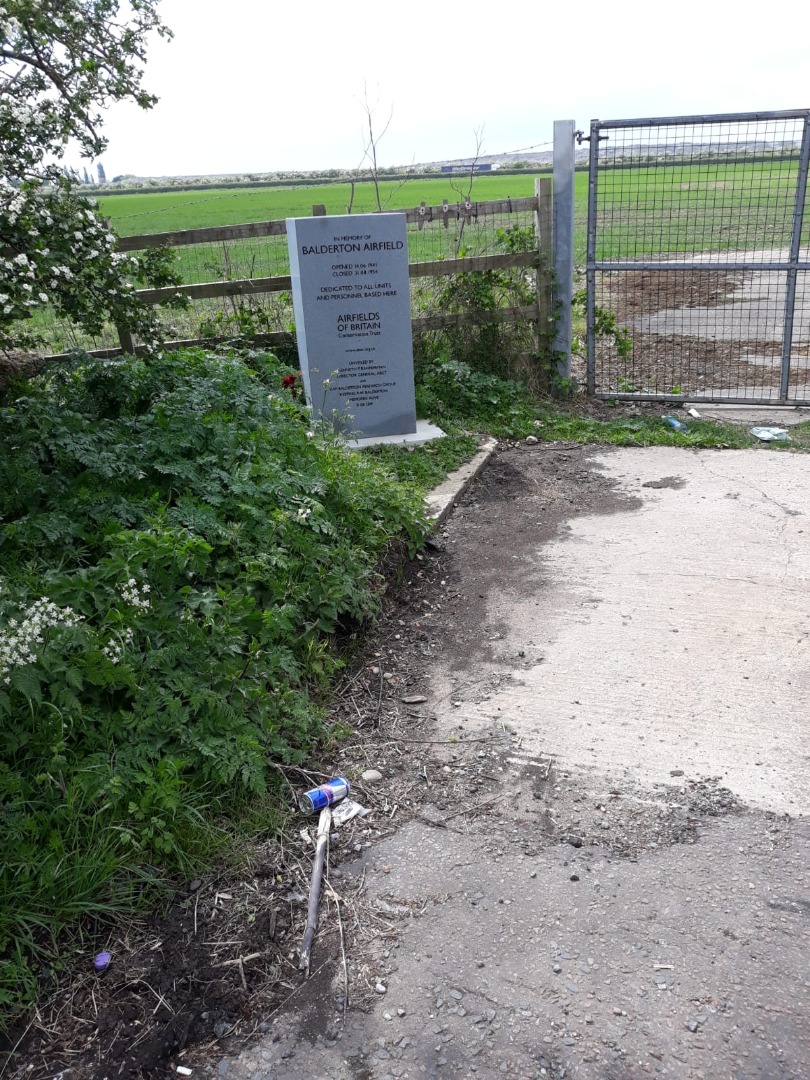 Share this article