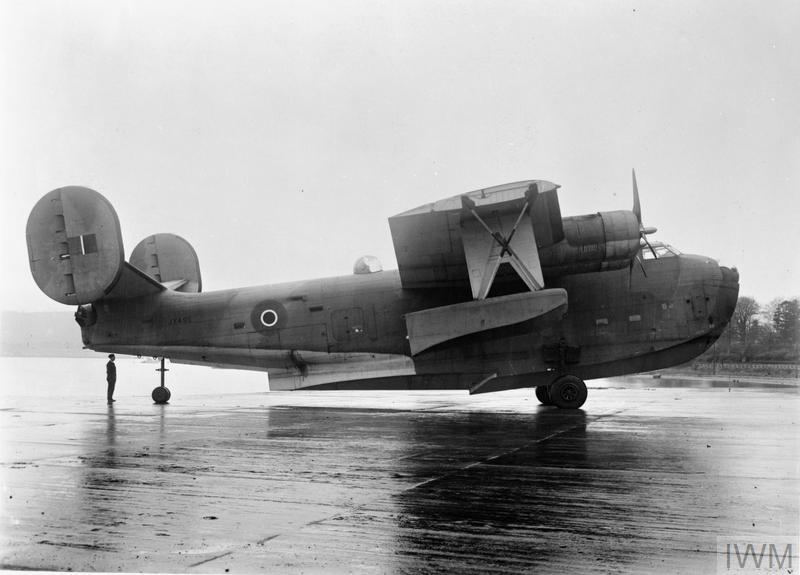 A Consolidated Coronado at MAEE Helensburgh during the Second World War. © IWM (MH 2768)
Helensburgh was used by seaplanes during the First World War and notably by the Marine Aircraft Experimental Establishment (MAEE) during the Second World War. Read more and see more photographs by clicking here.
ABCT are unveiling a memorial at Kidston Park, Helensburgh commemorating the airfield and all who served there on Saturday 1 July 2017, 11am. All are welcome, more details here.
Share this article