| | |
| --- | --- |
| Also known as: | MAEE Helensburgh / RAF Helensburgh |
| County: | Argyll and Bute |
| Current Status: | Military storage |
| Date: | September 1939 - 30 November 1947; minor use World War One |
| Current Use: | Disused |
| Used By: | RAF (main user) / Civil (minor use) |
| Landing Surface Types: | Water |
| Aircraft Roles: | Aircraft flight testing (minor use) / Experimental (main role) |
A slipway at what would become RAF Helensburgh was first used during the First World War. William Beardmore and Company, who built seaplanes in Glasgow at this time, used the site to a limited degree for the trials and testing of their aircraft. One of the first Wight Seaplane Admiralty 840 biplanes was also sent to Helensburgh for secret trials and development during the First World War.
Helensburgh became more prominent from September 1939 when it was established as a base for the Marine Aircraft Experimental Establishment (MAEE). Moving here to relative safety compared to its previous home of Felixstowe, the MAEE undertook a huge amount of work carrying out seaplane trials. Aircraft tested included the Consolidated PBY Catalina, Consolidated PB2Y Coronado and Short Sunderland. Many examples of the last type were built at the Blackburn Aircraft factory at Dumbarton, not far away, and the MAEE had close links with the factory.
The Special Duty Flight was formed in 1940 to conduct trials and work on clandestine operations, in cooperation with the MAEE. A second special flight, 'G' Flight was also formed at Helensburgh using a number of G-class flying boats for patrols over the Atlantic and possibly other clandestine work. Both of these Flights moved to Bowmore at the end of 1940. The MAEE moved back to its original site at Felixstowe in August 1945, although No 62 Maintenance Unit was based at Helensburgh between August 1945 and 30 November 1947 to maintain and store RAF marine craft.
A single hangar remains at the site, although it has been reclad since the war. Many private houses in especially Rhu were requisitioned but little else remains to give a clue that this site was an important seaplane base.
The following organisations are either based at, use and/or have at least potentially significant connections with the airfield (as at 01/09/2011):
Ardencaple Hotel
Faslane HIVE
Helensburgh Community Council
Helensburgh Heritage Trust
Helensburgh Library
HM Naval Base Clyde
Rhu and Shandon Community Council
Rosslea Hall Hotel
Main unit(s) present:
No 62 MU
No 2776 Sqn RAF Regiment
'G' Flight
MAEE
Photographs and video from the memorial unveiling at Helensburgh on 1 July 2017: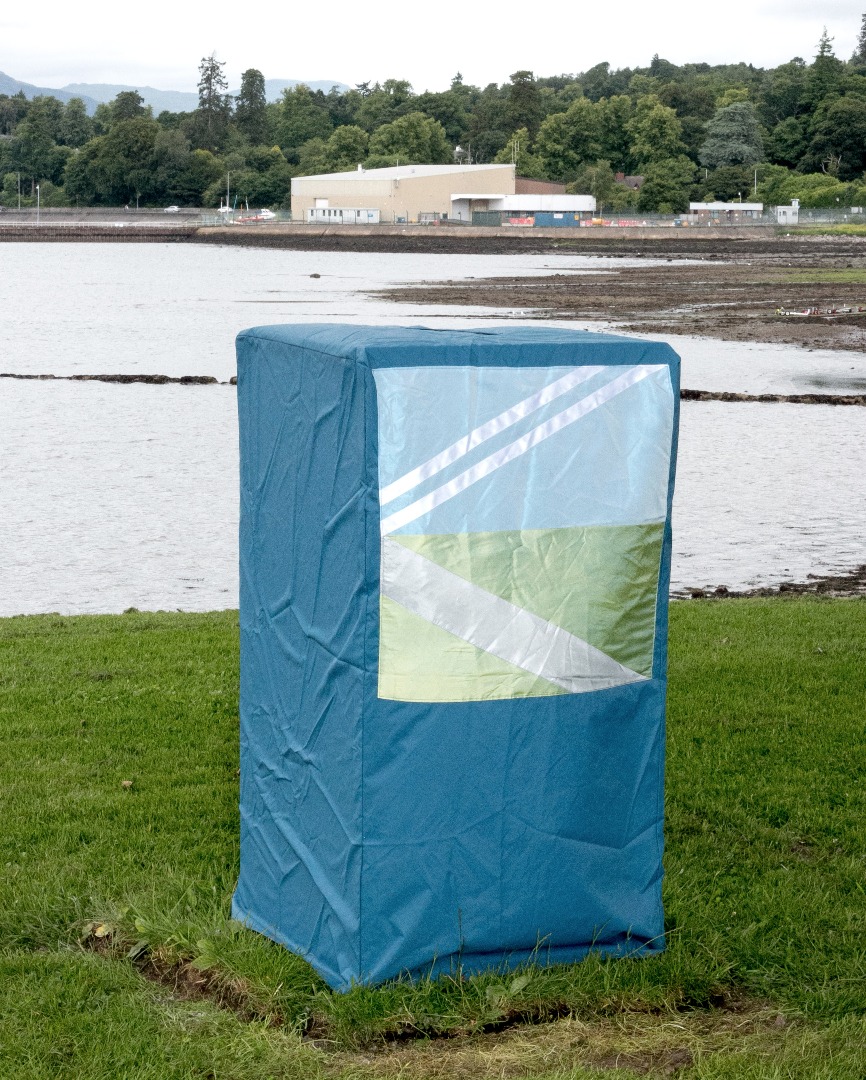 Courtesy of Helensburgh Heritage Trust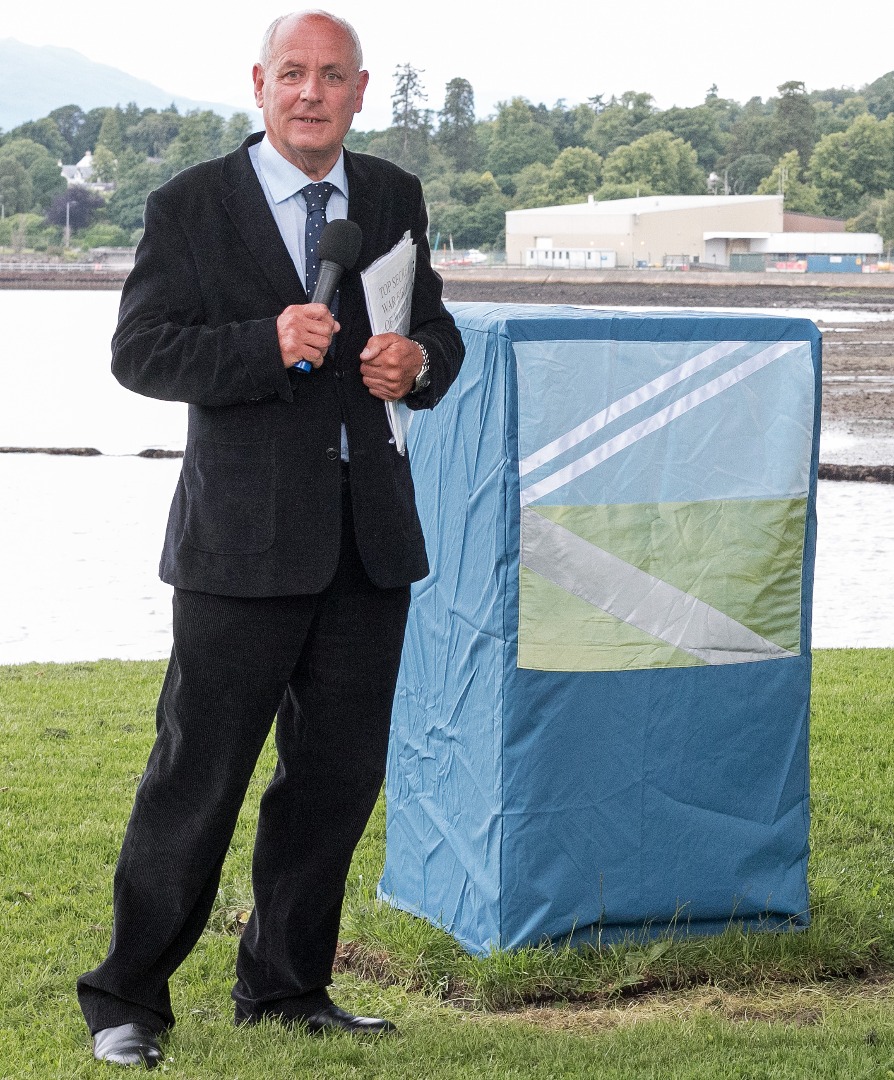 Courtesy of Helensburgh Heritage Trust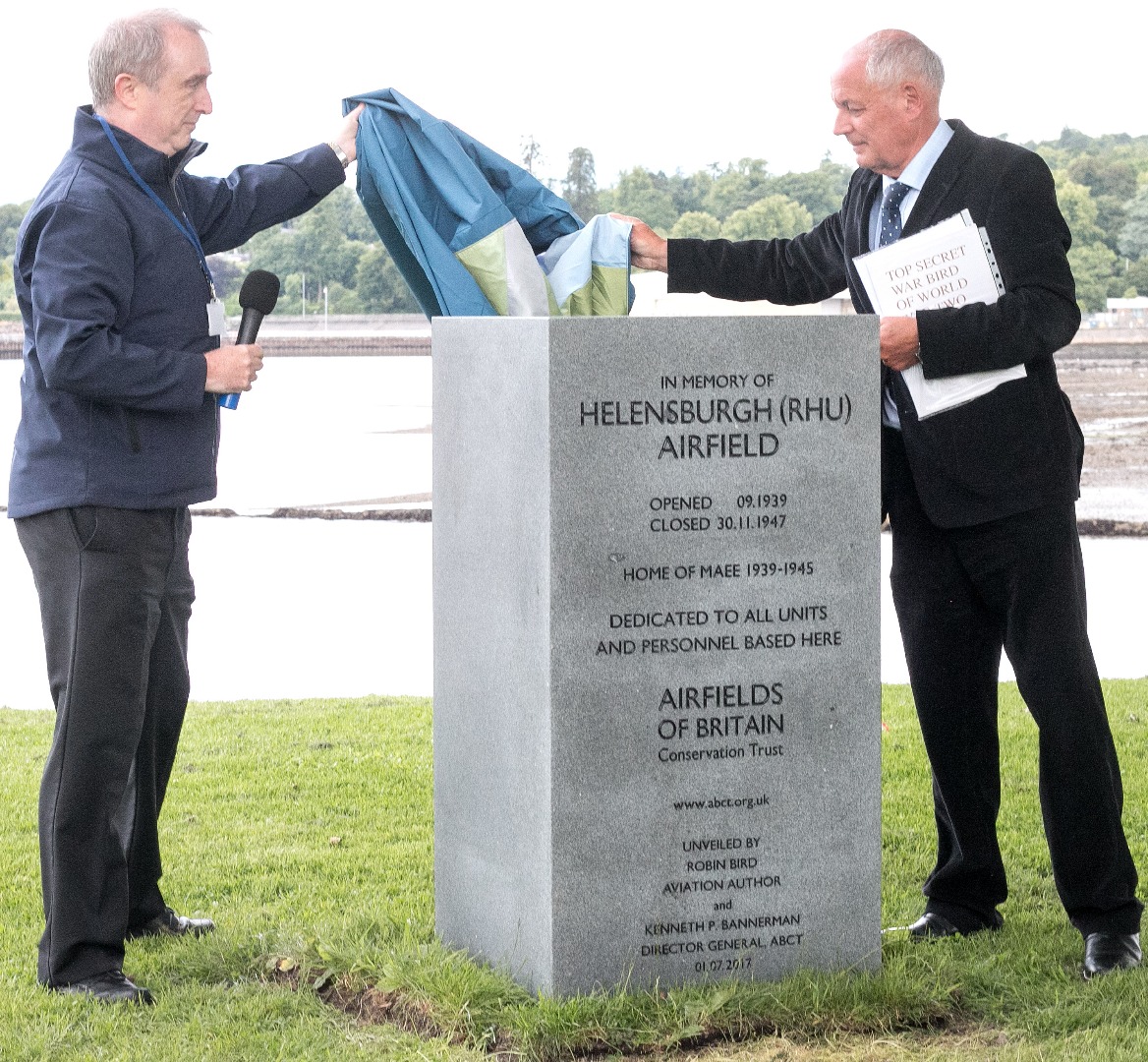 Courtesy of Helensburgh Heritage Trust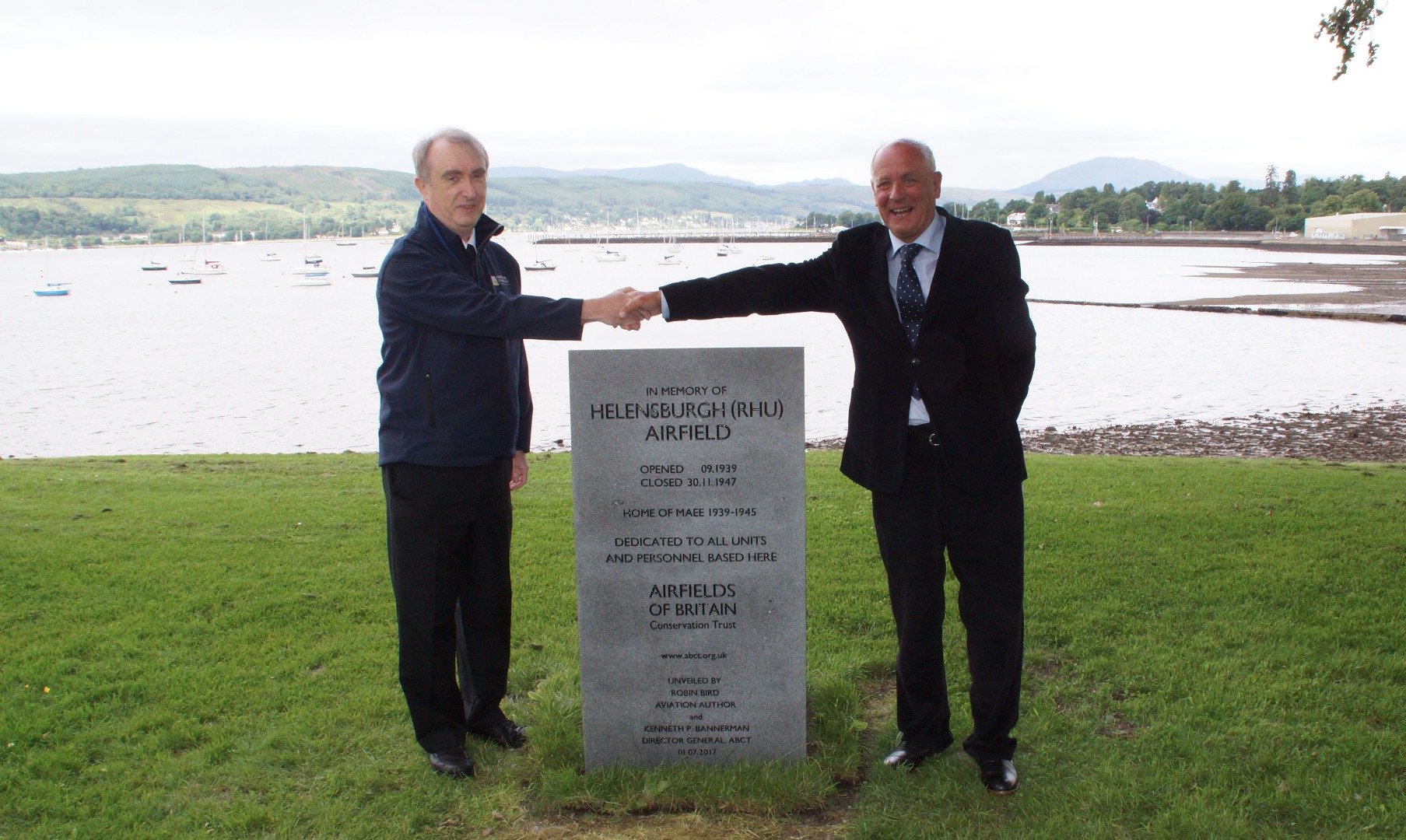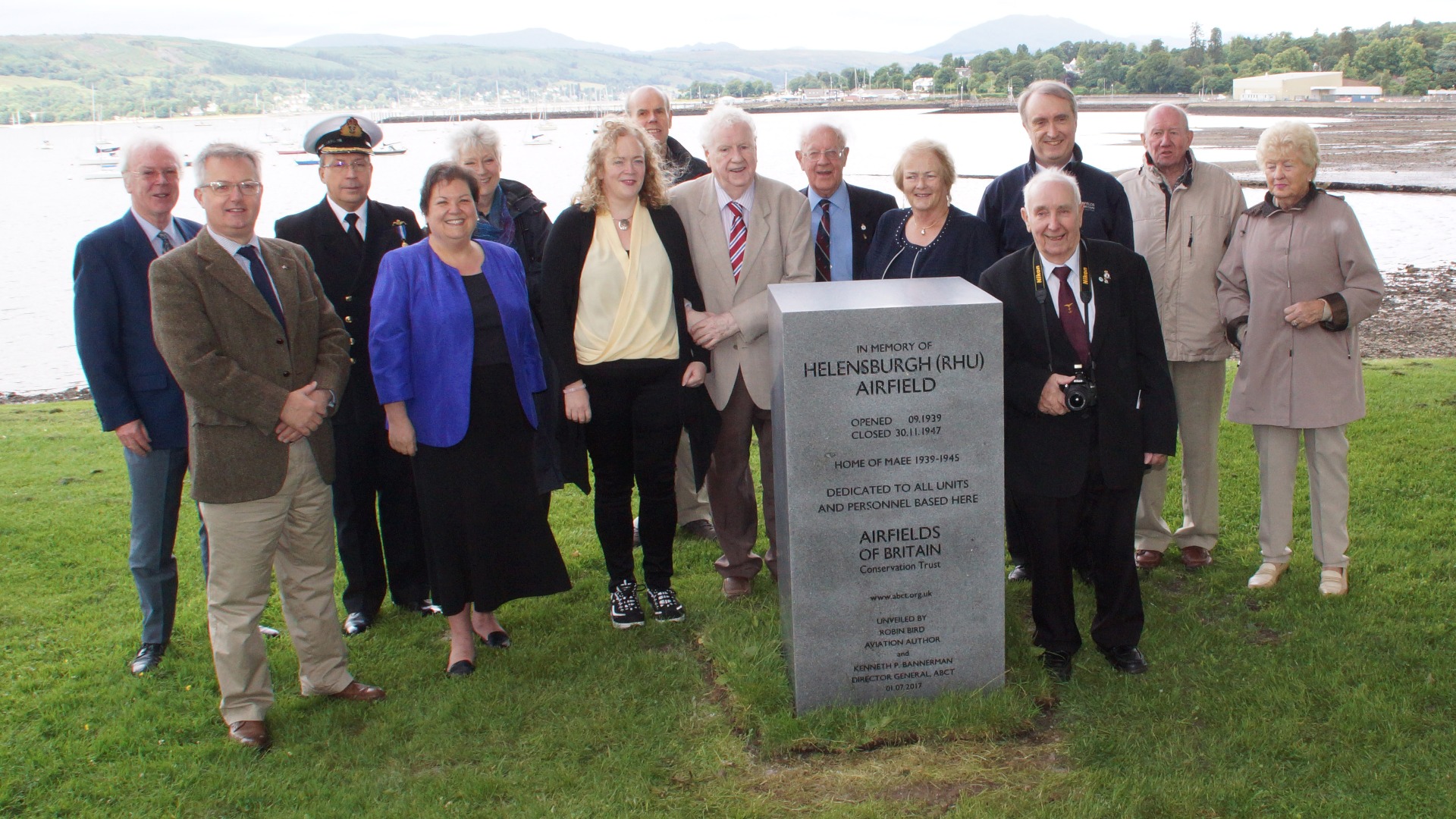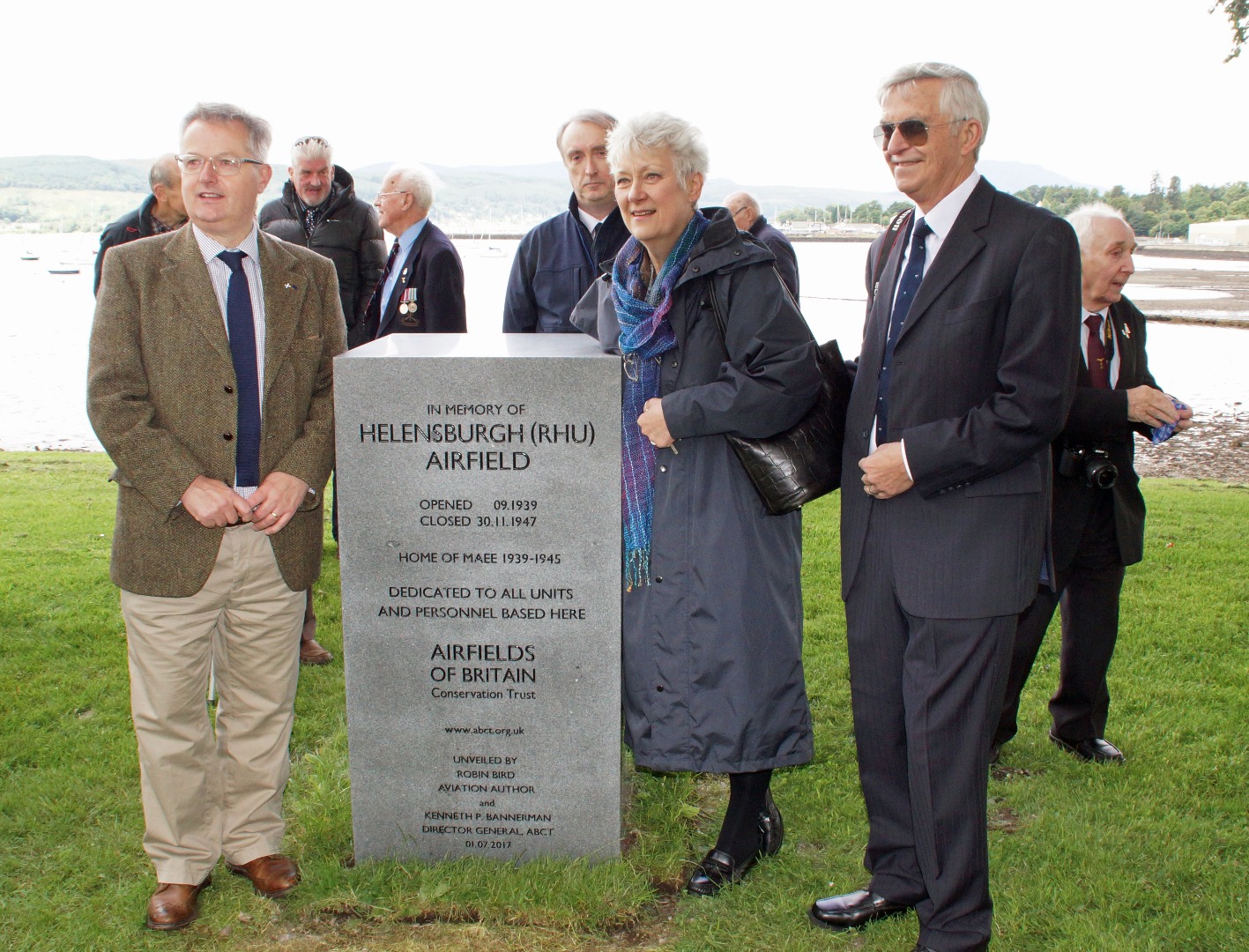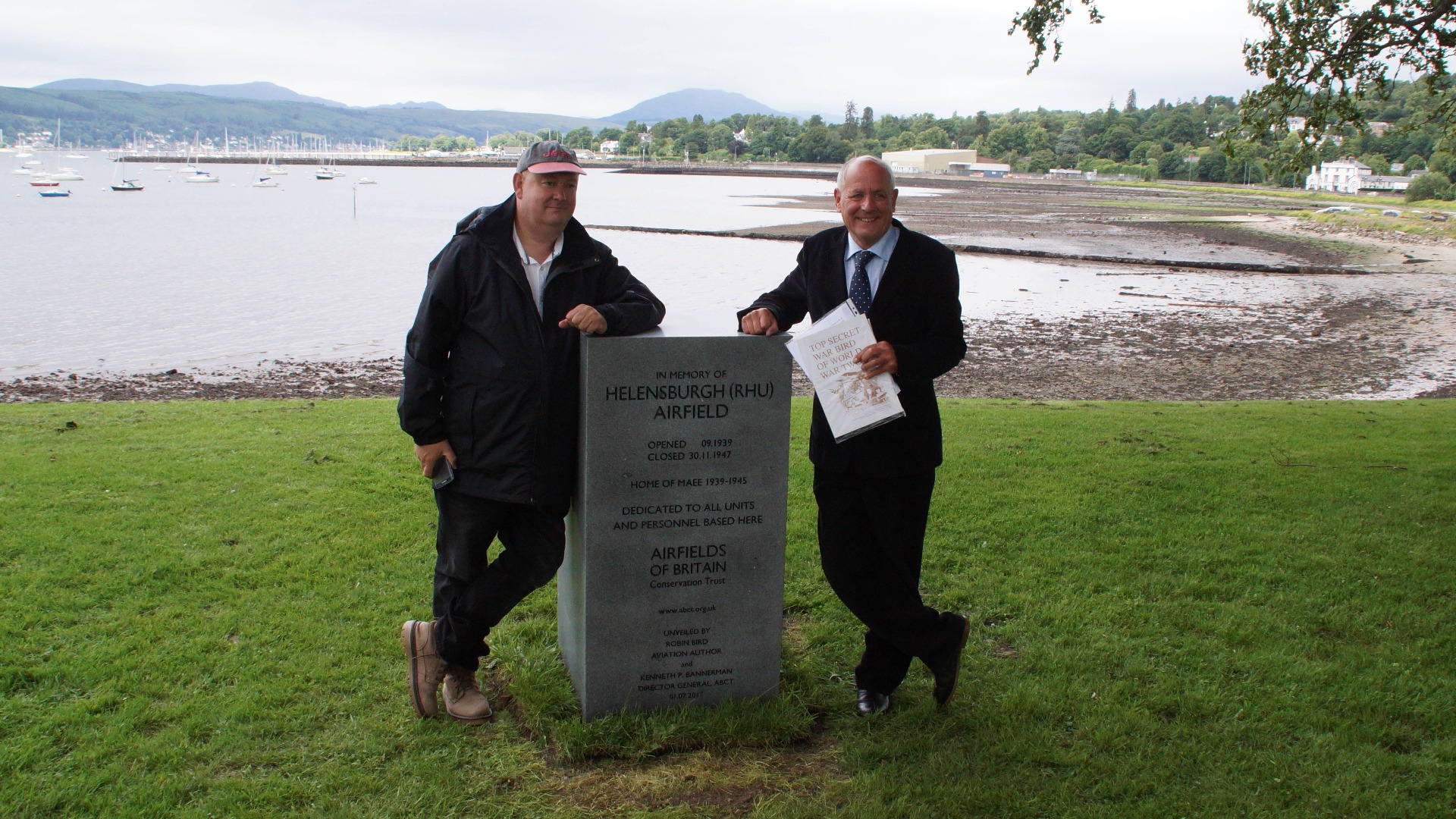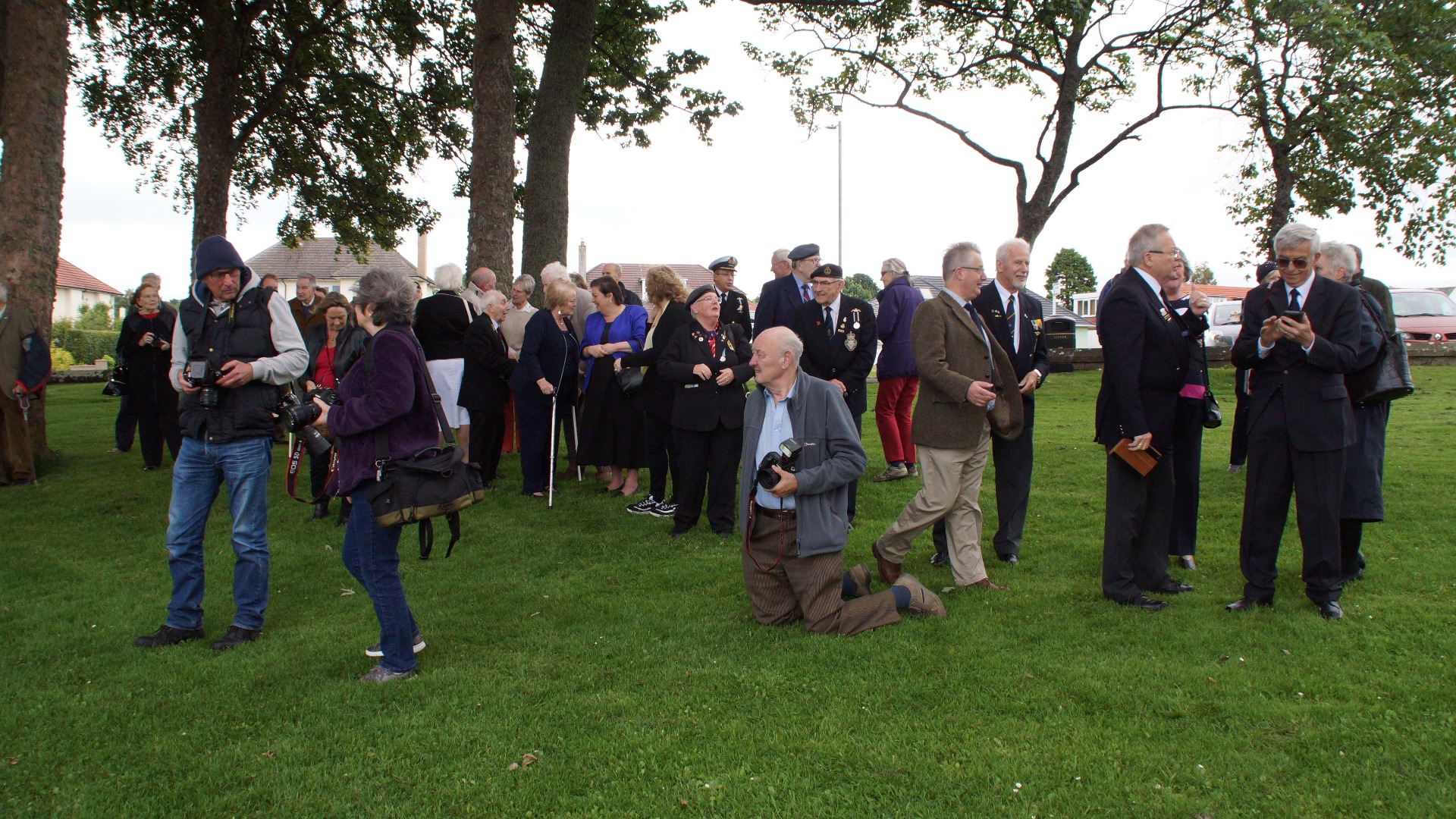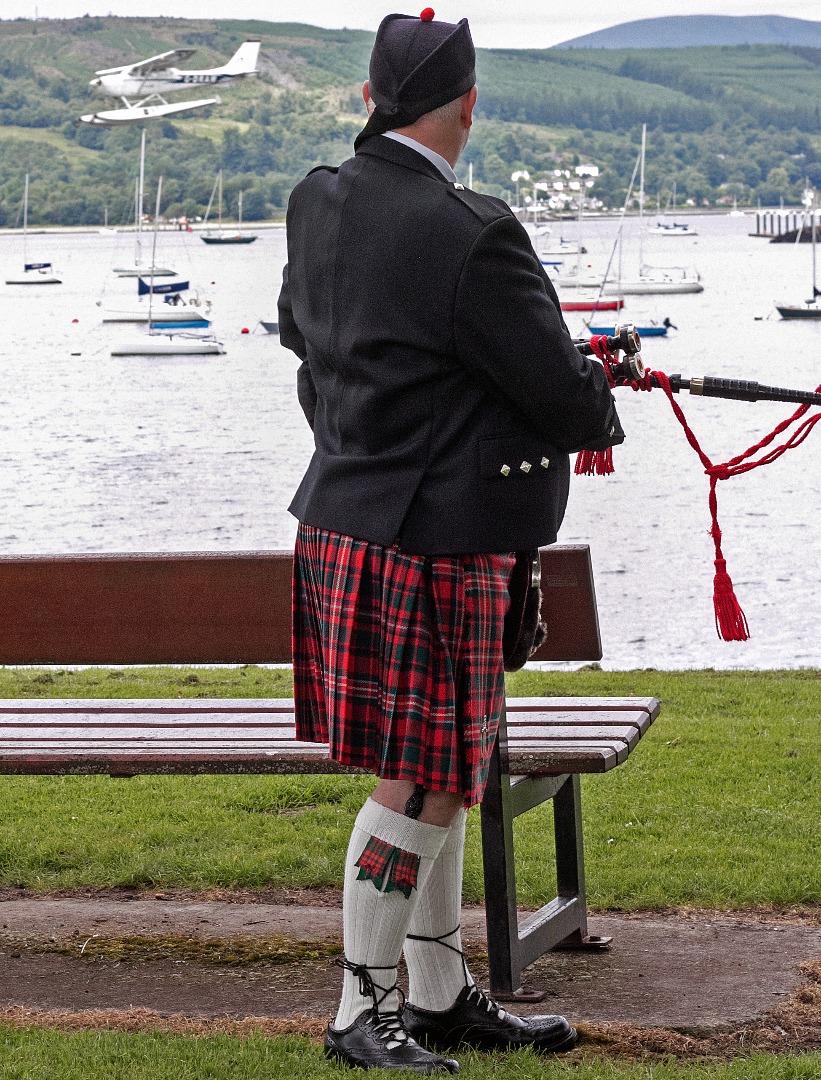 Courtesy of Helensburgh Heritage Trust