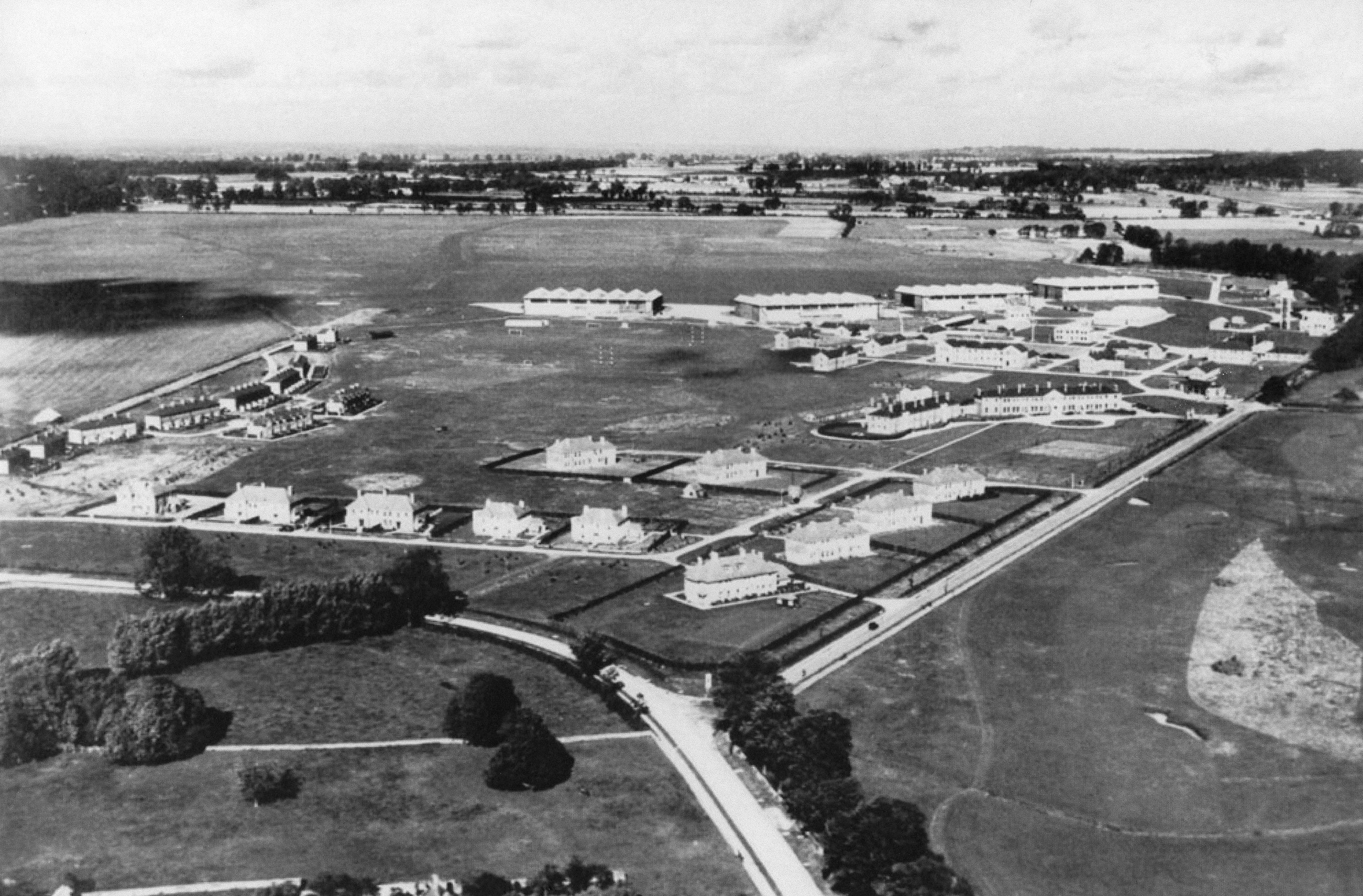 This week we've added more photographs and videos to our page for Abingdon airfield, as well as a history of the airfield.
Abingdon has been used by bombers, transport aircraft and for various training roles throughout its history. After closing in July 1992, the Army took over the airfield and it was renamed Dalton Barracks. Abingdon continues to be used for the annual Abingdon Air and Country Show.
Find out more about the airfield, including historic photographs and videos, here.
Share this article