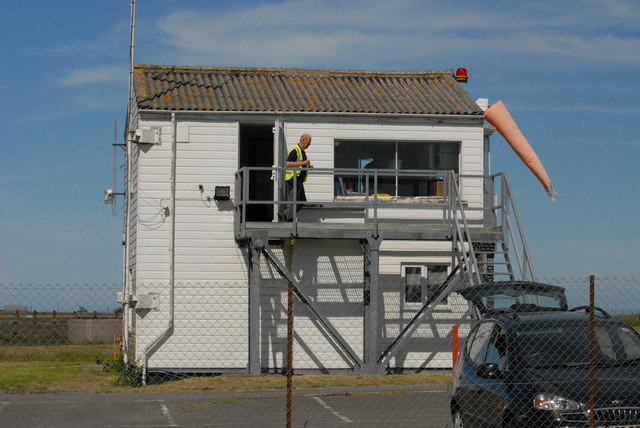 The Second World War control tower at Aberporth, 8 June 2008. © John Chorley and licensed for reuse under this Creative Commons Licence
Aberporth in Ceridigion on the west coast of Wales is our Airfield of the Week. This Second World War airfield has since been used for rocket and missile development and is now a centre for UAV (unmanned aerial vehicle) development.
For more information, images and videos click here.
Share this article