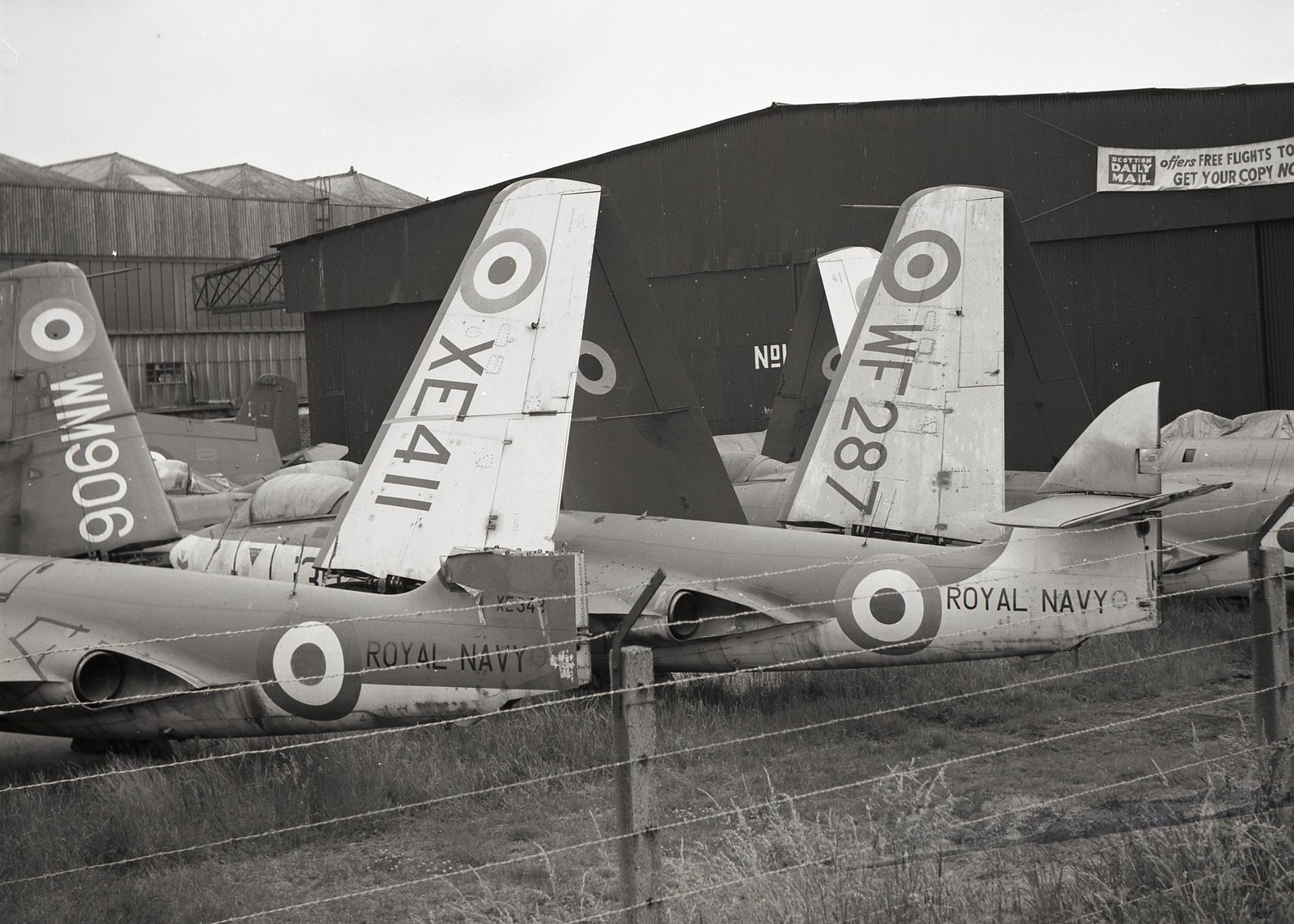 Photograph courtesy of Gordon L.R. Macadie.
Now better known as Glasgow Airport, Abbotsinch airfield has been used by both the RAF and Royal Navy since it opened in January 1933. The airport is now the second busiest in Scotland after Edinburgh and further expansion is planned.
To find out more about the history of the airfield, including historic photographs, click here.
Share this article