Did you know?
"
Lympne was the centre of a plan to kidnap Adolf Hitler in the spring of 1941. It was claimed that his personal pilot Hans Bauer was planning to defect with Hitler on board, flying him to Britain and specifically Lympne. Plans were made at the airfield for their arrival but the aircraft never arrived.
"
| | |
| --- | --- |
| Also known as: | Ashford Airport / HMS Buzzard / HMS Daedalus II / Lympne Aerodrome / Lympne Industrial Park / RAF Lympne / RFC Lympne |
| County: | Kent |
| Current Status: | Industry |
| Date: | 1916 - 1984; (decoy) 1940 - 1941 |
| Current Use: | Disused |
| Used By: | RAF / RAF (Belgian) / RAF (Czech) / RFC / FAA / Civil / RAAF / RCAF |
| Decoy Type(s): | KLG |
One of Britain's most prominent and versatile airfields, Lympne began in humble fashion during 1916 as a landing ground for gunnery school and Home Defence fighter aircraft. More permanency came with the arrival of No 8 Aircraft Acceptance Park to help deliver machines over the English Channel to the Western Front. During this period the airfield became one of a tiny handful in Britain to be bombed in both World Wars when Gothas attacked it on 25 May 1917.
The way to survive in peacetime for Lympne was to serve as a civil airfield. This form of aviation took a little time to develop but soon airliners began passing through. Between 1923 and 1926 there occurred the famous Light Aeroplane Competitions which did so much in the longer run to advance the cause of what is now referred to as general aviation. The Cinque Ports Flying Club became noticeable afterwards along with other various pioneering civil pilots but the military was never far away. The Night Flying Flight visited now and again from Biggin Hill and two Hawker Hind bomber squadrons stayed there during 1936-38.
By the start of World War Two Lympne was in Fleet Air Arm hands for limited use as a ground training school. France's collapse from May 1940 significantly changed everything as RAF aircraft quickly appeared to either evacuate that country or provide what support they could to remaining Allied forces. Then came the Battle of Britain, and few airfields were more savagely attacked than Lympne as Luftwaffe raids on especially 12 and 15 August severely damaged the airfield and left hardly any facilities standing. Lympne did what it could as a fighter forward base but so bad was the damage that it even became a dummy K landing ground to deliberately draw enemy aircraft from other fully operational airfields.
Flying began to completely return in the spring of 1941 but it was not until June 1942 that RAF fighter units used Lympne in strength. Hawker Typhoons of Nos 1 and 609 Squadrons proved more durable residents in 1943 and a Supermarine Spitfire Wing played its part in the D-Day invasion before dealing with V-1 missiles. By the end of 1944 activity had markedly decreased and the end of World War Two in Europe saw this place on a Care and Maintenance basis.
Lympne had already for long enough seen peaks and troughs of activity: this would continue but there would be plenty of life in it for many more years. Back in action from 1946, the airfield became best known post-war for Bristol Freighters of Silver City Airways transporting cars and their occupants over the English Channel. The airfield's grass landing surface enforced the airline to switch to the new Lydd Airport in 1954 but Skyways soon stepped in to mount more conventional passenger services with Douglas Dakotas and latterly Hawker Siddeley HS 748s. Yet there always seemed an element of uncertainty at Lympne despite the addition of a hard runway and being renamed as Ashford Airport in the late 1960s. A general evacuation to Lydd by several residents, including the long-returned Cinque Ports Flying Club, in the autumn of 1974 proved a terrible collective blow. Lower profile civil aviation continued into the 1980s, by which time an industrial estate had arisen to dominate the area.
By normal standards for a disused airfield, and considering its distinguished history, Lympne today is a particularly sad sight. One has to struggle through thorny bushes and trees to find much in the way of any remains.
The following organisations are either based at, use and/or have at least potentially significant connections with the airfield (as at 01/01/2015):
A.T Autos Ltd - Kent
Alcaline UK Limited
Fresh Vehicle Hand Wash Limited
Laser Transport International Limited
Lympne Parish Council
Nusteel Structures Limited
One Up Golf Ltd
SICO Europe Ltd
Spicers of Hythe Ltd
The County Members - pub with strong links to airfield, also where is sited ABCT's plaque
The Friends of Lympne Airfield Association
World Courier Ground Europe
Main unit(s) present:
No 1 (Auxiliary) School of Aerial Gunnery

No 1 Sqn

No 2 Sqn

No 8 (Lympne) AAP

No 16 Sqn

No 18 Sqn

No 21 Sqn

No 26 Sqn

No 33 Sqn

No 34 Sqn

No 41 Sqn

No 51 (Army Co-operation) Wing

No 53 Sqn

No 59 Sqn

No 65 Sqn

No 69 Sqn

No 72 Sqn

No 74 Sqn

No 83 Sqn

No 91 Sqn

No 98 Sqn

No 102 Sqn

No 108 Sqn

No 120 Sqn

No 127 Sqn

No 130 Sqn

No 133 Sqn

No 134 (Czech) (Fighter) Wing

No 137 Sqn

No 165 Sqn

No 186 Sqn

No 245 Sqn

No 310 Sqn

No 312 Sqn

No 313 Sqn

No 350 Sqn

No 401 Sqn

No 451 Sqn

No 453 Sqn

No 504 Sqn

No 567 Sqn

No 598 Sqn

No 609 Sqn

No 610 Sqn

No 659 Sqn

No 800 Sqn

No 803 Sqn

No 1334 Wing RAF Regiment
No 2707 Sqn RAF Regiment
No 2742 Sqn RAF Regiment
No 2763 Sqn RAF Regiment
No 2806 Sqn RAF Regiment
No 2813 Sqn RAF Regiment
No 2827 Sqn RAF Regiment
No 2847 Sqn RAF Regiment
No 3203 Servicing Commando
No 3208 Servicing Commando
No 3210 Servicing Commando
No 4006 Anti-Aircraft Flight RAF Regiment
No 4016 Anti-Aircraft Flight RAF Regiment
Aeronautical Inspection, Lympne
Aircraft Erection Park

Air Kruise

Ashford Parachute Centre

Cinque Ports Flying Club

Dan-Air

Kent GC

Luscombe Aircraft

Night Flying Flight

Silver City Airways

Skyways

Skyways Coach-Air

Skyways International
Photographs and video from the unveiling of the ABCT plaque on 10 July 2015: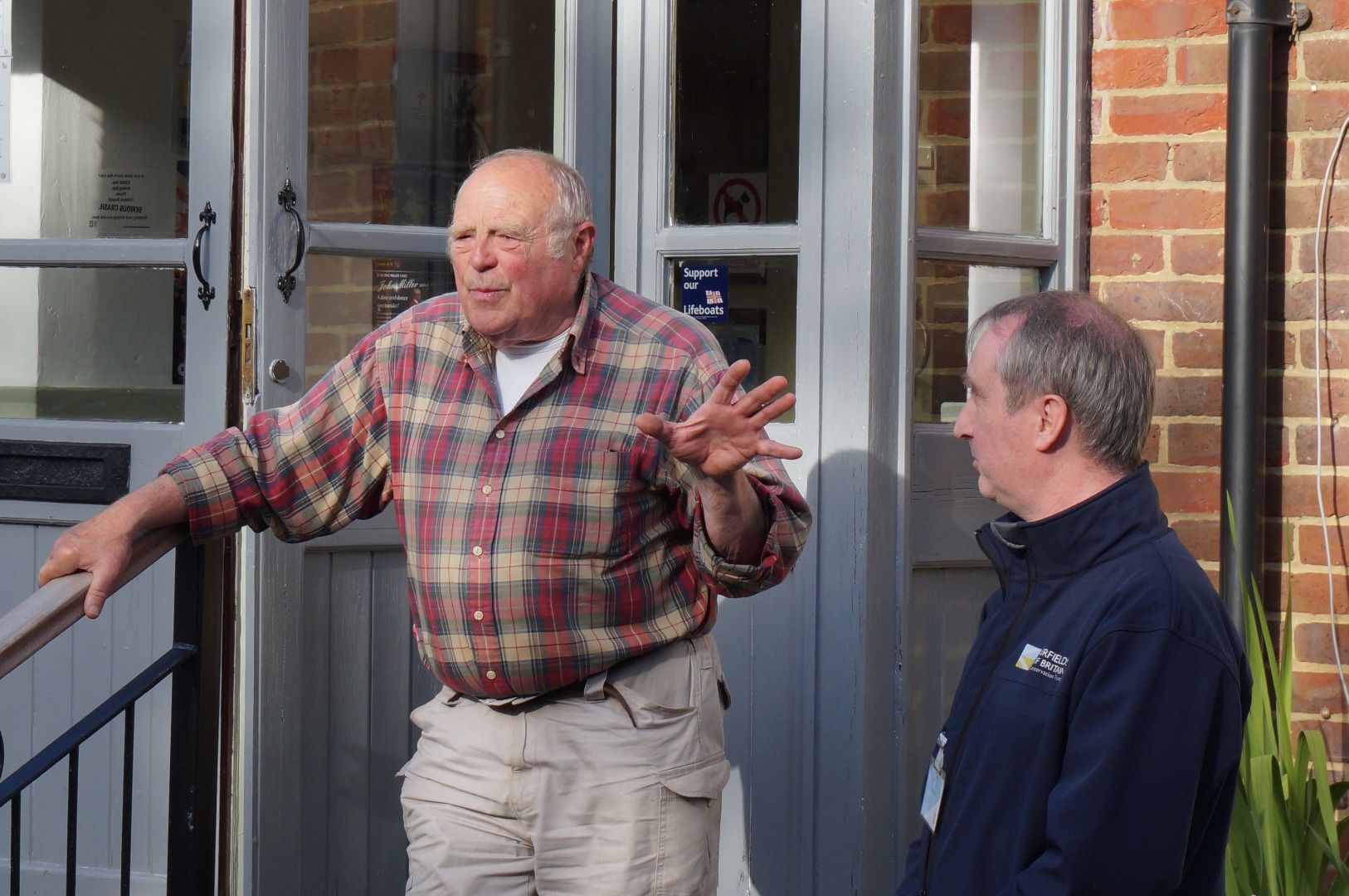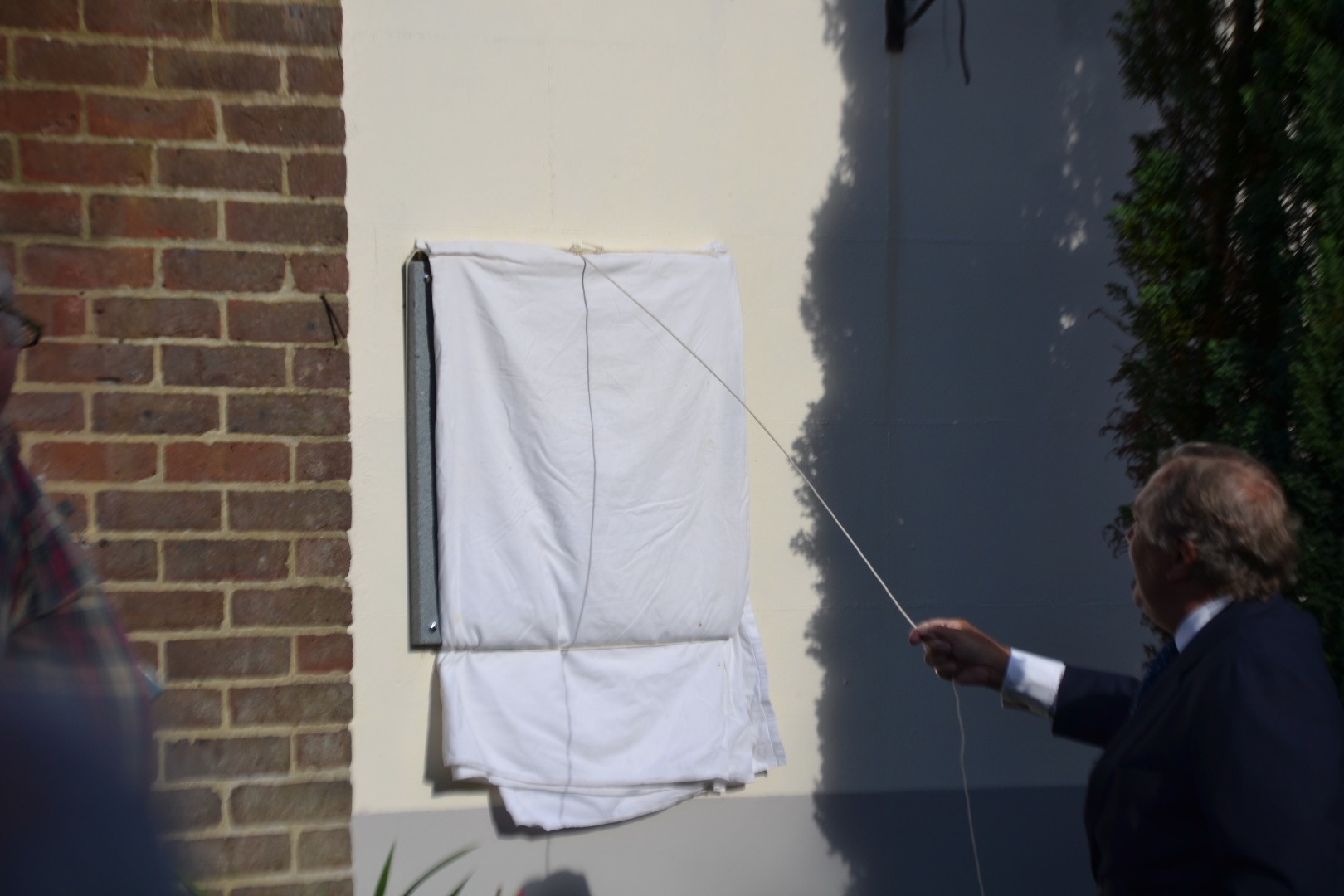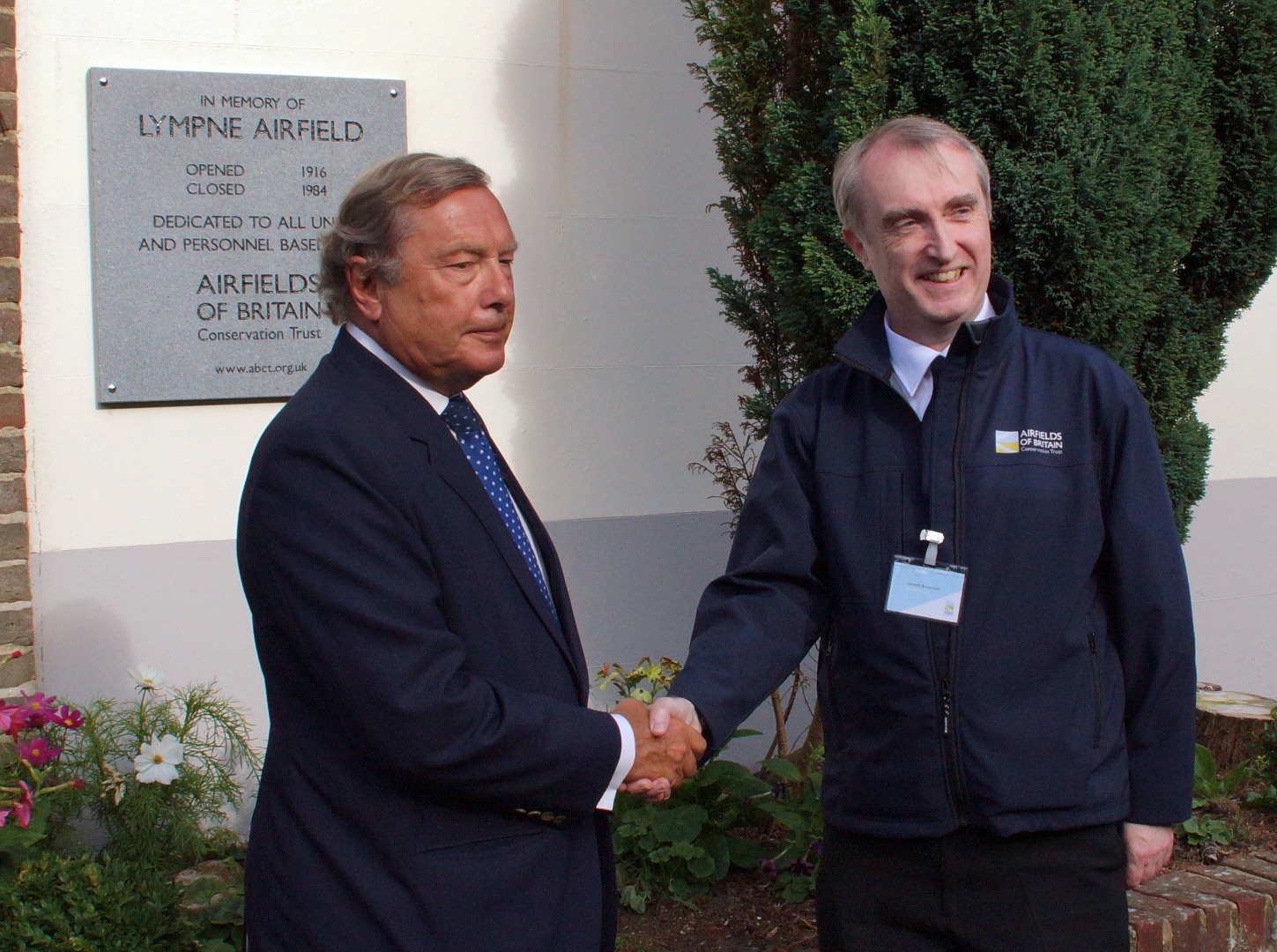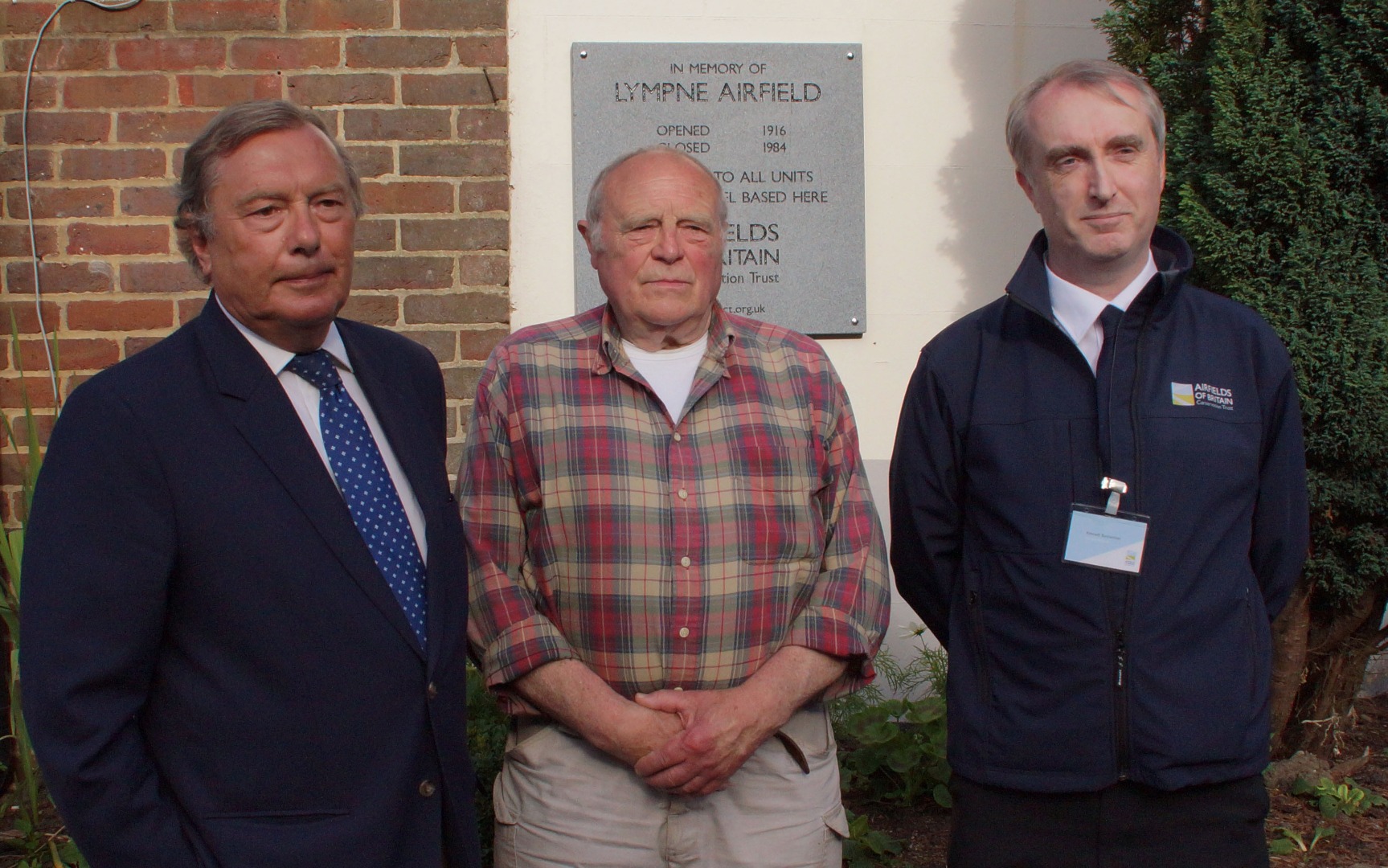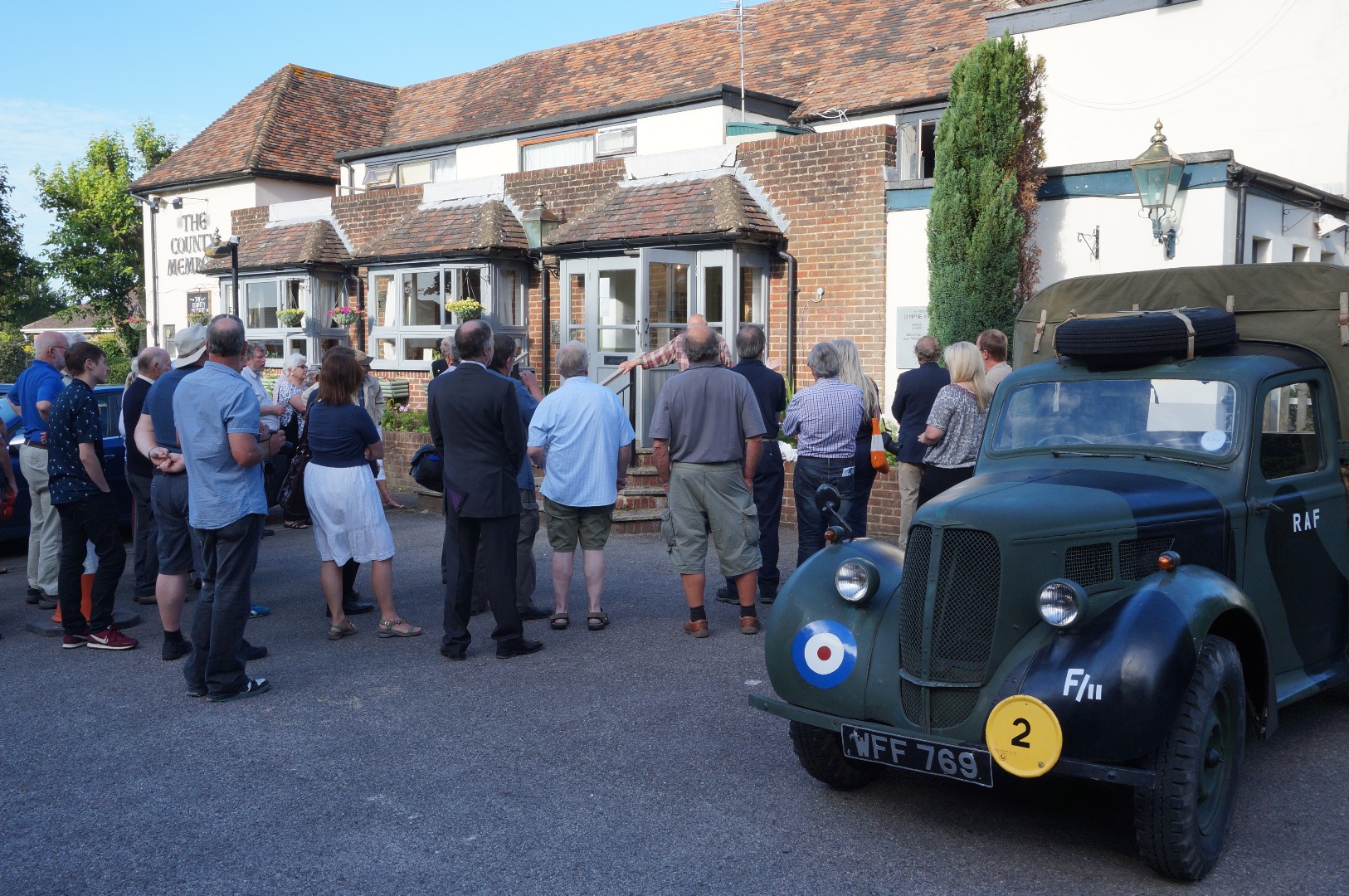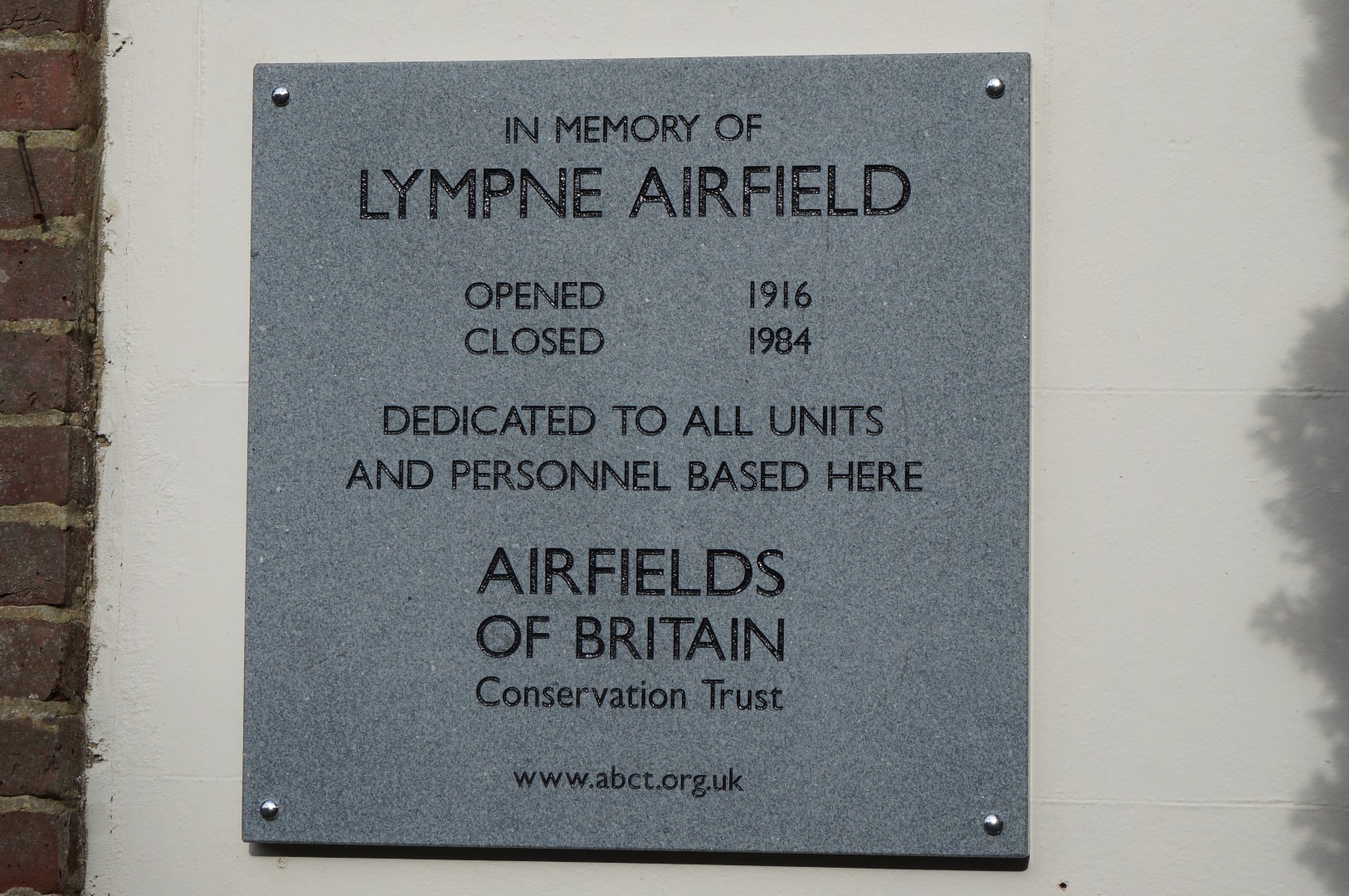 The Light Aeroplane Trials at Lympne, 1925. Courtesy of British Pathé
The Flying Flea aircraft at Lympne and Heston in the 1930s. Courtesy of Bomberguy
 Includes film of the Flying Flea aircraft at Lympne, 1935. Courtesy of British Pathé
Air Rally at Lympne, 1948. Courtesy of British Pathé
Footage from an air race at Lympne, 1948. Courtesy of British Pathé
Footage of Lympne airfield in 1952. Courtesy of British Pathé
Paul McCartney at Lympne, 5 June 1979. Courtesy of Abbey Road
Lympne in 2010. Courtesy of IKS Exploration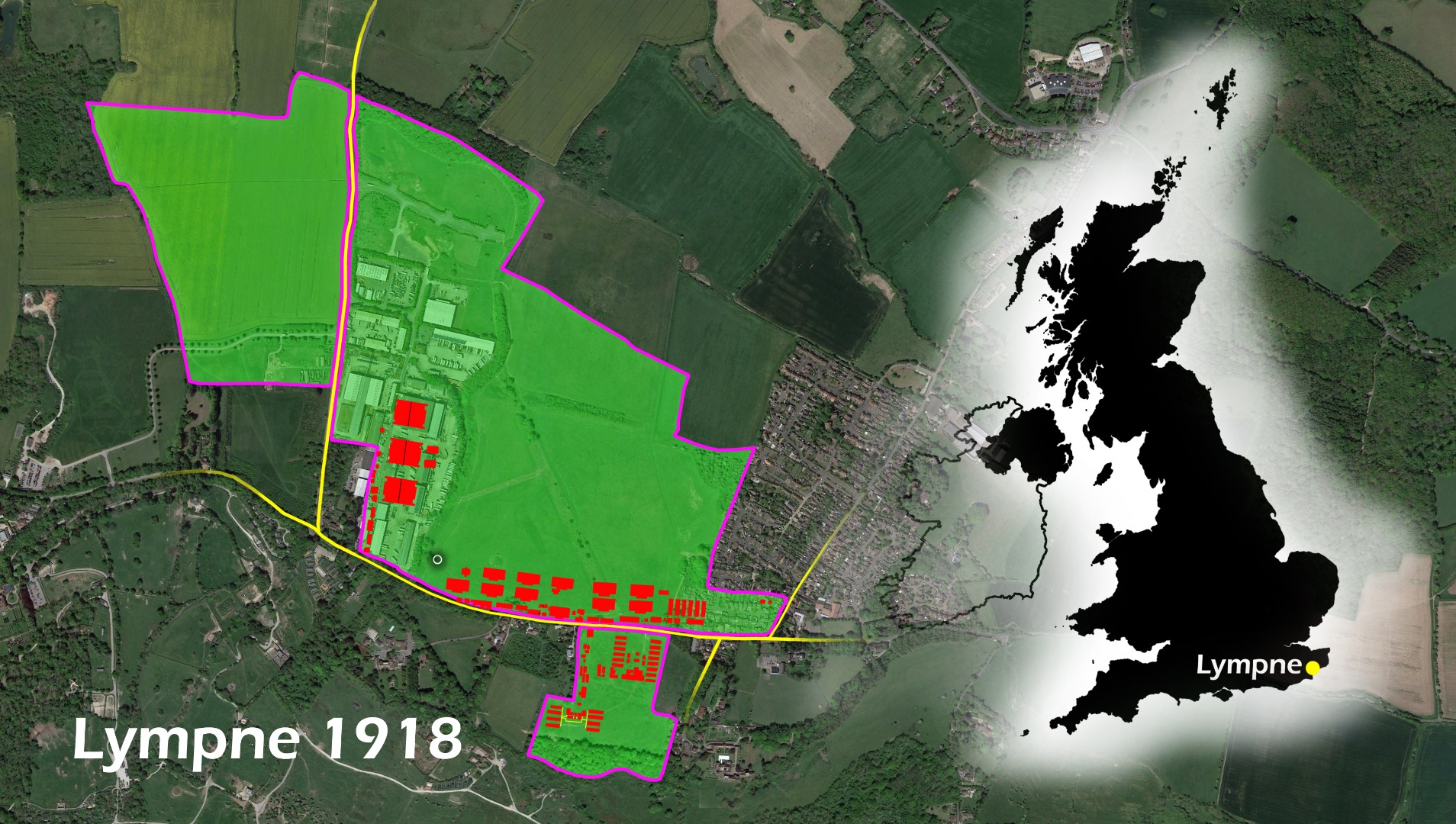 Plan of Lympne, 1918. Courtesy of Ed Andrews
| | |
| --- | --- |
| Parent(s)/HQ Airfield(s): | |
| Associated Airfield(s): | |