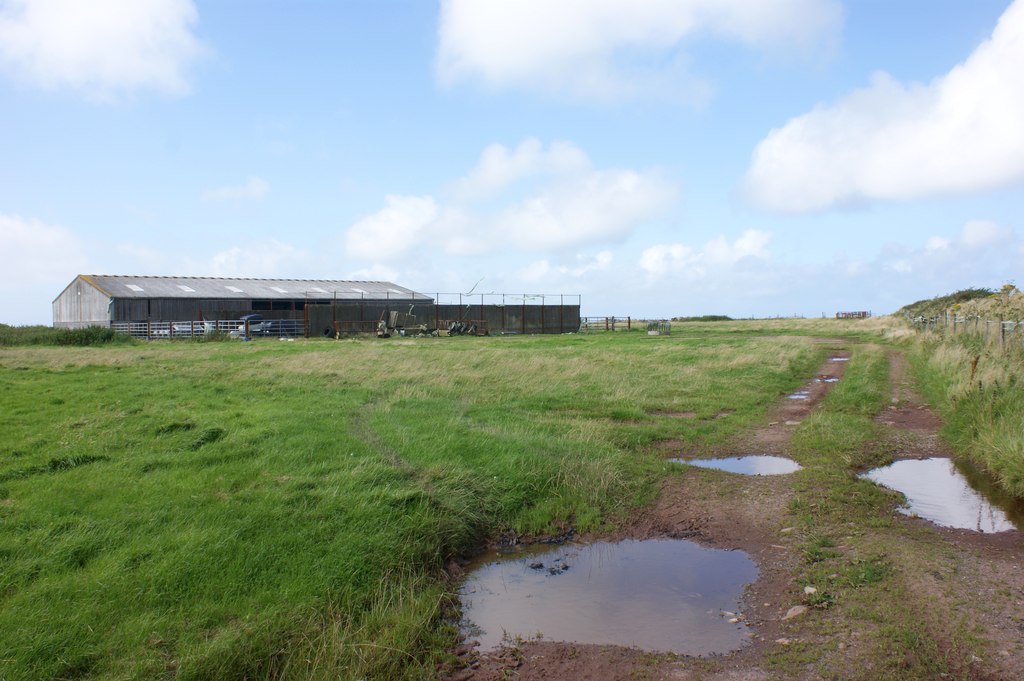 Barns on the site of Talbenny airfield, 21 August 2012. © Simon Mortimer and licensed for reuse under this Creative Commons Licence
Talbenny in Pembrokeshire is our Airfield of the Week. This site was used during the Second World War, primarily for anti-submarine operations and aircrew training for ferry flights.
Click here to read more and see more photographs. 
Share this article