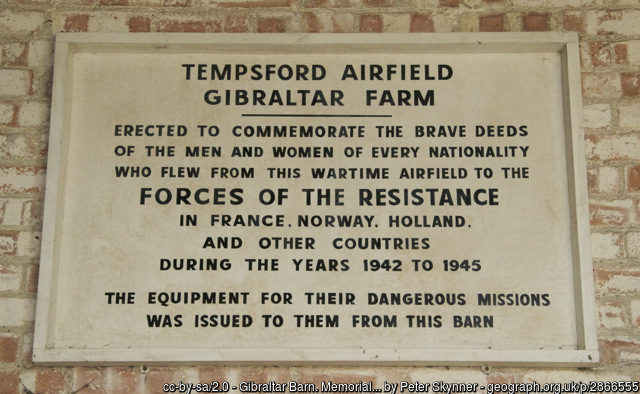 Tempsford, Britain's most famous espionage support airfield which played a massive part in the winning of World War Two, is under severe threat from a proposed new town. Such an idea would dismay not only the local population but potentially many foreign countries, due to the tremendous heroics of their resistance fighters who helped free various occupied European countries with the assistance of RAF squadrons based at Tempsford.
This is one of Britain's most historic airfields, so help save Tempsford from possible total demolition by contacting Central Bedfordshire Council via either https://centralbedfordshire.jdi-consult.net/localplan/readdoc.php?docid=11 or localplan@centralbedfordshire.gov.uk.
Closing date for submissions is 5pm Tuesday 29 August 2017.
Share this article