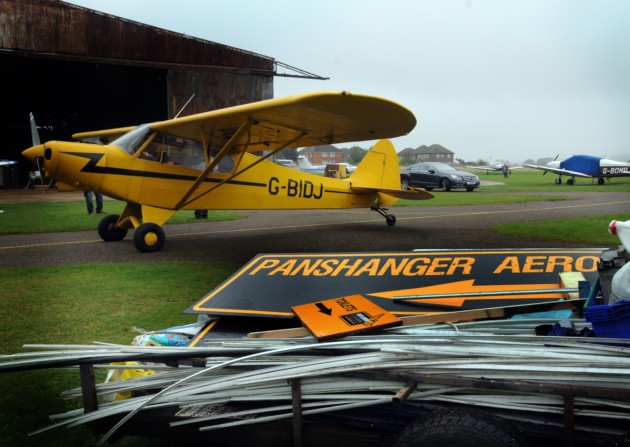 Panshanger Aerodrome closed last year and now Mariposa and Shield Demolition have approached Welwyn Hatfield Council regarding the demolition of six hangars, one storage building and three subterranean fuel tanks.
The buildings are said to be "uneconomic to repair".
Four of the hangars, along with the storage shed, are on the southern edge of the site with the other two towards the north.
However the supporting documents also hint at a possible restoration of an airfield on the site.
The application is now open to public consultation, a period which will run until 28 July.
Read more: http://www.whtimes.co.uk/news/panshanger_aerodrome_buildings_set_to_be_demolished_1_4155420
Share this article