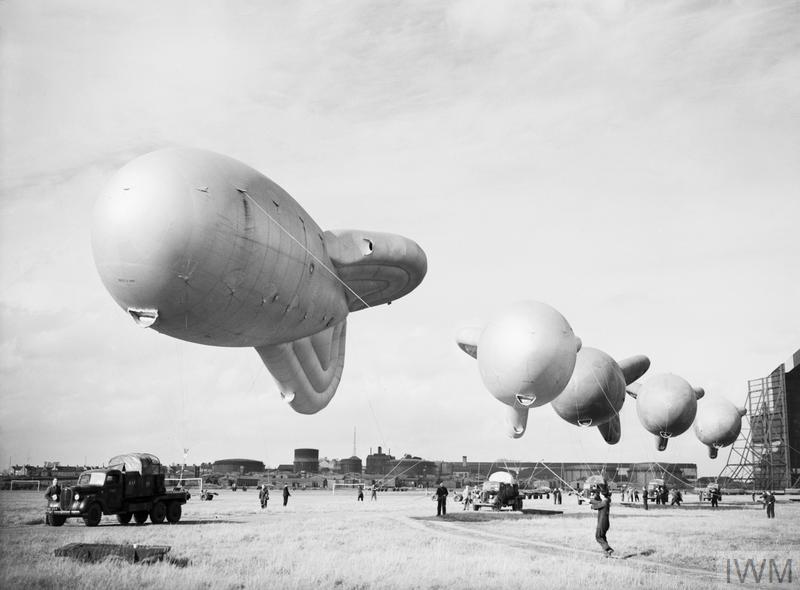 Kite balloons of No 1 Balloon Training Unit at Cardington, October 1940. © IWM (CH 17333)
We've recently added some more stories to our Airfield Stories page. Enjoy the tales of Harold Cohen, Stan Draper and Tom Macdonald, among others, by clicking here.
If you or someone you know would like to contribute a story, please contact us here.
Share this article