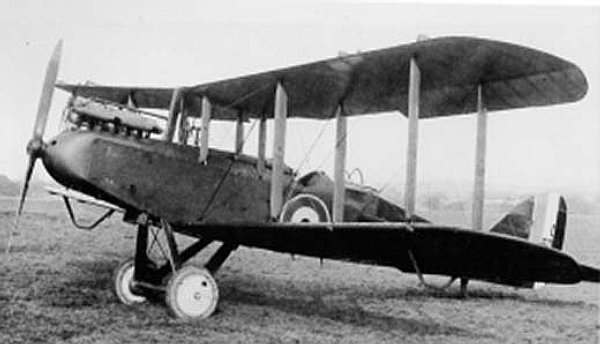 Walmer aerodrome in Kent, 1917-1919, first came into use during the First World War as the home of squadrons of the Royal Naval Air Service and the Royal Flying Corps.
As part of a Vintage Air Rally the last airworthy Airco DH.9, flying from Belgium, will land at Walmer, the first aircraft to do so in 99 years. The last aircraft out in 1919 was a DH.9, so it is very fitting that the first aircraft back in will be the world's last flying DH.9. UK Border Force, dressed in 1918 uniform, will be in attendance to formally allow entry of the international flight. They will also be met by large numbers of the public, and by a UK re-enactment organisation who will be restoring the aerodrome to its former glory.
The landing at Walmer will happen on 11th May 2018, this will be one of a number of events that are part of the Belgium2Britain Vintage Air Rally that will take place over 9-11th May 2018. More information is available here.
Share this article