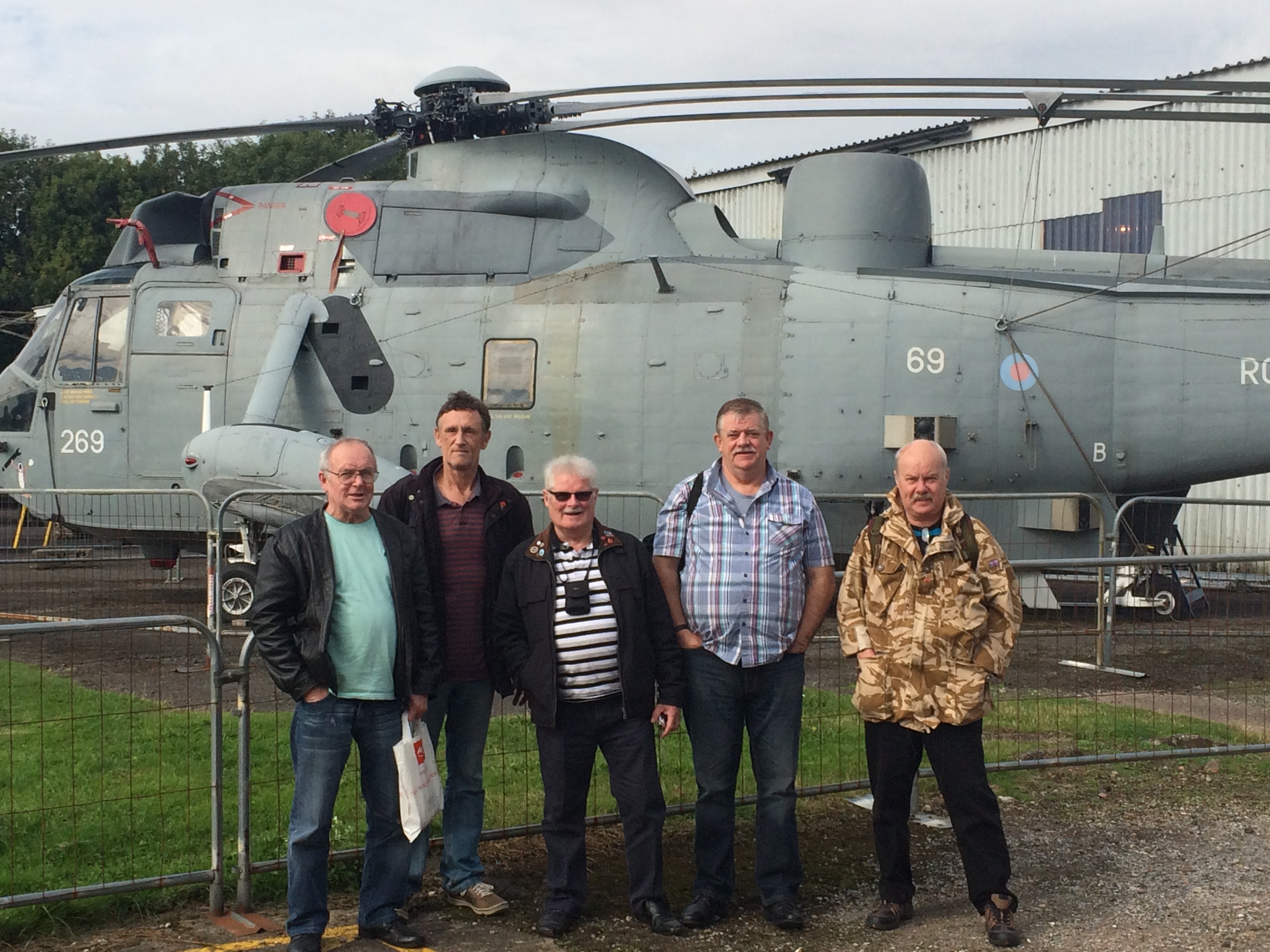 As part of our beta testing for ABCT's upcoming community grants programme, we were very pleased to be able to make a donation to support Addaction's Right Turn group in exchange for their Group Leader Steve Day's very useful feedback on the grant application process. ABCT's donation was used to go on a day trip to South Yorkshire Aircraft Museum at the former RAF Doncaster, see photographs. 
Ex-servicemen and women can face a number of challenges when they leave the armed forces such as physical injuries, the increased chance of mental ill-health, family isolation when individuals are on active duty and the changing dynamics when they retire from the forces. Veterans in the UK disproportionately suffer from alcohol and substance misuse issues.
The Right Turn programme was developed in 2014 by Addaction, one of the UK's largest specialist drug and alcohol treatment charities. Specially trained Addaction staff provide tailored support and veterans who have overcome their problems are trained as Recovery Champions, helping others through their recovery journey. The programme will be available in 10 locations across the UK: Sheffield, Wigan, Barnsley, Derbyshire, Durham, Lincolnshire, St Helens, Liverpool, Hartlepool, and Dumfries and Galloway.
For more information on Addaction, click here.
Read more about the Right Turn programme here.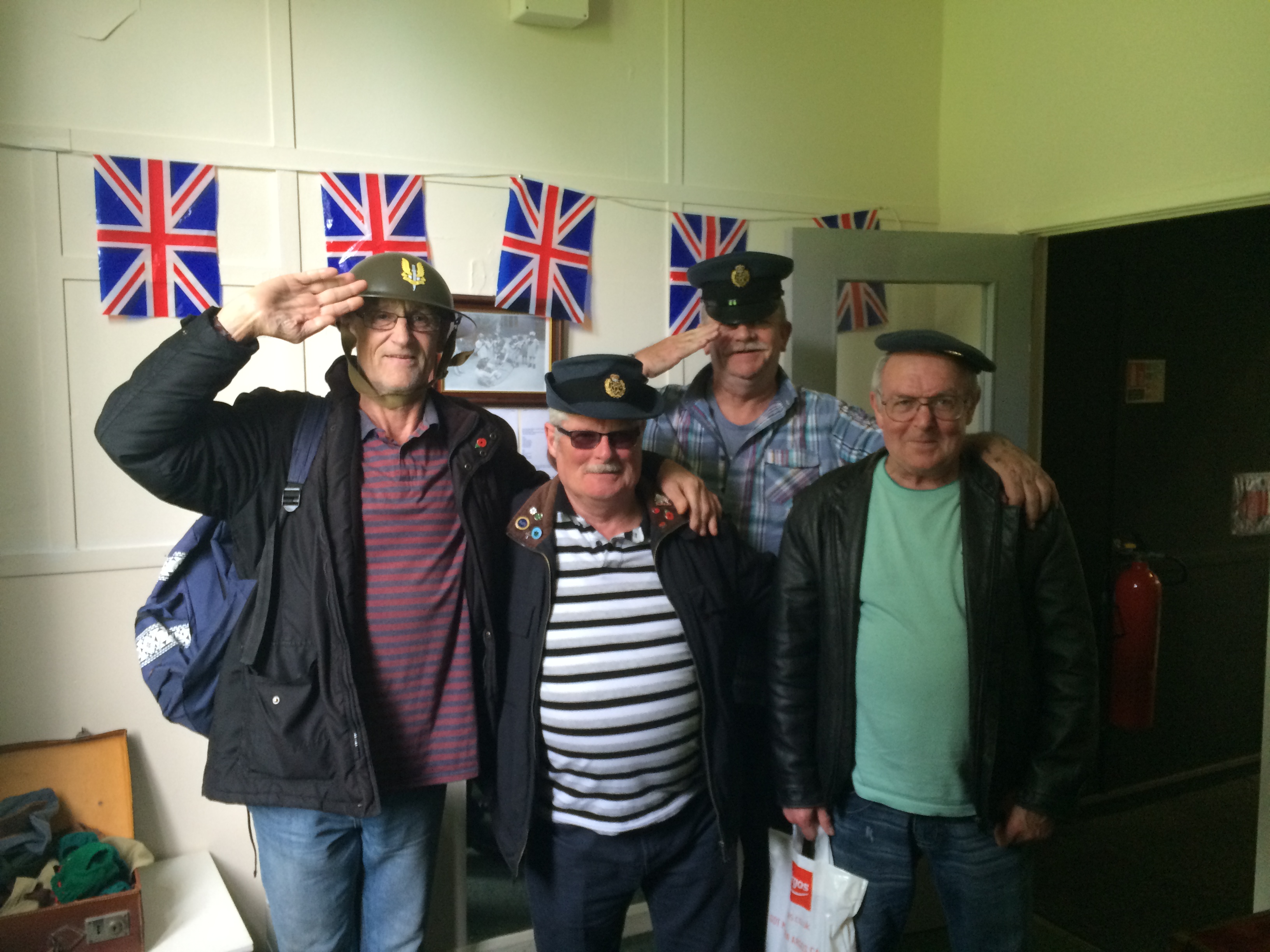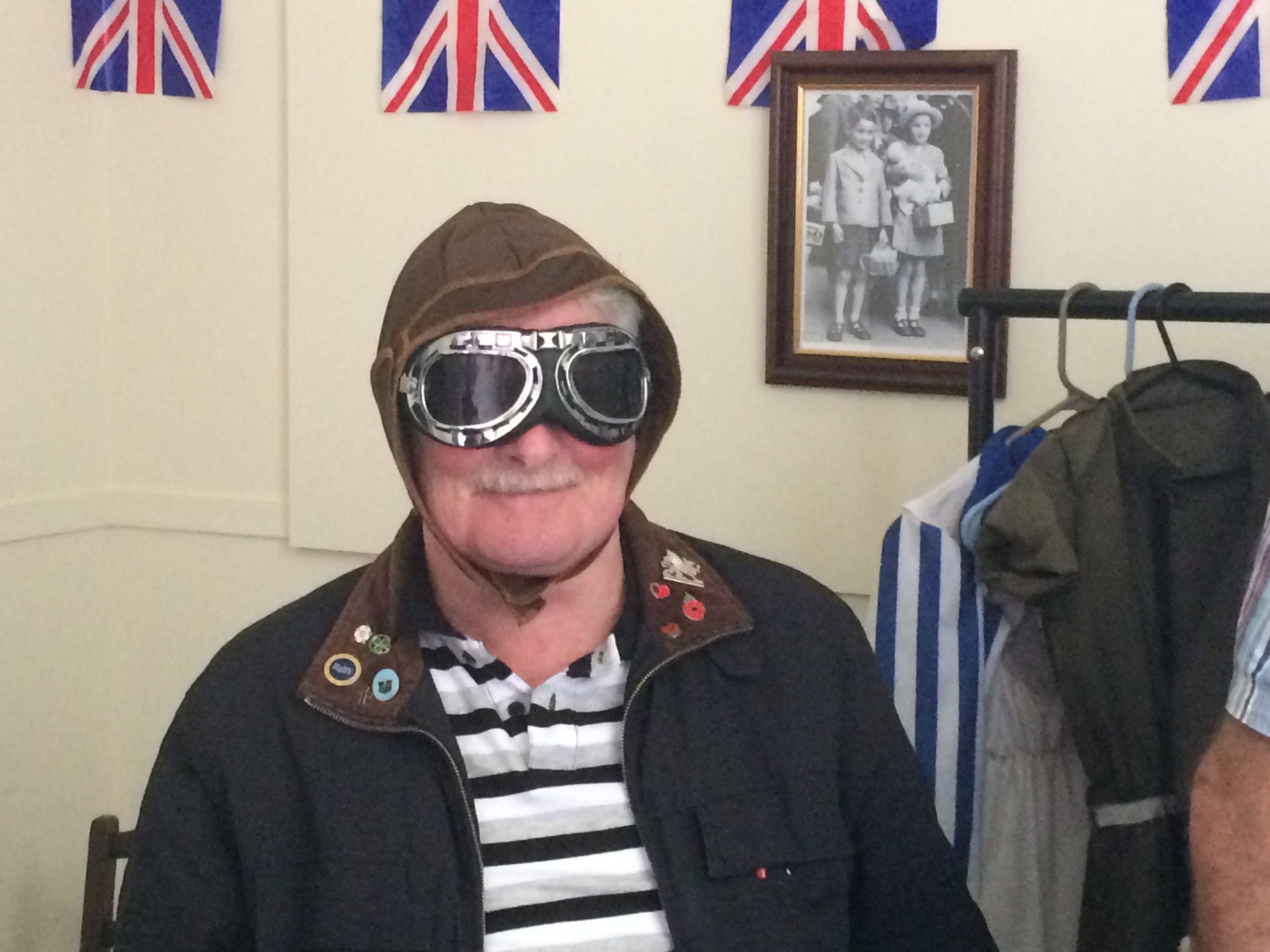 Share this article