ABCT Scholarships Programme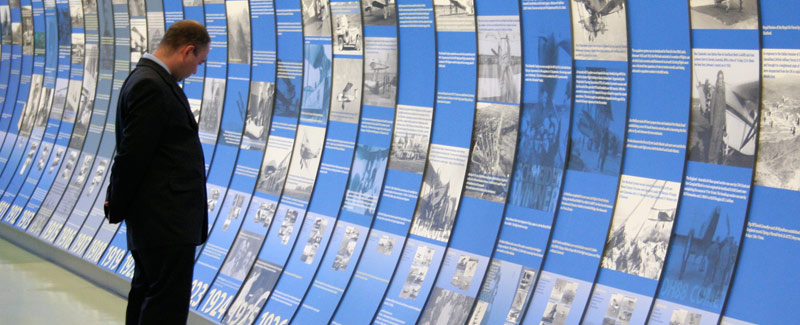 ABCT wishes to support post-graduate students who are undertaking study and research related to British airfields and aviation. If you are currently researching these areas for a post-graduate qualification (such as a Masters or PhD) you can apply for an ABCT scholarship of £1,000 to help with your study and living costs.
Before applying, please make sure you read the following information carefully, as well as our FAQ guidance which is downloadable from the link below.
Applicants must complete the form below and email this to grants@abct.org.uk
Applications for 2015 must be received by 5pm on Friday 30th November to be considered
Applicants must be enrolled at a UK university or other recognised UK awarding body
If your application is successful, we will need verification of your enrolment status at a UK university (or other recognised awarding body) before we can make payment to you, as well as confirmation of your research proposal. For more information please read our FAQs