Did you know?
"
The airfield's participation in the world of film production after closing began with the James Bond film GoldenEye. Since then the highly lucrative Harry Potter series of films have been produced at this location.
"
| | |
| --- | --- |
| Also known as: | Leavesden Aerodrome / Leavesden Park |
| County: | Hertfordshire |
| Current Status: | Industry / Housing / Film studios |
| Date: | 8 December 1941 - 31 March 1994 |
| Current Use: | Disused |
| Used By: | Civil |
Best known now as the home of Warner Bros, where parts of the Harry Potter movies were filmed, the site for Leavesden airfield was purchased as a factory for aircraft production in 1940. The premises were leased to two organisations: London Aircraft Production Group and The Second Aircraft Group. Handley Page Halifax heavy bombers and de Havilland Mosquito fighter-bombers were built there during the Second World War. Production started with the Halifax, the first example of which flew at Leavesden on 8 December 1941 - 710 were built there. Manufacturing of Mosquitoes soon followed, totalling 1,476. After the Second World War Leavesden moved into the field of aircraft engine development and servicing and, following various company name changes, was run laterally in this capacity under the control of Rolls-Royce.
In time, Leavesden was also a general aviation airfield for civil flying organisations. Eventually Rolls-Royce departed during 1992/93 before the airfield's final closure in 1994. Today's cinematic activities can be traced to when the James Bond movie 'GoldenEye' was made there in 1995, Leavesden subtly being seen in the film. Warner Bros decided to make it their permanent base in 2010. Traces of the airfield, such as the two control towers, still remain although these are now, of course, private property and are not accessible to the public.


The following organisations are either based at, use and/or have at least potentially significant connections with the airfield (as at 01/07/2013):
Abbots Langley Local History Society
Abbots Langley Parish Council
Leavesden Studios Ltd
Warner Bros. Studios Leavesden
Notable Past Associated Organisations:
de Havilland Engine Company
Main unit(s) present:
No 122 GS
Aircruise Centre
British Section of Ninety Nines Inc
Chesswing
Coastal Command Communication Sqn
Directair
Eagle Aircraft Services
Executive Express
Humber Airways
Hunting Surveys
Leavesden Flight Centre
Leavesden Flying School
Speedwell Air Charter
Photographs and video from the unveiling of the ABCT marker at Leavesden on 24 May 2013: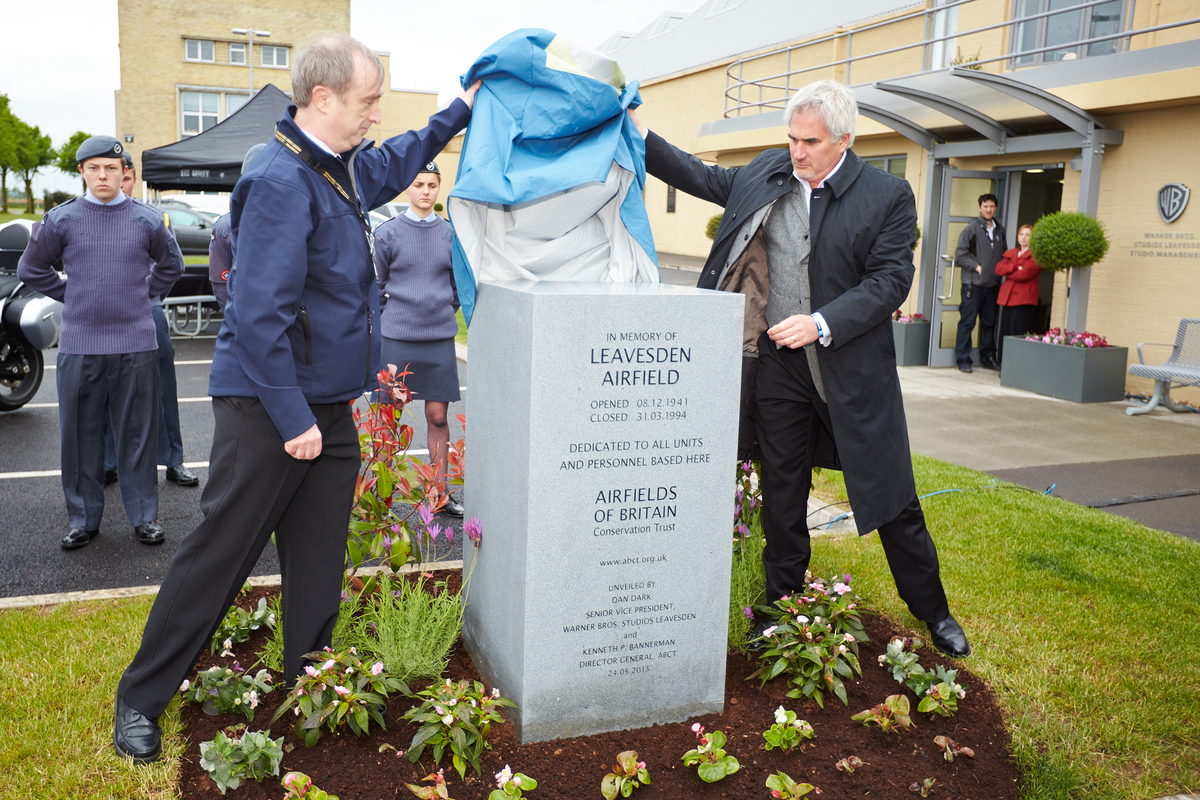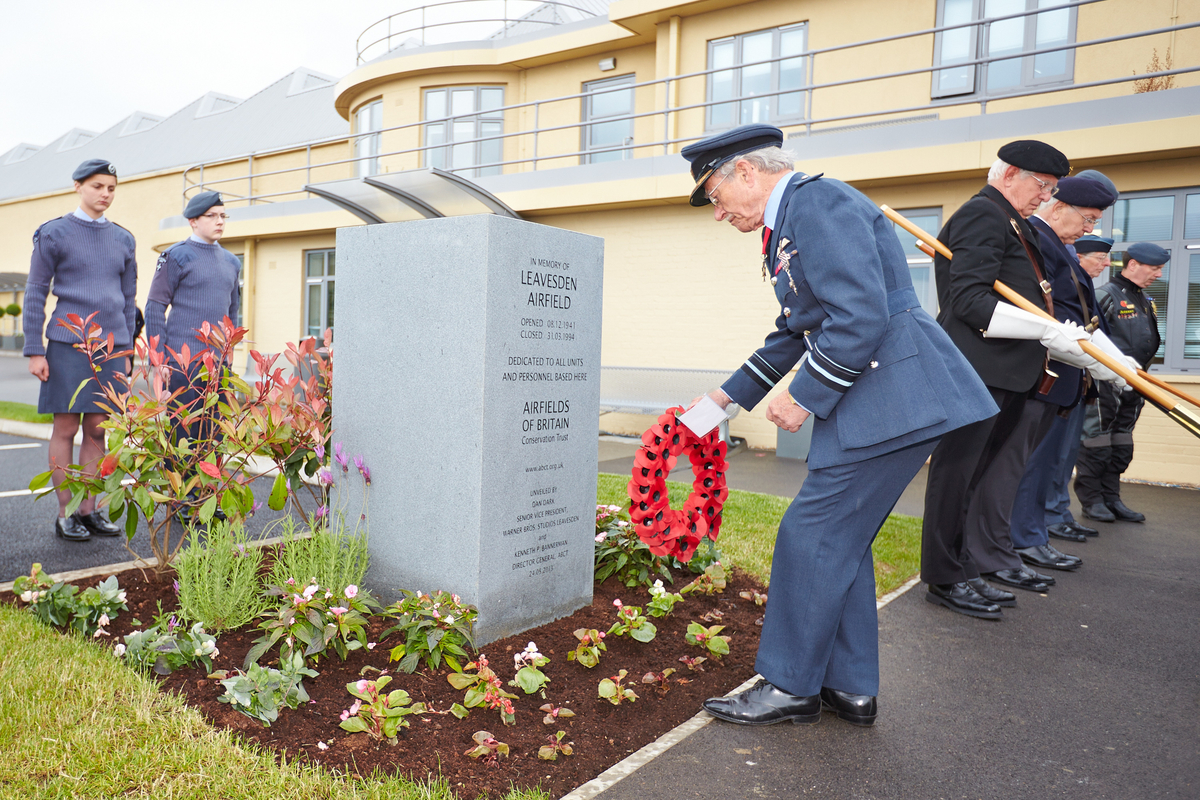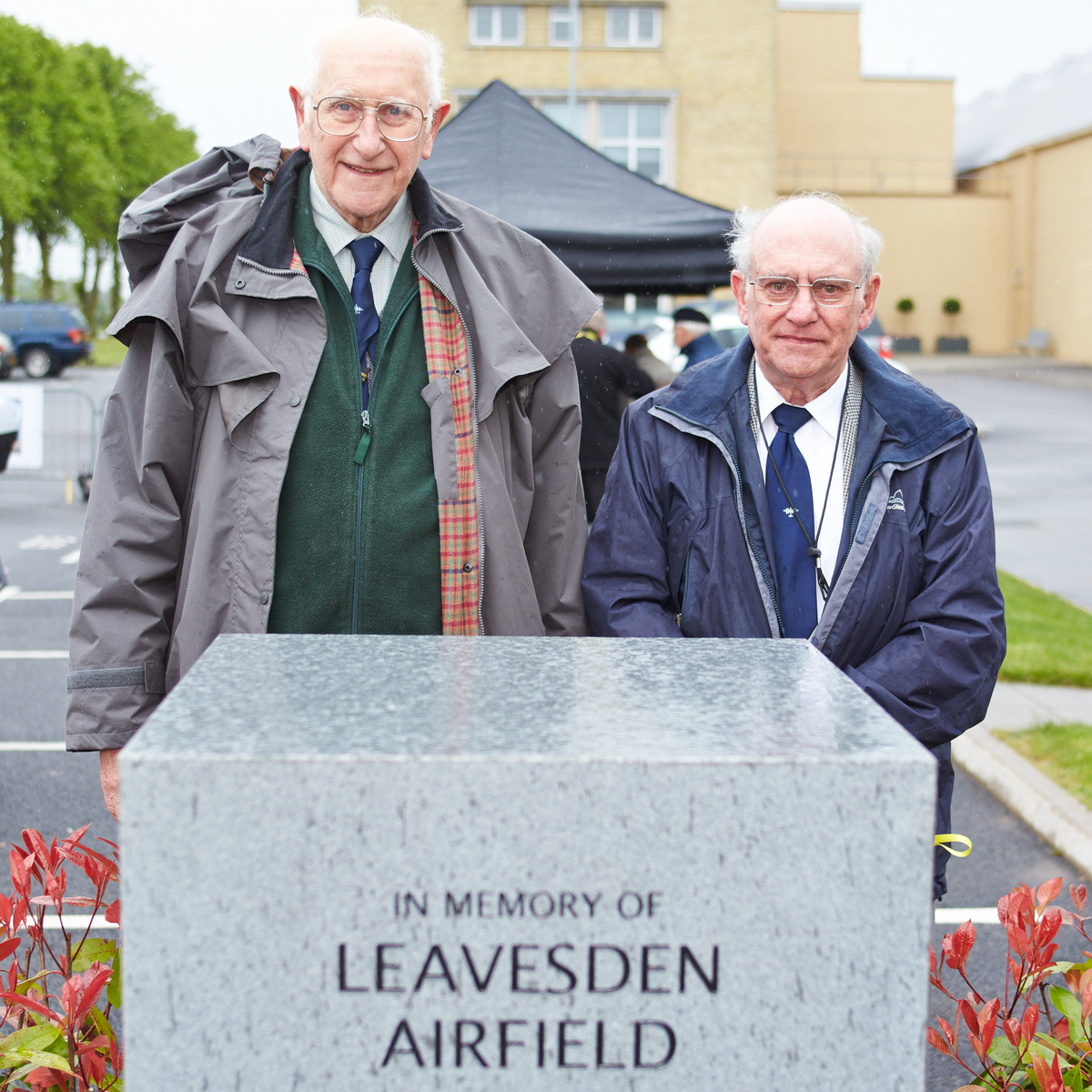 An auto-gyro at Leavesden, 1960. Courtesy of British Pathé